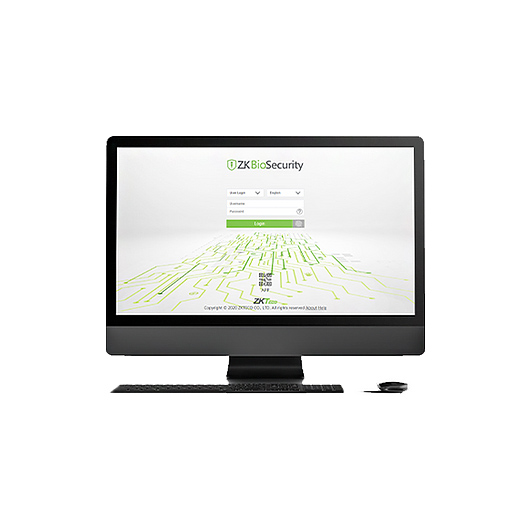 Dear Valued Customers,
TURNSTILES.us-ZKTecoUSA would like to announce the release of BioSecurity V5000 ver. 3.1.1
In this latest update we listened to our customers and we have delivered some new features to enhance your experience!
Some highlights:
1. Support for OSDP readers using our InBio-Pro Series panels. The future of access control is now. Using OSDP devices and readers ensures that secure communications should not only exist on your network, but also from your peripheral devices to the control boards.
2. Support for our new EX0808 I/O board. Add up to 8 inputs & 8 outputs from our EX0808 board to monitor additional contacts, create additional linkages & more. These I/O boards connect back to the InBio-Pro Series panels via RS-485 & OSDP.
3. Updated TLS 1.2. In keeping up with industry standards, we knew older versions of TLS would no longer be supported. We took a proactive approach to make sure our mail settings would follow suit.
4. Advanced Data Cleaning. We now allow for the user to customize how long data is stored in our database.
5. QR Code Support & More! * Please note that our Pro Panels will need a firmware update to support these new features. Contact our technical support team for assistance.
Contact TURNSTILES.us for more information.