ORION ENTRANCE CONTROL INC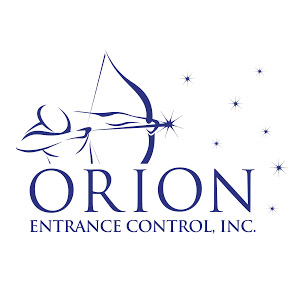 TURNSTILES.us and Orion ECI bring you the highest-quality USA Turnstiles and Speed Gates. Orion has been creating quality entrance control systems for over a decade. With a combination of craftsmanship and locally sourced materials, they have been able to create quality masterpieces – that are ETL and CSA Compliant. Turnstiles also meet low voltage requirements, for cost savings and increased safety.
The people entering your facility are the most important assets of your business. Ensure their security and speed of access with Orion turnstiles. Their products contain up to 75-80 percent recycled materials, and they all have high-tech functionality with a sleek appearance. We carry a variety of options which include full height turnstiles, waist height, swing and drop arm, no barrier, and turnstile accessories.
Contact TURNSTILES.us for more information about our Orion turnstile products and installation.
Optical Speed Gates and Speed Lanes
Full Height Optical Barrier Turnstiles
High Glass OPTICAL BARRIER Turnstiles
Waist High Optical Barrier Turnstiles
LOW GLASS OPTICAL BARRIER Turnstiles
SWING AND Drop Arm OPTICAL BARRIER Turnstiles
Pure Optical No Barrier Turnstiles
Barrier Free OPTICAL SPEEDLANES
Turnstile System Accessories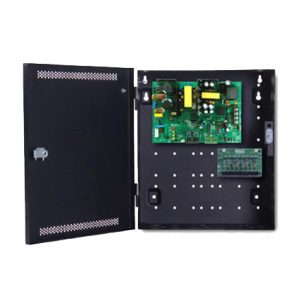 Turnstile Power Supply
Thank you for visiting TURNSTILES.us
Questions? Contact Us 303-670-1099