Description
EntraBOX SMB-2020 Secure Modular Buildings are the solution to your site security needs. Made of the toughest materials like fiberglass and steel, they are designed for use as mobile guardhouses, site management offices, and time & attendance stations. Add up to 40ft of modular segments per building. Add options to your base model: solar power, card readers, time and attendance systems, stop and go lights, electronically controlled access system, even a portable base that allows the entire unit to be moved from site to site by forklift or crane.
FEATURES
Secure Modular Buildings
Designed and manufactured for your application
ISO Container or Fiberglass construction
Reinforced on all sides
Internal structural flanges provide a convenient place to fasten or mount equipment
Protects your readers and vital system equipment
Lighted, secure shelter
Permanent or Portable Base
Countertop, Doors, Windows
Electrical Panel, Cable, Relays & other Electrical Supplies
Roll-Up Doors, Non-Slip Floor
Fiberglass Body

Chemically resistant, UV protected, non-corrosive
Rated as non-combustible
High strength, lightweight
Pre-engineered for wind and snow loads in North America

ISO Container

Frames constructed from 8' gauge steel
Body construction of 14' gauge steel
One-inch thick wood floors

Standard build sizes, outer dimensions:

8′ W x 10′ L x 8'5″ H
8′ W x 20′ L x 8'5″ H
8′ W x 30′ L x 8.5 H
8′ W x 40′ L x 8.5 H
ADDITIONAL OPTIONS
You can add many features to your Secure Modular Building:
Guard Office
Restrooms
Stop-And-Go Lights
Card Reader Mounting Posts
Built-in gutter/downspouts
Partitions
Extra Shelving
Extra Electrical
Insulation
Vents
Flooring
Roll-up Doors
Air Conditioning / Heating
Windows
Lighting
Extra Doors
EntraPASS Time & Attendance Package
Digital Message Reporting System
FINISH COLOR CHOICES
MODULAR DESIGN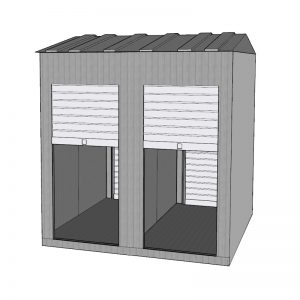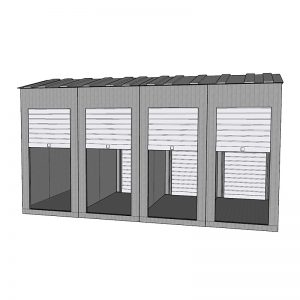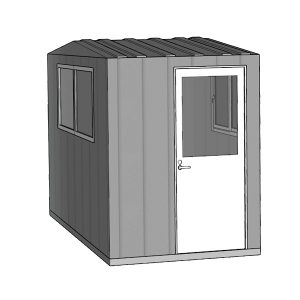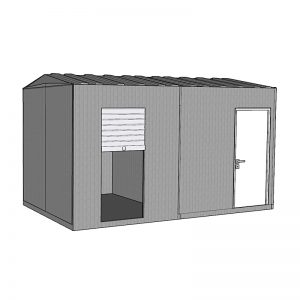 INSTALLATION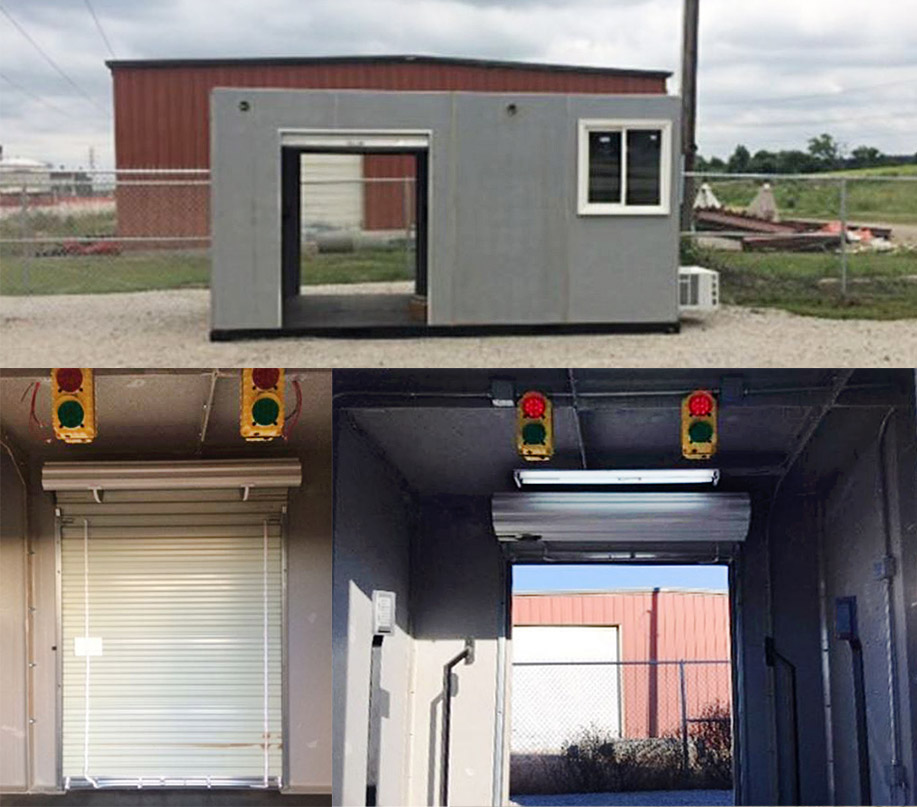 Top: 8 x 20, SMB-100-G One Lane, 2-Way Unit and Guard Office
Bottom: 8 x 10, One Lane, 2-Way SMB-100, Door rolled down and door open
See our turnstile installation portfolio: www.TurnstileInstallation.us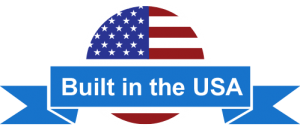 *Shipping and installation are not yet included. Ships from Colorado, USA.