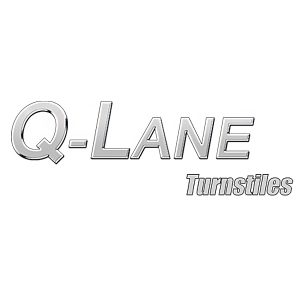 Q-Lane Turnstiles manufactures its products in the USA, and leaves no stone unturned when it comes to providing the best products, service, and price in the industry. Q-Lane Optical Drop-Arm Turnstiles, Roto Gates, and Swing Gates are known for their extreme durability in high traffic and abusive locations including government buildings, universities, institutional and industrial facilities. Q-Lane manufactures replacement 'Perey Turnstiles' models, Perey Turnstiles Parts, and drop-in Retrofit Kits to repair non-functioning Perey brand drop-arm Turnstiles.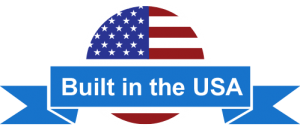 Full Height Turnstile Roto Gate
KEY FEATURES:
– 304 Stainless Steel Construction
– Two-Way Electronic Controls
– Card reader mounting plates included
– Re-locks automatically on a timer (up to 12 seconds)
– Built in the U.S.A. 
Optical Barrier Drop-Arm Turnstiles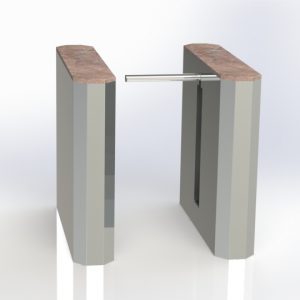 MODEL 4000
Faceted End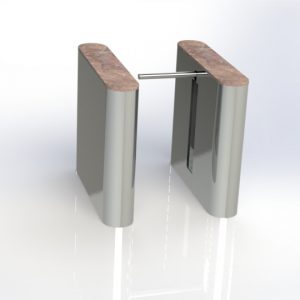 MODEL 4000
Round End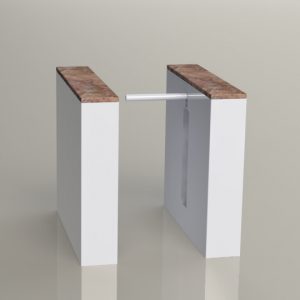 MODEL 4000
Square End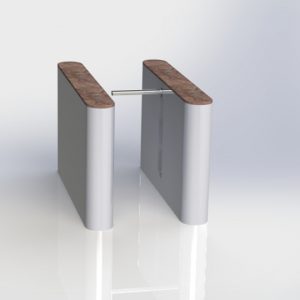 MODEL 6000
Round End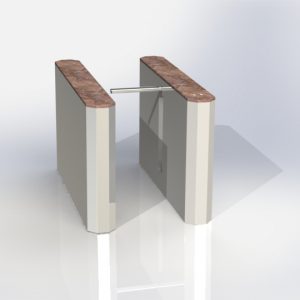 MODEL 6000
Faceted End
SPACE SAVER / MODEL 6000 Optical Turnstile Lanes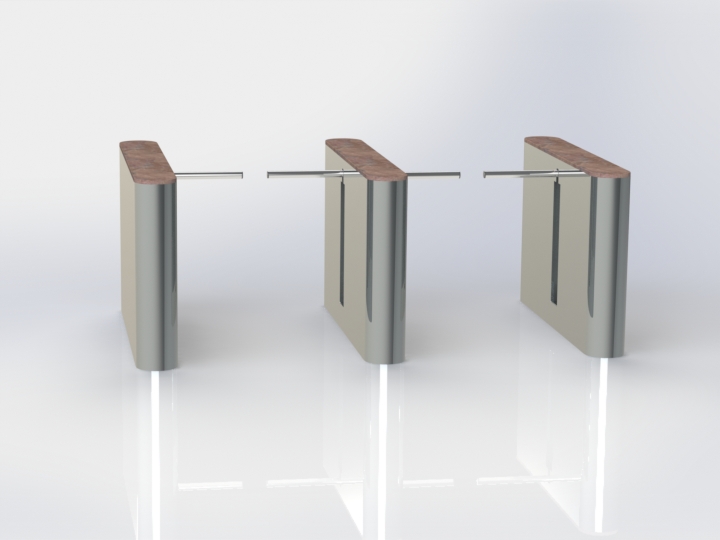 6000 Round
Single Lane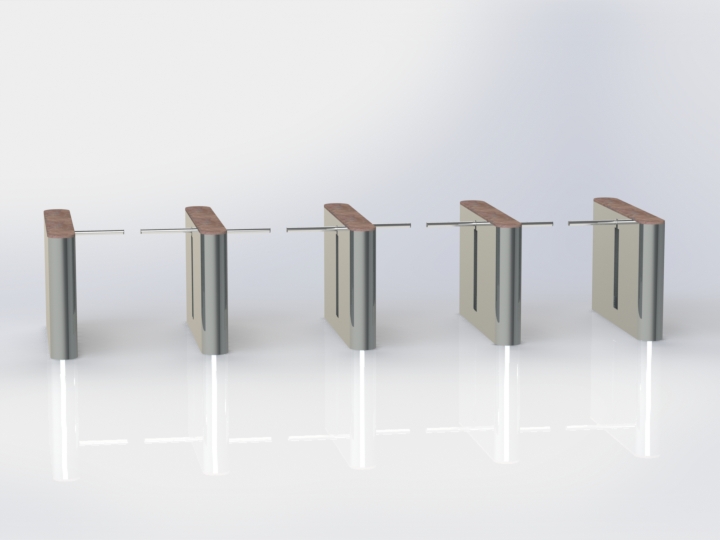 6000 Round
Lanes Added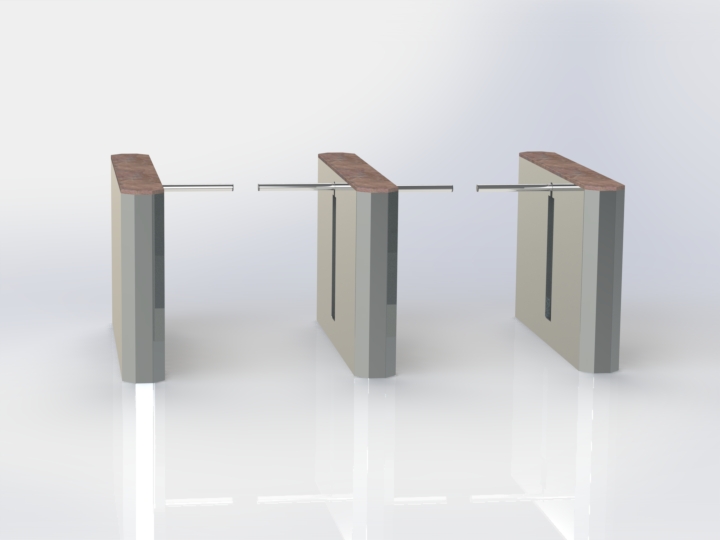 6000 Faceted
Single Lane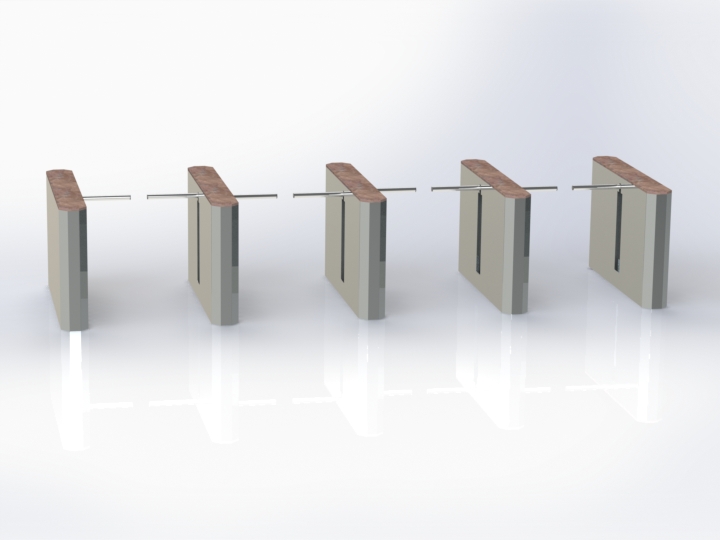 6000 Faceted
Lanes Added
"Perey Turnstiles" brand Retrofit Kits
Perey Turnstiles manufactured a drop-arm type turnstile from 2007 until they ceased operation that proved to be problematic for many customers.
The Q-Lane Retrofit Mechanism is a drop-in design made to actuate non-functional drop-arm turnstiles. It runs for millions of cycles and provides extreme durability in high traffic areas. The mechanism is powered by a 24-VDC power supply internally or remotely with battery backup. In the even of fire or power loss, the arms will automatically power down and out of the way.
Keep your existing cabinets
Direct drop-in design
Quick installation
Cost effective alternative to replacement