Enhance Your Vision with Cutting-Edge CCTV Systems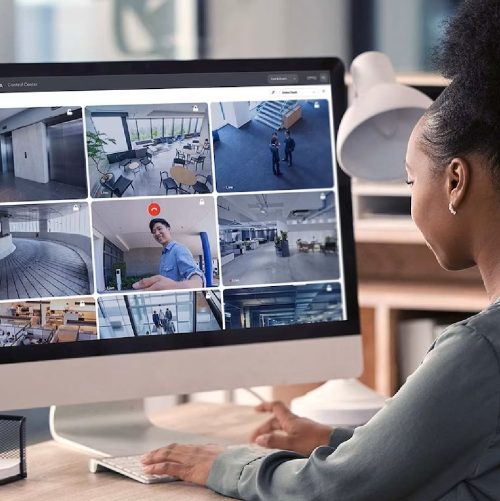 At TURNSTILES.us, we offer advanced CCTV video systems that empower you to take control of your security. Our systems combine state-of-the-art cameras, intelligent analytics, and comprehensive video management to provide unparalleled surveillance capabilities. From high-definition video quality to remote access and advanced analytics, our integrated systems deliver the ultimate peace of mind. Trust TURNSTILES.us to optimize your security with our CCTV video packages.
Key Features and Benefits
Access-Control Integrated CCTV Security Systems
At TURNSTILES.us, we take pride in offering cutting-edge CCTV security systems that provide unparalleled protection for your premises.
Our state-of-the-art solutions seamlessly integrate access control features with top-of-the-line surveillance technology from industry leaders like Avigilon, ExaqVision, Illustra, and American Dynamics – to name a few. With our advanced systems, you can ensure the safety and security of your property, assets, and most importantly, people.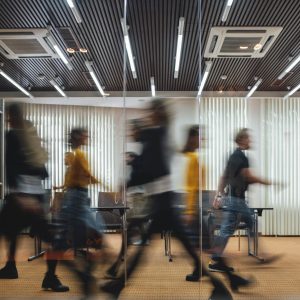 Avigilon
Intelligent Video Surveillance
Avigilon is renowned for its intelligent video surveillance solutions that deliver superior performance and clarity. Our Avigilon-integrated CCTV security systems harness the power of advanced analytics, artificial intelligence, and high-definition video to provide real-time insights and proactive security. With Avigilon, you can expect exceptional image quality, robust video management, and innovative features that enhance situational awareness.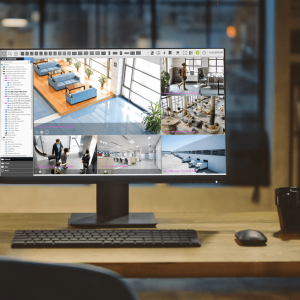 ExaqVision
Advanced Video Surveillance
ExaqVision is a trusted name when it comes to comprehensive video management systems. By integrating ExaqVision technology into our CCTV security systems, we enable efficient video recording, storage, retrieval, and analysis. With ExaqVision's user-friendly interface and powerful tools, you can effortlessly manage and monitor your surveillance network, ensuring optimal security across your facility.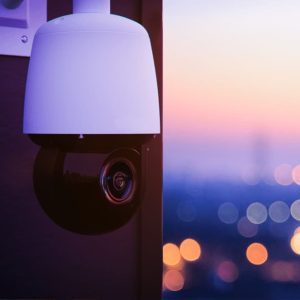 Illustra
HD Cameras
Experience unparalleled clarity and reliability with our cutting-edge surveillance solutions with Illustra Cameras. Offering advanced features and superior image quality, our cameras ensure comprehensive security for your premises, providing peace of mind and real-time monitoring capabilities.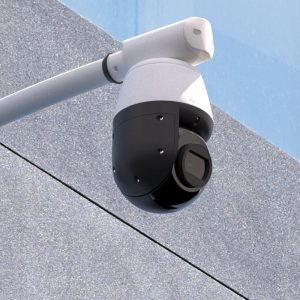 American Dynamics
HD Cameras
TURNSTILES.us proudly partners with American Dynamics to bring you advanced CCTV security systems that offer uncompromising security. American Dynamics combines cutting-edge camera technology with intuitive interfaces, allowing you to effortlessly navigate through video feeds and access critical information. With their robust features, including motion detection, facial recognition, and event-triggered alerts, you can stay one step ahead of potential threats.
EntraPASS - CCTV Integration Videos
1. EntraPASS Video Integration Demonstration
2. EntraPASS Video Integration Features and Benefits
3. EntraPASS WEB Training
www.TURNSTILES.us CCTV Security Systems
At TURNSTILES.us, we are committed to providing you with top-of-the-line, access-control integrated CCTV security systems that offer superior performance, reliability, and peace of mind. With our partnerships with Avigilon, ExaqVision, Illustra, and American Dynamics, we bring you the latest advancements in surveillance technology. Contact us today to discuss your security needs and let us design a customized solution to safeguard your premises.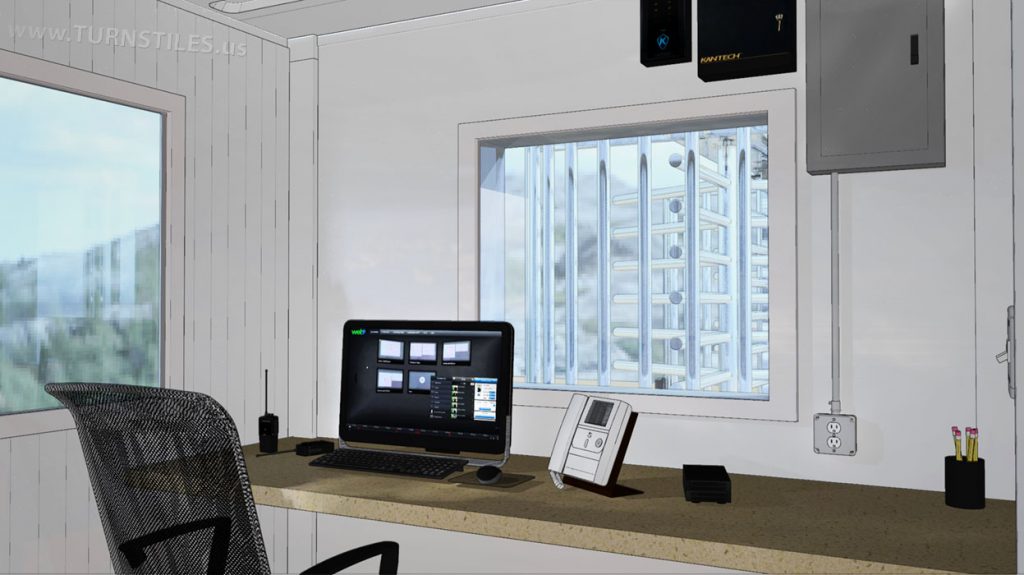 TURNSTILES.us and its partners provide a complimentary range of products and services for pedestrian access control and entrance management. 
TURNSTILES.us Joint Venture with NEWCOM Global offers Evolv Weapons Detection Systems, Avigilon CCTV systems, and Motorola devices.

Thank you for visiting TURNSTILES.us
Questions? Contact Us 303-670-1099