Discover some of the great organizations out there dedicated to helping others with their invaluable support and services. The organizations listed here are dear to our hearts. These and many others are worthy of our recognition and support. The work they do changes the lives of many for the better. Thank you for taking a moment to learn more and visit their websites. Let us know what causes mean the most to you.
Springs Rescue Mission - Colorado Springs, CO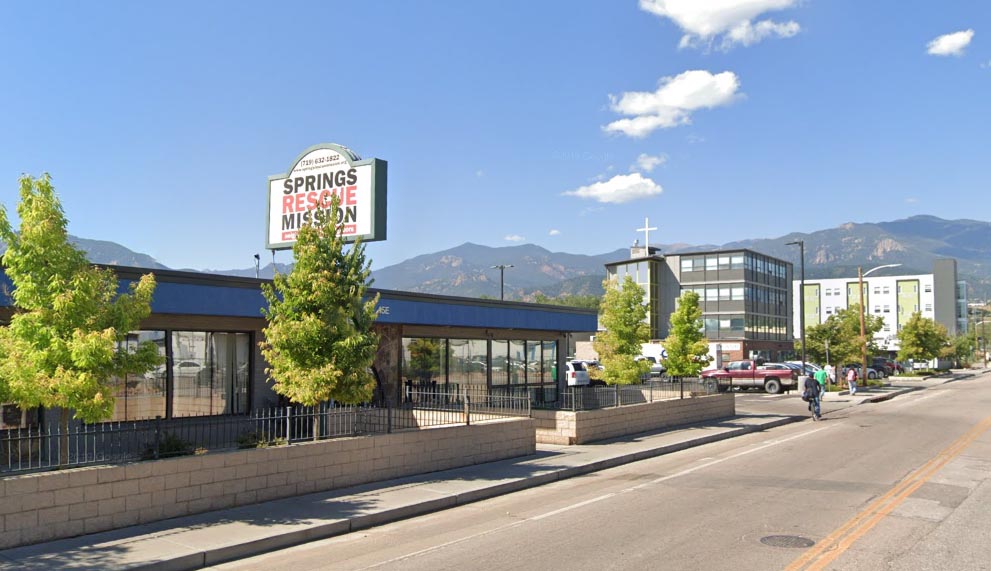 Springs Rescue Mission is committed to providing invaluable community contributions in the human services category with a unique offering of relief and rehabilitation programs. They are a recognized and valuable part of the Colorado Springs community.
Visit Website – www.SpringsRescueMission.org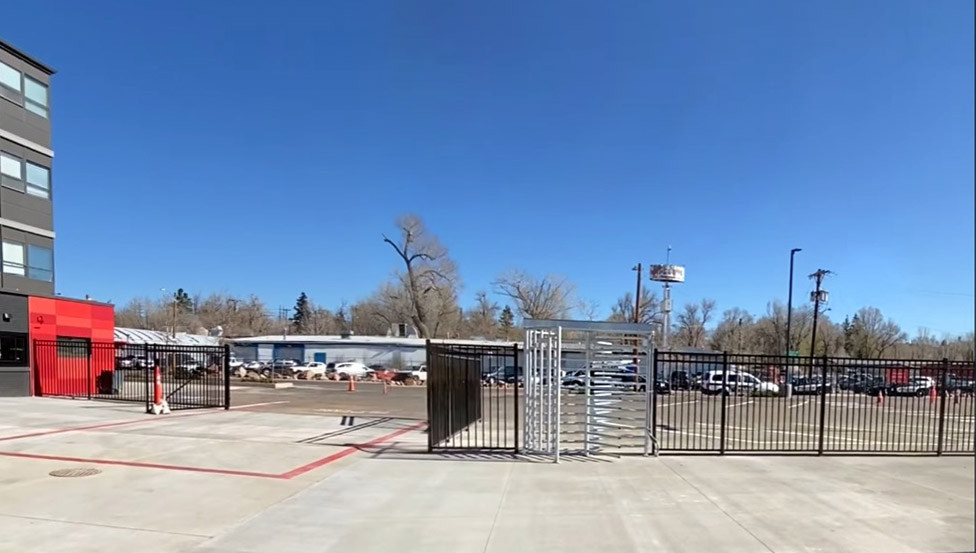 TURNSTILES.us provided two full-height turnstiles with access control to secure the campus of Springs Rescue Mission in Colorado. A single point of entry into the grounds is essential to ensuring safety and security of all the people present. The turnstiles are situated outdoors along a fence line. Custom programming included integration of the equipment and programming of EntraPASS with their existing access system. 
Denver Rescue Mission - Denver, CO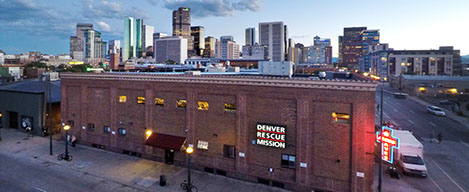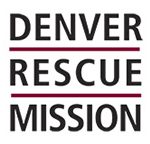 Denver Rescue Mission is a nonprofit community organization that has been serving people experiencing homelessness and poverty in Denver since 1892. They provide people directly with food, beds, critical services, and life-changing programs.
Hope Starts Here
Visit Website – www.DenverRescueMission.org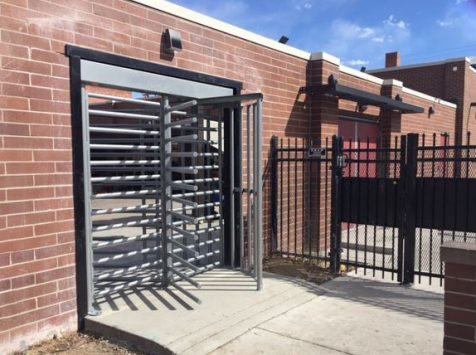 TURNSTILES.us installed a wide full-height turnstile to secure the exit of the Denver Rescue Mission in Colorado. The turnstile is outdoors, framed within an outcropping in the wall.
Mountain Resource Center - Conifer, CO
Mountain Resource Center is a nonprofit, community-based organization that delivers high-quality, health and human services within a 1000+ square mile rural mountain area. Serving West Jefferson and Park counties, Mountain Resource Center provides a single point of entry to connect clients with the range of services listed below:
-Food Pantry -Mobile Food Share -Basic Needs -Public Benefits Enrollment Assistance -Veterans Support Services -Workforce Program -Early Childhood and Family Education -Financial Coaching -Healthy Living Programs -Parents as Teachers Home Visitation Program -Mental Health Referrals -STRIDE Community Health Center — And much more!
I Love U Guys Foundation - Bailey, CO
"The "I Love U Guys" Foundation serves the lives of students, administrators, public safety experts, families, and first responders through the development and training of school and community safety and family reunification programs. Our programs have been implemented by over 30,000 schools, agencies and organizations across the United States, Canada and 11 other countries.
We are a conduit for the work and experience of administrators, psychologists, public space safety experts, families, and first responders. This collaborative work is data-driven, researched, and based on experience and leading practices. All programs are available online at no cost." 
This organization is close to home and dear to our hearts. We have worked with the founders of this organization on a personal level and truly admire and value the work they do for school safety. 
Visit Website – www.iloveuguys.org
Centrum Adopcyjne "Ada" Animal Rescue - Ukraine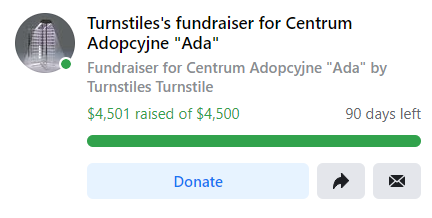 Centrum Adopcyjne "Ada" is a nonprofit Animal Rescue Organization operating in Poland and Ukraine. Help them save domestic animals where it is greatly needed!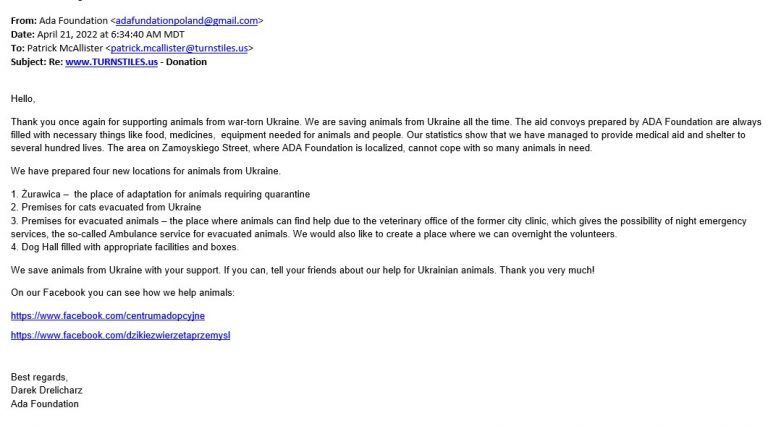 K9 Global Rescue is a nonprofit dedicated to serving humanitarian missions around the world.
Over the past 5 months, K9 Global Rescue was involved in 4 humanitarian air lifts to Ukraine for the Ukrainian refugee and pet crisis. We are boots on the ground working throughout Ukraine from Kyiv, Bucha, Irpin to Kharkiv and to the North and Eastern front lines. While on these missions we worked with several highly regarded rescue groups and the Ukrainian military who helps with our logistics and supply needs. We purchased a 23 passenger Mercedes Sprinter van and will again transport and deliver medical aid, human food, dog & cat food, pet supplies, veterinarian supplies and combat medical kits directly to the Ukrainian Army in Kharkiv. Our mission is not over. Soon, our team will begin another mission to the Ukraine with more essential supplies and will transport food, medical and veterinarian supplies into active combat areas and we will continue to extract humans and animals to safe locations. Financial donations are needed more than ever to sustain our efforts. The situation is desperate, and our ask is huge but with your help it can be accomplished. Please donate and share. We will continue to post videos and pictures of our missions. Please check our Facebook site or website to learn more.
Visit Website – www.k9globalrescue.org
Founder's Personal Page – www.jonbarocas.com