GSA Schedule
Turnstile Systems & Services

Turnstile Security & Access Control Systems
www.TURNSTILES.us, Inc. has served the Turnstile Industry for decades and offers a variety of solutions for the government community. Our GSA Schedule includes a wide selection of Products and Services to assist in the completion of your project.

GSA Federal Contract Supplier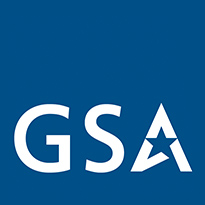 Federal U.S. Government
GSA Contractor
#GS-07F-9239S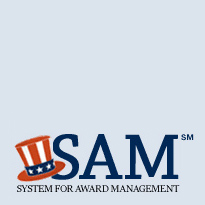 Federal U.S. Government
SAM Registered DUNS #181428611
www.TURNSTILES.US, INC. is honored to hold a GSA Contract and a commitment to provide the U.S. Government with exceptional, high-quality products and pride in workmanship. We bring the best security products and turnstile installation services to every one of our clients.
Browse our collection of Turnstiles, ADA Gates, Speed Gates, Optical Turnstiles, Man Traps, Turnstile Canopies, EntraBOX Modular Buildings, EntraPASS Security Systems, Electronics, Locks, Door Controllers, ID Card Access, Biometric Access Control, and Turnstile System services.
WHAT is the GSA Schedule?
GSA Schedule (also referred to as Multiple Award Schedule (MAS) and Federal Supply Schedule) is a long-term governmentwide contract with commercial firms providing federal, state, and local government buyers access to more than 11 million commercial supplies (products) and services at volume discount pricing." – GSA Website
The Schedules' offerings are broken down into 12 large categories. For buyers, MAS saves your agency time and money.
WHO can buy from our Schedule?
The Multiple Award Schedule (MAS) program is open to:
Federal agencies
Mixed ownership government corporations
Qualified nonprofit agencies
State and local governments
Authorized contractors
All eligible entities are outlined in GSA Documentation
WHY buy from our Schedule?
Streamlined ordering procedures and reduced prices
Access to small businesses to support socioeconomic goals
Pre-qualified contractors
Access to emerging technologies and innovative solutions
Blanket Purchase Agreements (BPAs)
Contractor Team Arrangements (CTAs)
Easily connect with small businesses, global and local contractors
A single contracting vehicle fulfilling complex or ongoing needs
TURNSTILES.us is a popular choice for many organizations.

Click the logos below to see photos from each installation.