GSA Schedule
Turnstile Systems & Services

Turnstile Security & Access Control Systems
www.TURNSTILES.us, Inc. has served the Turnstile Industry for decades and offers a variety of solutions for the government community. Our GSA Schedule includes a wide selection of Products and Services to assist in the completion of your project.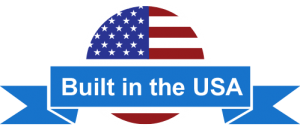 Our GSA Schedule Manufacturers

GSA Federal Contract Supplier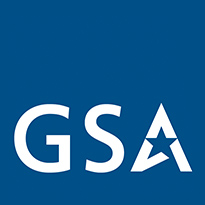 Federal U.S. Government
GSA Contractor
#GS-07F-9239S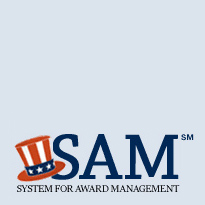 Federal U.S. Government
SAM Registered DUNS #181428611
www.TURNSTILES.US, INC. is honored to hold a GSA Contract and a commitment to provide the U.S. Government with exceptional, high-quality products and pride in workmanship. We bring the best security products and turnstile installation services to every one of our clients.
Browse our collection of Turnstiles, ADA Gates, Speed Gates, Optical Turnstiles, Man Traps, Turnstile Canopies, EntraBOX Modular Buildings, EntraPASS Security Systems, Electronics, Locks, Door Controllers, ID Card Access, Biometric Access Control, and Turnstile System services.
HUBZone Certified Small Business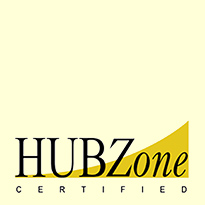 HUBZone Certified
Small Business
#64753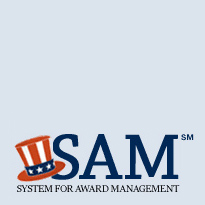 Federal U.S. Government
SAM Registered DUNS #081466467
Outlaw Industries is a HUBZone Certified Business located in Calhan, CO employing local craftsmen, builders, and suppliers. TURNSTILES.us has partnered with Outlaw Industries as a Joint Venture for many years. Together we offer a complete line of HUBZone Certified, American sourced and manufactured turnstile security equipment on our GSA Approved Schedule.
TURNSTILES.us is a popular choice for many organizations.