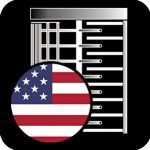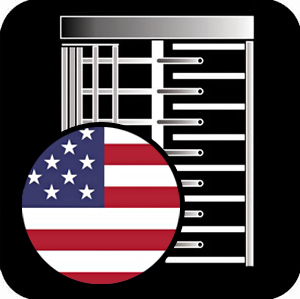 US Army Corps of Engineers – Shepherdsville, Kentucky
We are honored to have been awarded the following GSA project for the US Army Corps of Engineers located in Shepherdsville, KY. Please find equipment photos and information below. Thank you for choosing TURNSTILES.us for your Security and Protection Equipment and Services.
- Proudly Serving Government Agencies -
Click the logos below to see photos of the installation.