Used Turnstiles Inventory
Browse our selection of refurbished turnstiles available now and ready to ship.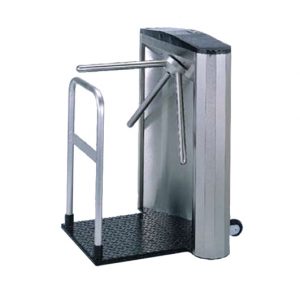 $ 2,100.00 Per Unit
Rental Price: From $ 343.00 per unit per day
(21 Units Available)
Details »
Some of our used turnstiles are available for rental per unit per day. Some details can be found in the above listings. Renting a turnstile can be a great solution for a short-term event because you can rent the turnstile, use it for a week and then return it for much less cost than purchasing one and trying to resell. Let us know which units you are interested in renting and we will provide a quote. Thank you.