Used Turnstiles Inventory
Browse our selection of refurbished turnstiles available now and ready to ship.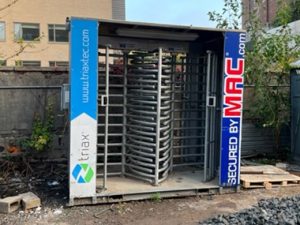 Retail Value New: $ 18,680.00
Sale Price: $ 8,074.00
Only 1 Available!
Details »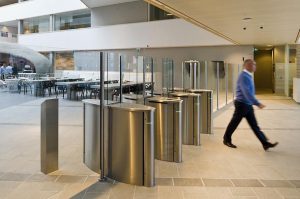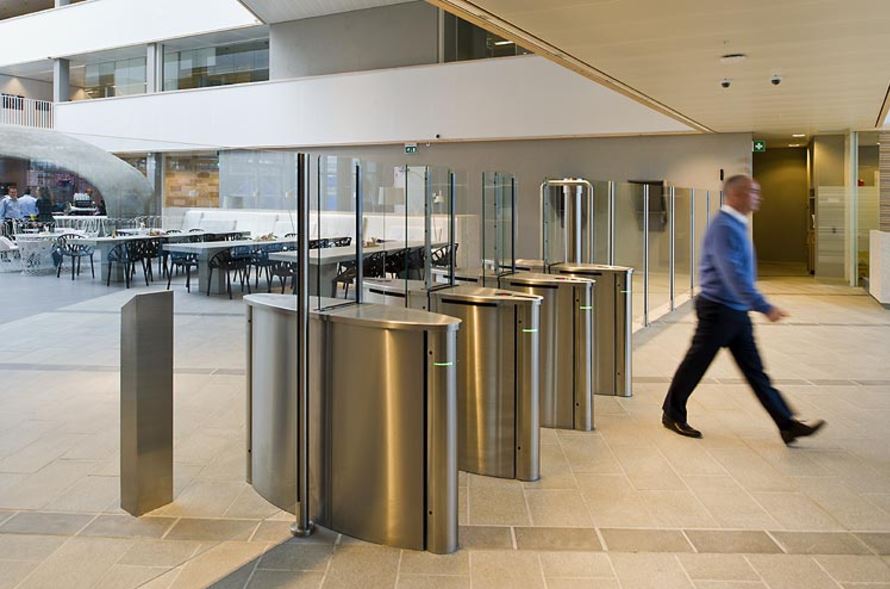 Used Turnstiles: Boon Edam Speedlane 900 –  Tall Sliding Glass Optical Speed Gate Array
Retail Value: $39,900 per Lane
Sale Price: $ 22,050.00 per Lane+ freight
Rental Price: $ 2,793.00 per lane, per week + freight
Two sets of three lanes available
Details »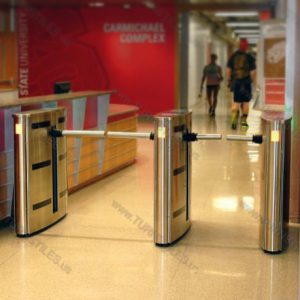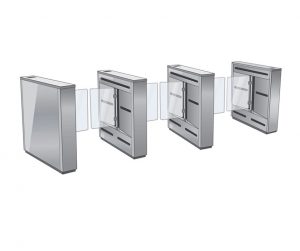 $ 117,00.00 Set of 3 Lanes
(1 Available – Includes Card Access Control Package)
Details »
Ask us about what options would serve you best. We can help you acquire the turnstiles you need at an affordable price, used or new.
We offer access control solutions to enhance your security position for your specific application.