Used Turnstiles Inventory
Browse our selection of refurbished turnstiles available now and ready to ship.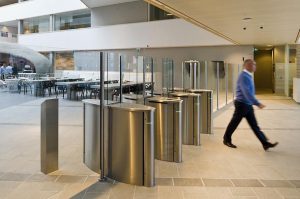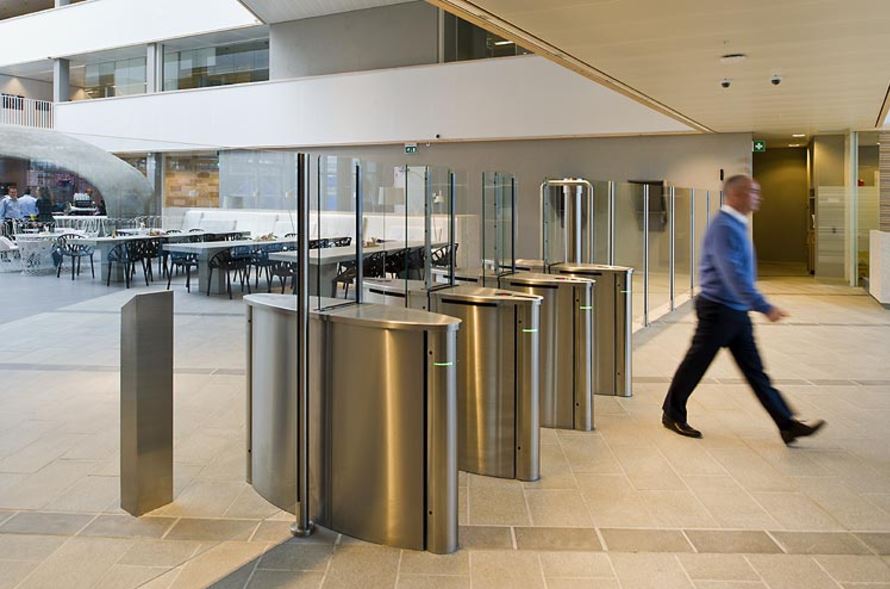 Used Turnstiles: Boon Edam Speedlane 900 –  Tall Sliding Glass Optical Speed Gate Array
Retail Value: $39,900 per Lane
Sale Price: $ 22,050.00 per Lane
Two sets of three lanes available
Details »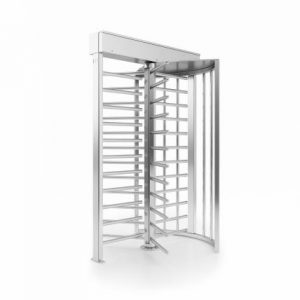 Retail Value: $6,000.00 per Unit
Sale Price: $ 4,610.00 per Unit
6 Units Available
Details »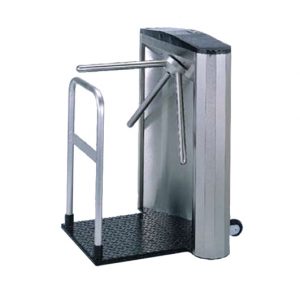 Retail Value: $ 4,894.00 per unit
Sale Price: $ 2,600.00 per unit
21 Units Available
Rental Price: $ 343.00  per unit per day
Rental Terms: 7% of Retail Value per day plus Freight Costs
Details »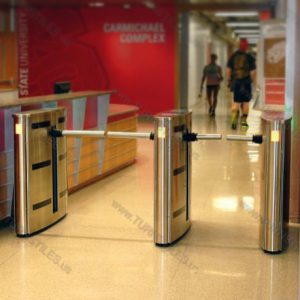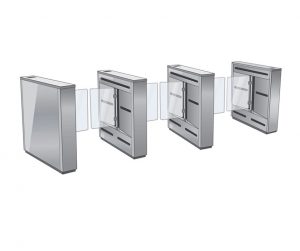 $ 58,500.00 Set of 3 Lanes
(1 Available – Includes Card Access Control Package)
Details »
Select turnstiles are available for rental!! Renting a turnstile can be a great solution for a short-term event because you can rent the turnstile, use it for a week, and then return it for much less cost than purchasing one and trying to resell. Cost is determined on a per unit, per day basis plus freight and handling. Let us know which units you are interested in and we will provide a quote. 
Turnstile Rental for TV Show and Film Sets
Renting a turnstile can be useful in numerous ways when you're making a movie, TV show, or have any other scheduled event that lasts for weeks or months. Frequently there are a large number of people involved in media production and managing everyone's attendance effectively is a full-time job in itself. Turnstiles allow one person to pass through at a time when they have valid credentials. The gates stay locked if somebody does not have proper authorization. Perfect for controlling a closed set.
Not only can turnstiles be used for crew management – they make great props! They normally function in prestige environments, bringing high-tech style to the lobbies of prestige locations. If your film features a scene in a hotel, corporate office, airport, or secret luxury lair of a futuristic superhero – put the turnstiles on set! We have had celebrities including Paul Giamatti and Halle Berry walk through our turnstiles on TV!
Ask us about what options would serve you best.
It is possible to know who is on set and off, keep records, use the turnstile entry/exit as an employee time clock – perform automatic occupancy counting, and more. Temperature check kiosks are available.
Contact a friendly team member at TURNSTILES.us for a quote.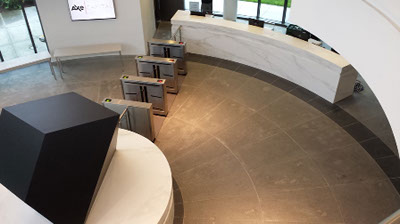 Above: Our Optical Swing Gates on the set of
Billions, Showtime TV Series