Description
Optical barrier turnstiles provide the right combination of security, style, and high traffic capacity for any entrance application. State-of-the-art technology gives you unmatched durability and reliability with an uncompromising level of safety and security. The Speedlane 900's elegant curved cabinet and glass panels create the impression of a barrier-free environment, while the sturdy cabinet and sophisticated sensor systems deny access to unauthorized personnel. Offering a high traffic flow of 25-30 users per minute, the stylish design and stainless steel finish make the 900 unique.
Data Sheet – Speedlane 900 Series
Installation Guide – Speedlane 900 Series
INVENTORY
Two sets of three Lanes = (6) lanes and (8) cabinets

4 end cabinets
4 center cabinets

Equipment is in working condition.
Unused items from a past project. Crated products.
Inventory shipping from the US
**Freight is not included
Retail Value: $39,900 per Lane (Qty x6  $ 239,400.00)

Sale Price as a Set: $ 22,050.00 per Lane  (Qty x6  $ 132,300.00)
FEATURES
LIKE NEW Boon Edam Speedlane 900 Turnstiles
Crowd entry management sliding glass gates
High glass wings with curved tops
Oval cabinets with a long detection zone
Passage Width: 20″ Standard, 36″ ADA
Cabinet Width: 15.3″ Standard,  23 1/4″ ADA
Overall Width: 50 3/16″ Standard,  82 5/16″ ADA
Capacity/Minute: 20-30
*Dimensions in inches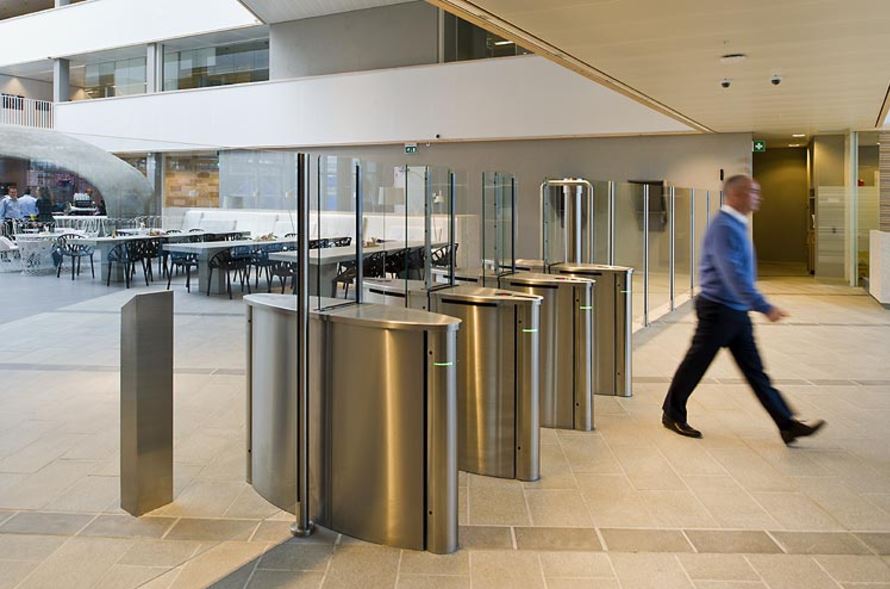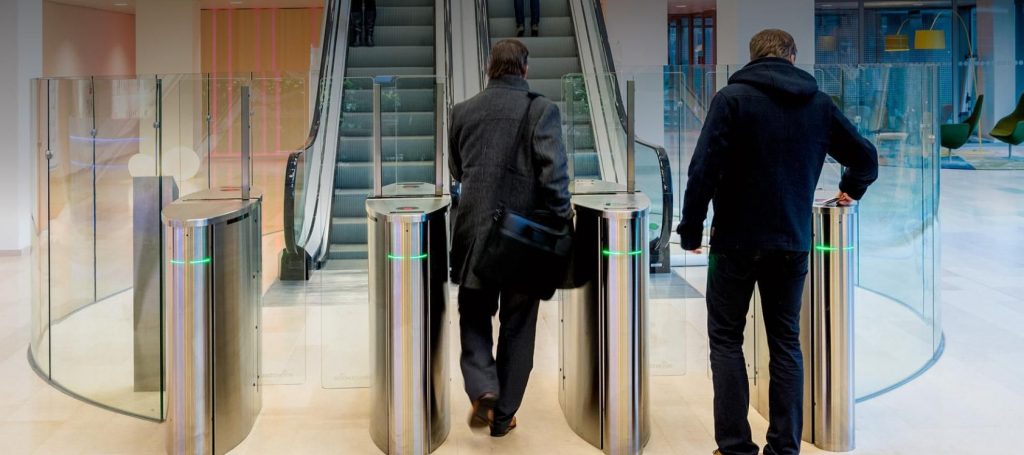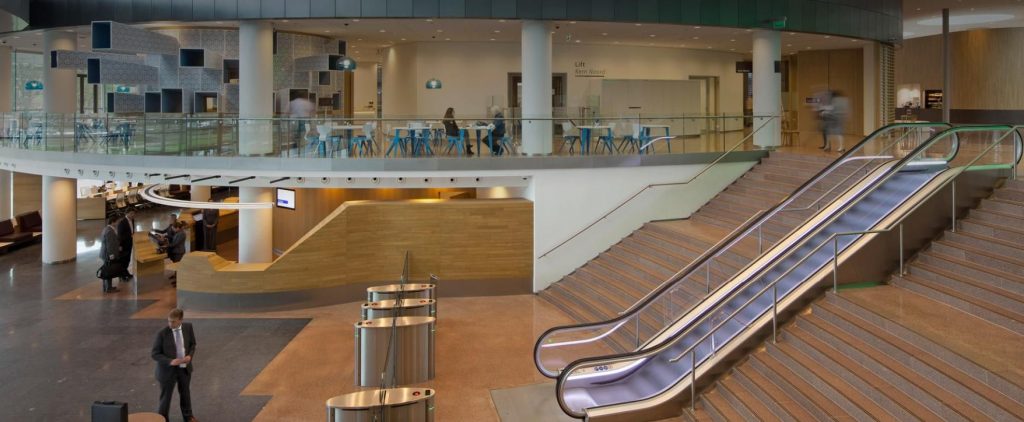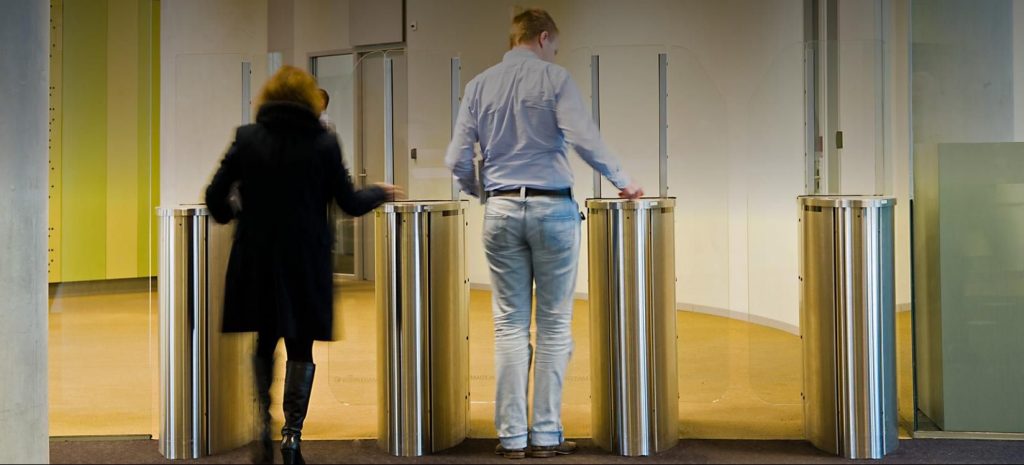 Please contact us for a Quote.