Smart Access Control Systems
With EntraPASS Concierge, your workspace is responsive and ready by the time you come through the door. Set automatic processes for daily tasks such as turning on lights, setting the thermostat, powering on your computer, and starting other electronics… such as the espresso maker. With its customizable settings, EntraPASS Concierge helps create a more productive, comfortable, and secure environment for all – whether in a single room, an entire office building, or even a large multi-project construction site.

Whether you're in a corporate or industrial setting, optimizing the environment is key to a safe, healthy, productive, and comfortable workplace – as well as saving energy costs and lowering environmental impact.
With EntraPASS Concierge, we link core systems such as access control systems, lighting, power meters, heating, and fire alarms with sensors and controls. These automatic settings and easy controls make occupants more productive with better lighting, improved air quality, sanitation, and enhanced access security. Manage your facility all from the palm of your hand with EntraPASS Concierge.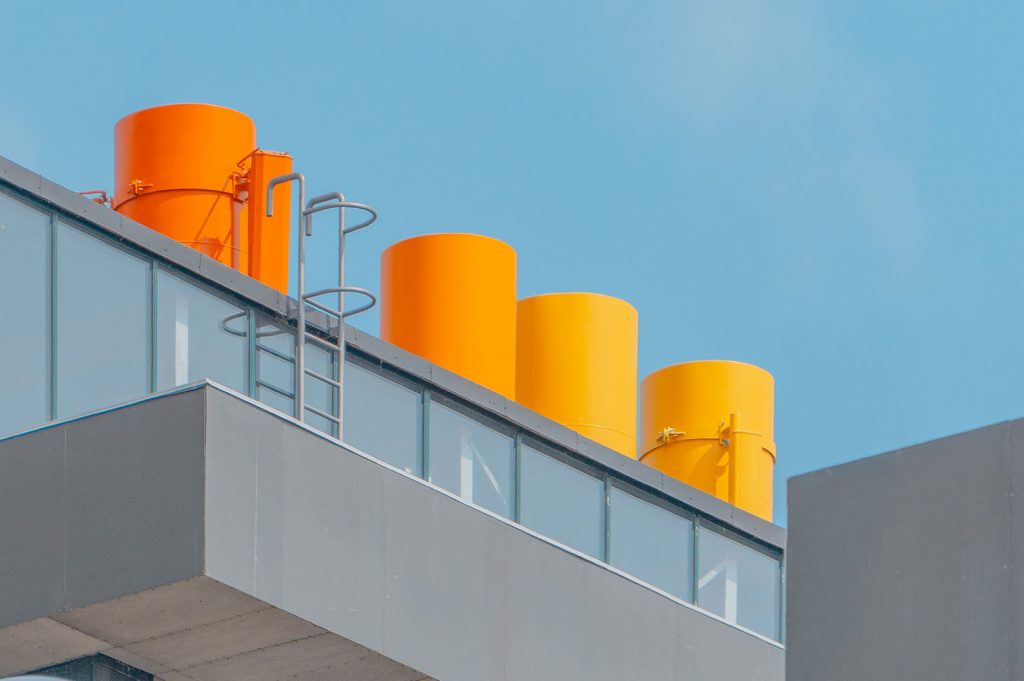 Construction Sites
Manufacturing and Production
Warehouses
Distribution Centers
Processing Centers
Commercial Industry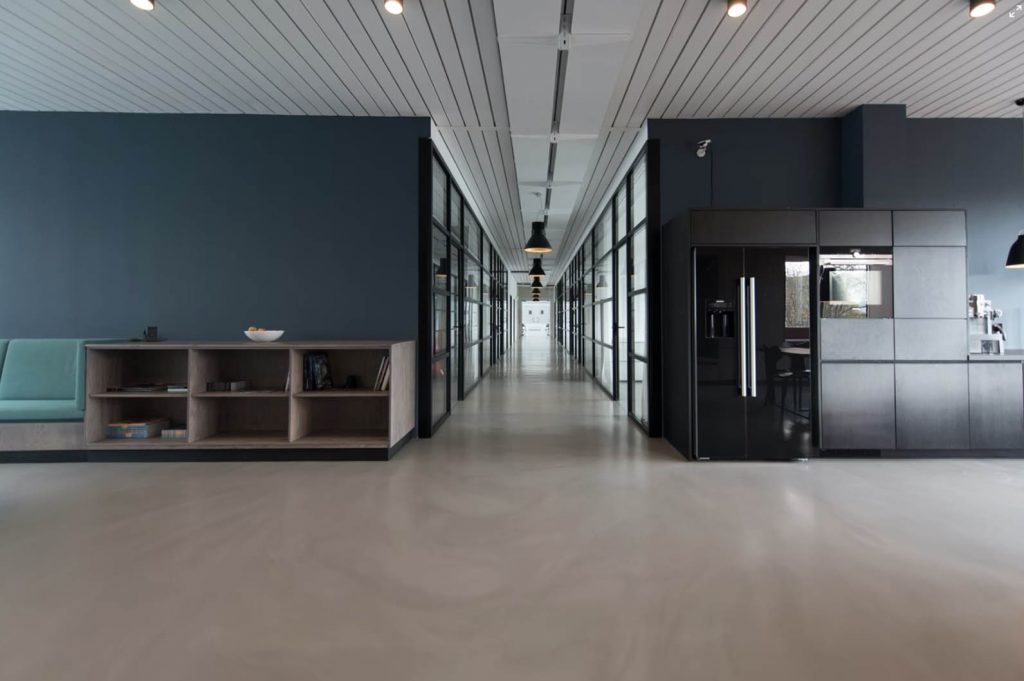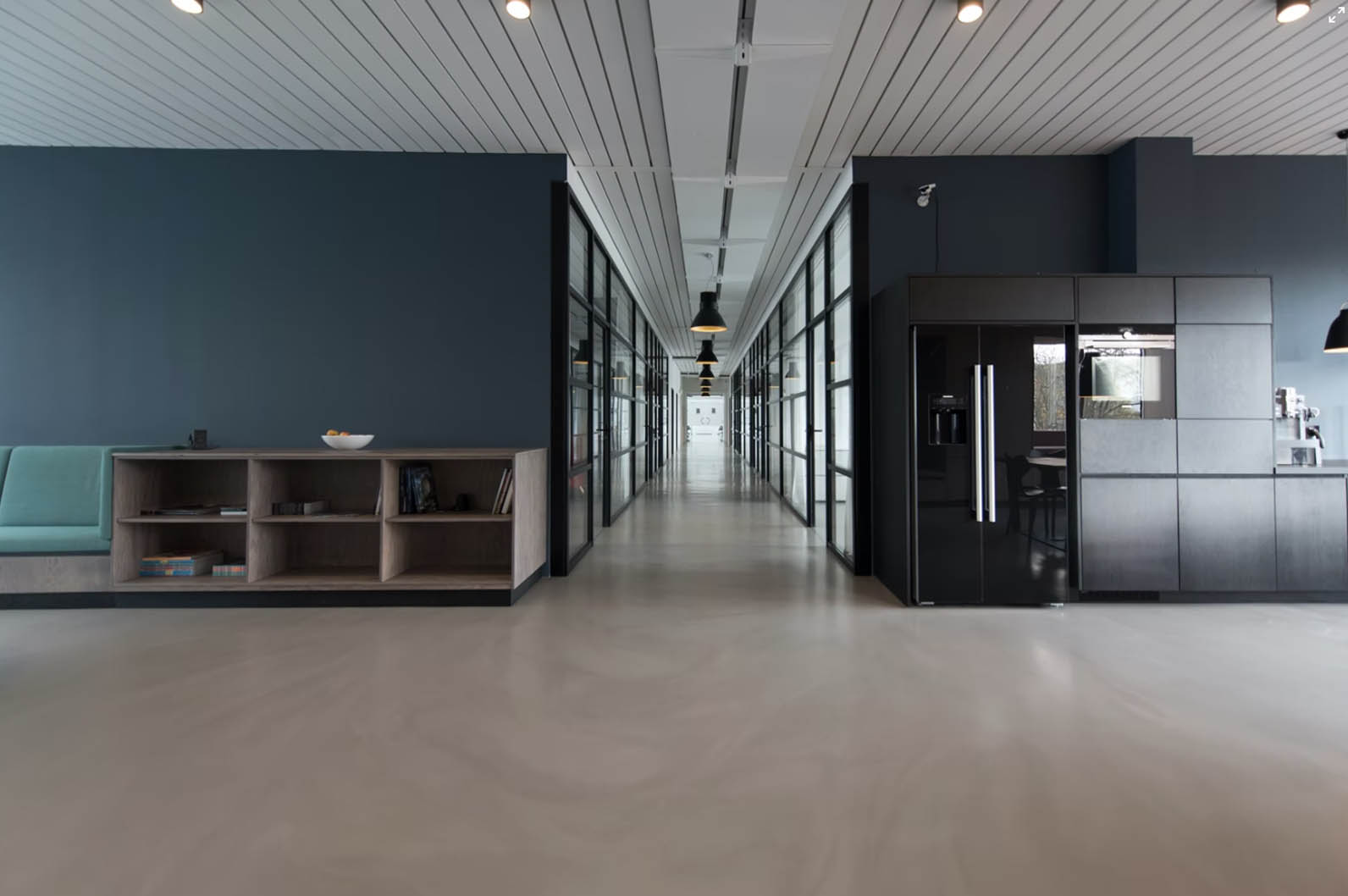 Offices
Lobbies
Retail Stores
Prestige Environments (Banks, Historical)
Gyms and Sports Centers
Health Care Centers
EntraPASS Concierge SmartSites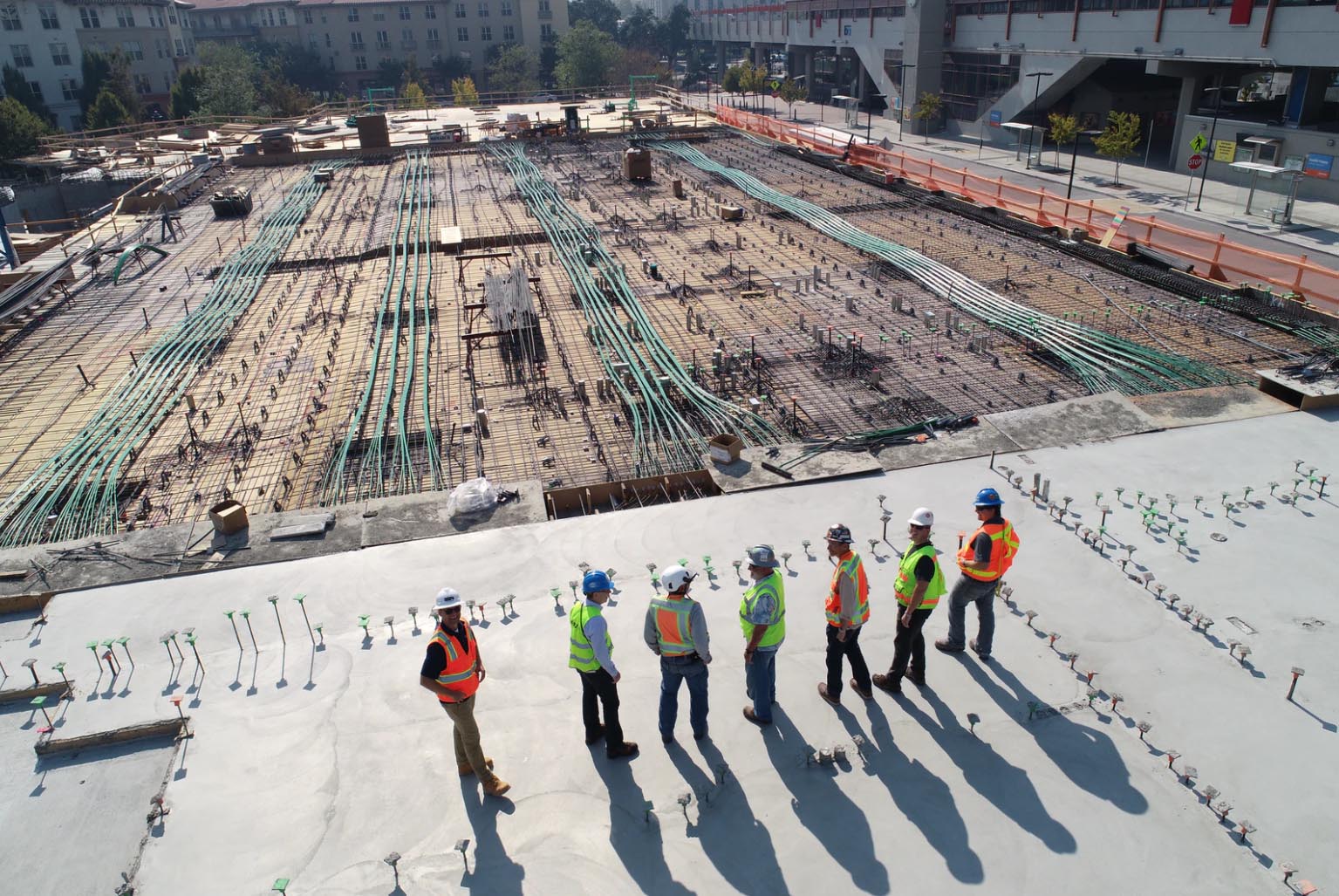 Turn lights on and off throughout the site
Send and remove power per your settings
Reduce noise level with sound masking blankets and speakers
Power on computers, tv screens, signs, or other devices
Secure your site with Turnstiles and Gates -
Full Monitoring with EntraPASS
Know who is onsite and offsite in real time with reporting
EntraPASS Concierge SmartSystems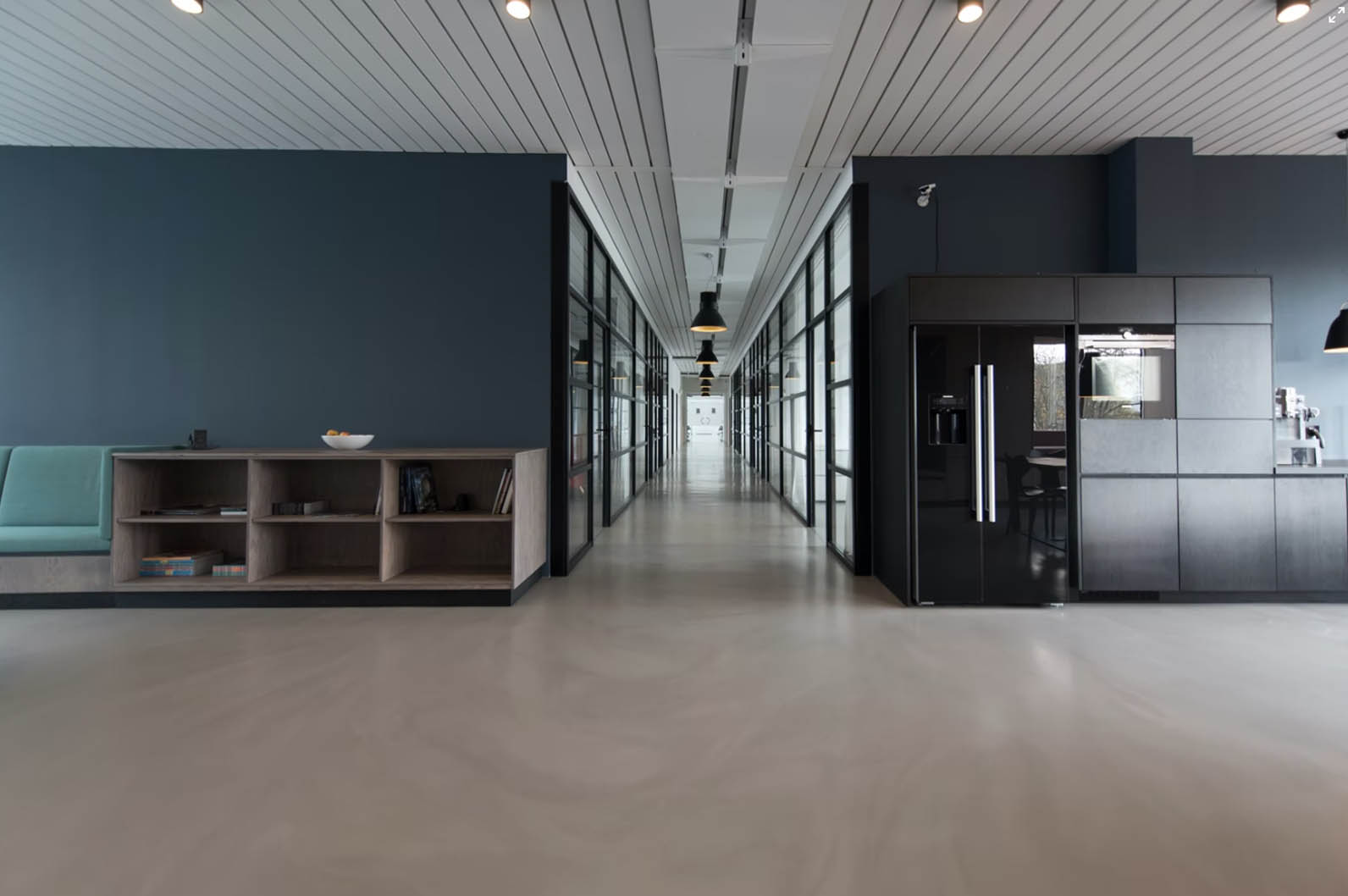 Turn lights on and off - open and close shades
Start Machines Automatically
(like the espresso maker)
Improve indoor air quality
Power on computers, tv screens, music, or signs
Monitor Turnstile and Door Locks with EntraPASS
Turnstile and Door Security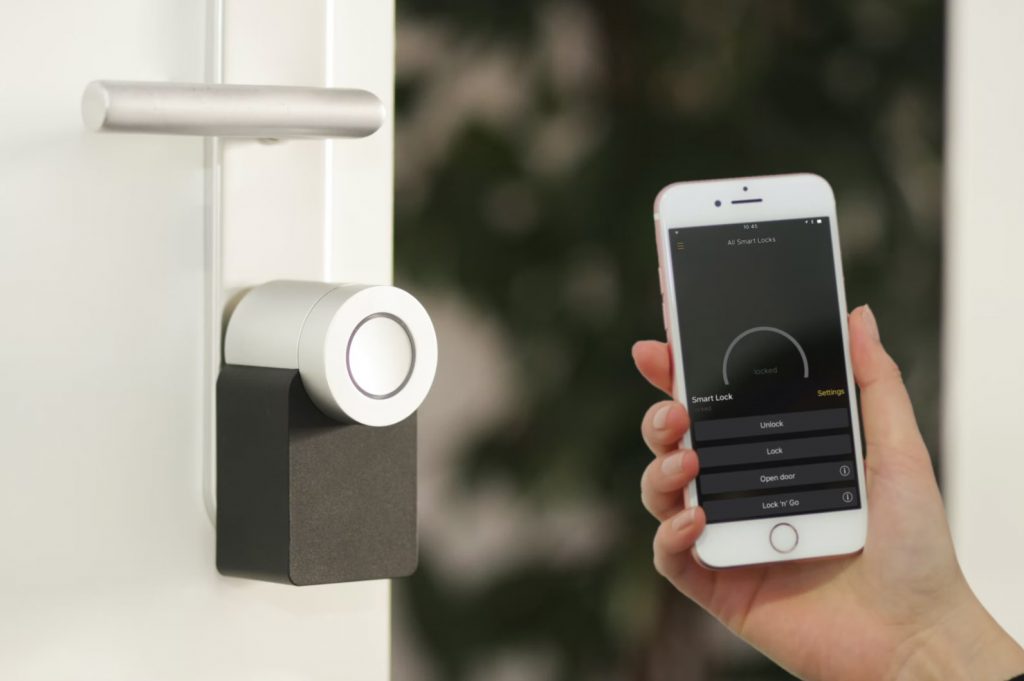 Monitor who is onsite and offsite, track door usage, alarms, access control devices and more.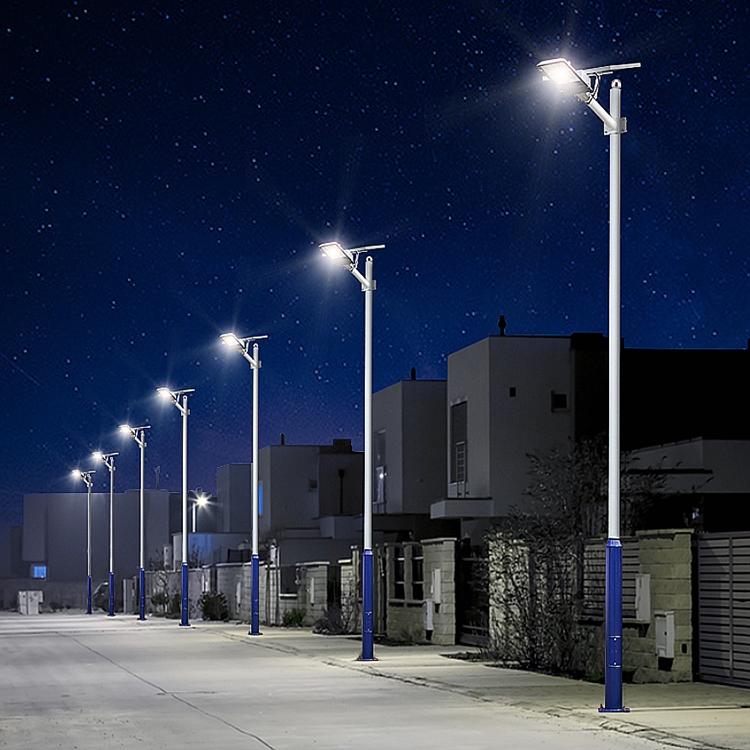 With advanced controls, EntraPASS Concierge saves money by increasing energy efficiency.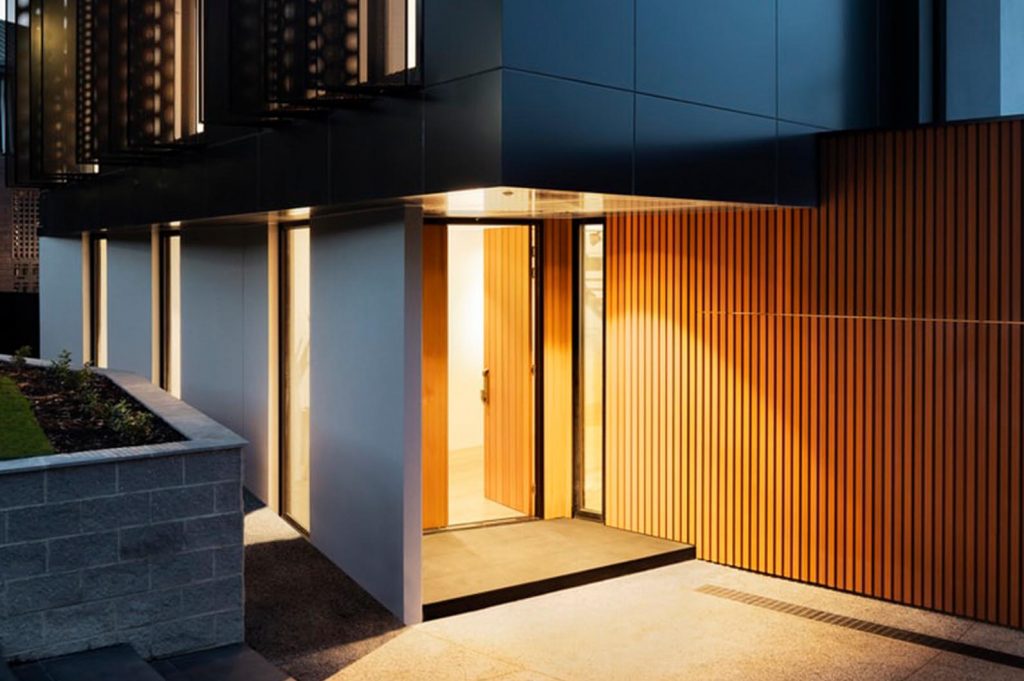 Connect electronics of your choice, saving time by streamlining your opening and closing routine. The control panel can trigger specified devices.