Global Access Control Solutions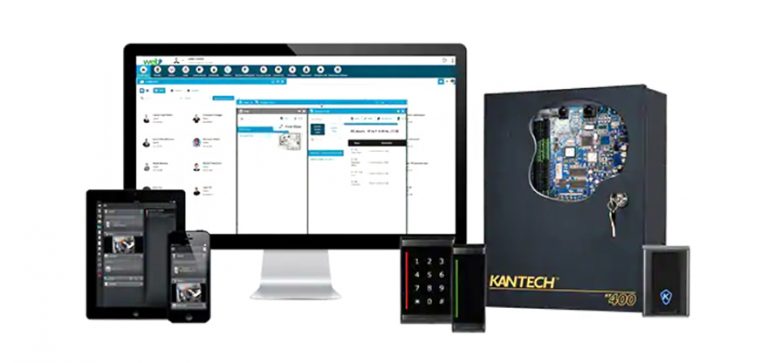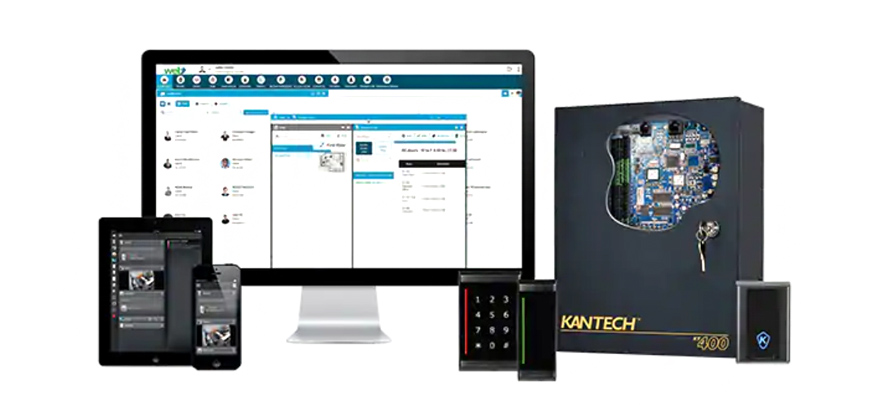 EntraPASS is an award-winning Access Control Software delivering powerful features, tailored programming, and seamless equipment integration. This robust suite of high performance software allows customers to design and operate any number of electronically locking doors – securely, quickly & efficiently. EntraPASS synchronizes with Door Controllers, Biometric Readers, Proximity Readers, CCTV Video Cameras, and a large selection of Security Turnstiles to complete your Access Control System. 
Serving a range of industries, TURNSTILES.us provides integrated access control technologies that are reliable, easy to install, and expandable. Contact us to begin your project – We're happy to help you find the right access control solution for your situation.
Award-Winning Security Management Software
Convenient Options and Extensions
Security on the go –  are intuitive to install and use, reliable, and offer a huge number of convenient features. Enjoy complete security management from anywhere on your device and computer.  EntraPASS gives you security on the go. EntraPASS software and apps are beautifully designed for intuitive use and reliable operations with a huge number of convenient features.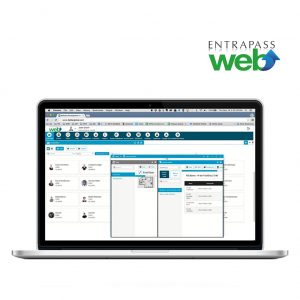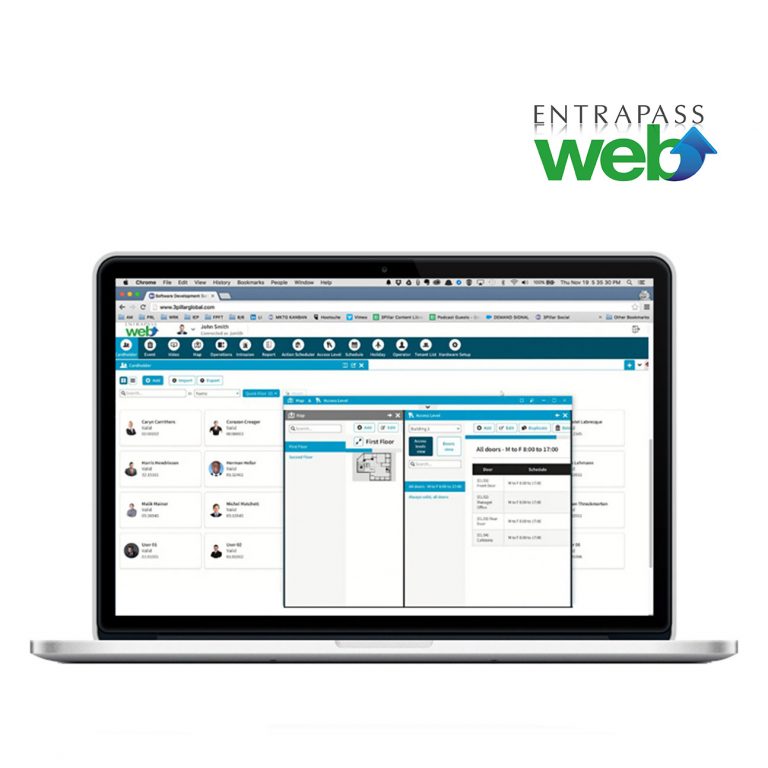 EntraPASS Web allows you to monitor, manage and maintain your
security system from any computer connected to the internet.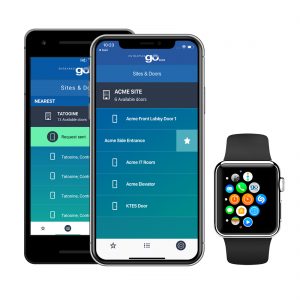 Turn almost any device into a secured log-in credential to your EntraPASS Control System
Programmed Access Control Computers