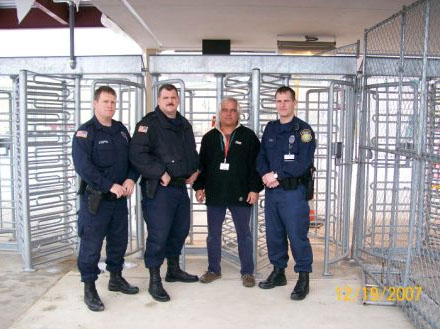 In a world where security is more and more important every day, turnstiles integrated with access control are becoming an industry standard across the globe. The team at TURNSTILES.us has experience with every type of turnstile imaginable and is committed to providing outstanding levels of expertise and dedicated service.
High-quality turnstiles integrated with access control, custom designs, and full-service installation are some of the outstanding advantages you receive from TURNSTILES.us. Product offerings include Full Height Turnstiles and Gates, Waist High Optical Speed Lanes, Access Control Kits, Canopies, Man-Traps, Barriers, and Specialized Entrance Structures. We hold a GSA Contract and are the chosen provider of security turnstiles by a range of recognized organizations nationwide. Since 1989, TURNSTILES.us has proudly offered the finest in turnstile systems to increase the security standpoint of your facility. Contact a friendly team member today to start your project!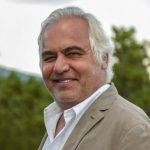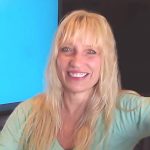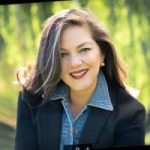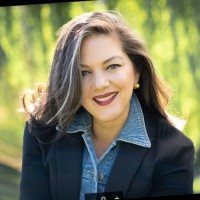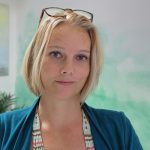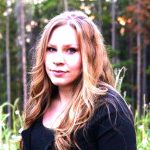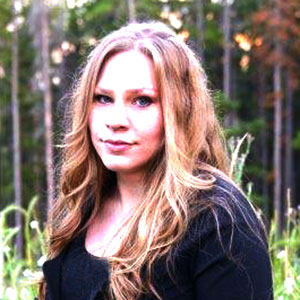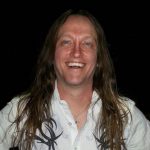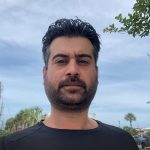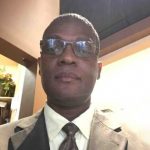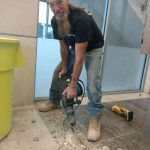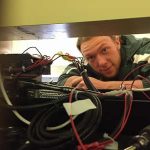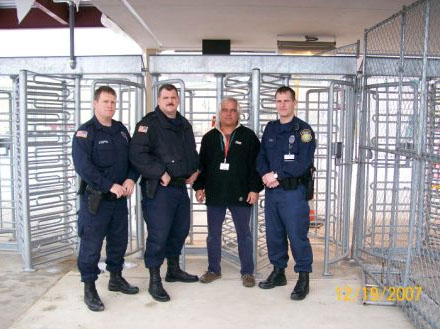 Factory installation of TURNSTILES.us products ensures that you have the best available turnstile technicians on the job. Our Technicians have been approved to enter and work in federal prisons, nuclear power plants, military SCIF restricted areas, and other high-security locations. Credentials Include OHSA 30 Training, Drug and Alcohol Screening, and FBI Background Clearance.
Our Work:
TURNSTILES.us focuses on the needs of our clients. Our vast experience with a variety of installation types gives us a tremendous working knowledge of available technology; we work with the customer's IT, Facility, and Security Management Teams to arrive at the best possible solution for each unique installation.
Our Engineers understand the need for properly installed and durable high tech security systems, and we guarantee our service will satisfy. Our continued growth is due to our product knowledge and attention to detail. In addition to excellent products, TURNSTILES.us provides high quality Engineering, AutoCAD Drafting, Documentation, Warranty, Maintenance, and Remote Desktop Assistance.
Technology:
For high quality gate monitoring and access control, we recommend EntraPASS Global Edition Security Management Software. EntraPASS Global Edition Software is highly flexible and easily expandable for every application It and can be integrated with various types of devices as necessary.
Strategic Alliances:
We have selected the very best manufacturing partners across all sections of our business. As a security systems integrator, we recommend the toughest, most reliable products to satisfy our customers' needs.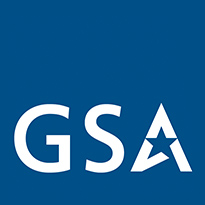 Federal U.S. Government
GSA Contractor
#GS-07F-9239S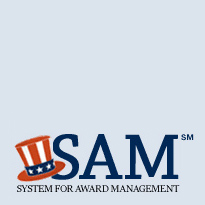 Federal U.S. Government
SAM Registered DUNS #181428611
www.TURNSTILES.US, INC. is honored to hold a GSA Contract and a commitment to provide the U.S. Government with exceptional, high-quality products and pride in workmanship. We bring the best security products and turnstile installation services to every one of our clients.
"Your team of professionals has greatly improved the physical security posture of our facility by eliminating our 'tailgating' threat. We have been inspected by the VA police and by our National Office on our physical security program.
All inspectors were very pleased with your installation of the turnstiles and more importantly the increase of our security posture. I am very appreciative of your efforts to provide quality customer service and ability to remain flexible during construction. I would gladly recommend your services to anyone who is in need of improved security!"
"I cannot say enough for all the hard work everyone on your staff has done for us here at Plant Vogtle. I also have to let you know that Jesse and Jesse Jr have received a lot of praise for their hard work. The quality of work, determination and dedication to see the work get done in a timely manner, meet and exceed all our expectations, as well as work in an ever changing environment. Words truly cannot express my gratitude, as well as everyone involved for all your staff has done. I look forward to working with you in the future."
"I want to thank you and your team for the superior support provided to our project for the setup and commissioning of our EntraPass System. It is by far the best program I have come across to date. Our project management team here at CH2M Hill is very impressed with the capabilities and the ease of use. I look forward in continuing a business relationship for future projects and would recommend your company without hesitation."
Thank you! We certainly have seen savings and they are greater than what I had projected. We were only averaging 70 purchases per day on the honor system but now average over 110. Improving payments by over 50% alone is a strong enough ROI to justify the expense. I do think more properties could benefit from this style system." (TURNSTILES.us meal tracking system with turnstiles and EntraPass software)
It came out great! Thanks for all your help on this project. I would also like to add that the work and quality is outstanding!
We are an Authorized Dealer for National Guitars USA
National Reso-Phonic Guitars is a manufacturer of resonator guitars and other resonator instruments including mandolins, ukuleles and 12 string guitars. Instruments are hand-built in San Luis Obispo, California and available now from
www.ResonatorGuitars.us
We offer sessions at Shadow Mountain Estate Rehearsal and Recording Studio
Shadow Mountain Recording Studio features a Presonus Studio Live 32 Mixer, Neuman Near Field Monitors, Neuman & Sennheiser Microphones and Electrovoice P.A. & Room Monitors. Full kitchen too!
The room sounds AWESOME! Fun place to write, rehearse and record music!
Get more information and book time in the studio at
www.ShadowMountainRecordingStudio.com
Hear our band at  www.OnceRemovedBand.com
We offer Estate Luxury Rental
Conifer Home is a dream come true. We purchased this home 15 years ago and have had construction going on every year. The estate features a dedicated music recording studio, professional kitchen, exercise room, steam shower, wrap-around deck, heated dog house and more surrounded by breathtaking mountain views. Conifer, Colorado, U.S.A.
Get more information at www.ConiferHome.com and
see rental availability through  Air B&B.