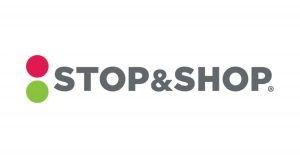 Submitted to:
Ahold Delhaize USA
Retail Business Services
Stop & Shop Assonet, Massachusetts
Submitted by:
Patrick McAllister
www.TURNSTILES.us, Inc.
April 2021 – Present
The team at TURNSTILES.us is honored to present our Turnstile Access Control Solutions to Shop and Shop. Please find the selected equipment information listed below. We appreciate the opportunity to work with you.
Turnstile Solutions for Stop and Shop
**Project Is Now In Progress**
EQUIPMENT

Vestibule Walkway Entrance 
(4) Full Height Aluminum and Lexan Turnstiles
(8) Aluminum Card Reader Plates
(1) Full Height Aluminum and Glass ADA Gate
(2) Concealed Weapons Detectors
(2) Bi-Parting Glass Motorized Entrance Door
(1) Extrusion and 1/4″ Glass Storefront
(1) IX-MV Audio and Video Master Station
(1) IX-MV Audio and Video Door Station
(1) IX Mobile App Gateway
(6) White Integrated LED Lights
(2) Turret Style Outdoor Rated Security Cameras
(1) Plumbing Supplies
(1) Wiring Package
Employee Exit Outdoor Turnstiles
(3) Single Turnstiles
(1) ADA Gate and Barrier
(4) Plexiglass Rain Covers
(1) Cable and Installation Materials
SERVICES
Field Labor & Travel
(2) Installers
(18) Days Field Labor
(2) Days of Travel
Customer Will Provide Conduit
Uncrating and Removal of Debris
Provide Point-to-Point Schematics for all Trades
Test Operation of All Units
Owner Training
Travel and Accommodation
Engineering Drafting Programming
Provide AutoCAD Equipment Location Detail
Point-to-Point Schematics
Initial Factory Programming
Remote Desktop Assistance
Software Integration
Shipping and Crating
Click images for more information
AutoCAD Equipment Location Details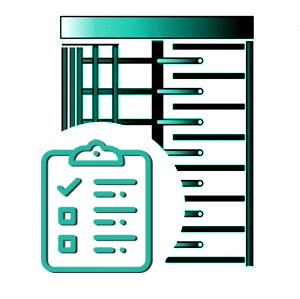 We are a One Stop Shop
We provide Turn-Key Service with Value-Added Engineering

We provide Access Control Elements integrated with the Turnstiles
32 Years of Experience
Pride in Craftsmanship
We appreciate the opportunity to work with you on this project.