www.TURNSTILES.us

www.OutlawIndustries.co
Joint Venture - Made In The USA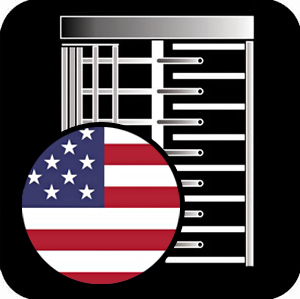 TURNSTILES.us offers a wide selection of American-Made USA Turnstiles, Gates, and Specialty Accessories manufactured in the Rocky Mountain Region of Colorado. We offer everything from individual turnstile parts to complete custom entrance systems. Longtime team members have worked together to install every type of turnstile imaginable for almost 40 years. Our innovative and modern designs are built to last and include waist-high and full-height turnstiles, gates, portable bases, turnstile canopies, guardhouses, portable buildings, entrance enclosures, man-trap cubicles, and turnstile accessories. Call us for a consultation about your project!
GSA, SAM, HUBZone Certified Turnstiles
Our Certified Turnstiles are manufactured in the rocky mountains by local craftsmen, builders, and suppliers. Meet or exceed the requirements for your government general contract job with high-quality products. Ask about access control and turnstile security equipment on our HUBZone Small Business Association and GSA Approved Schedule.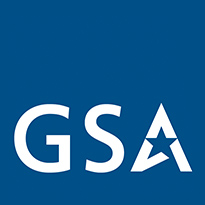 U.S. Government
GSA Contractor
#GS-07F-9239S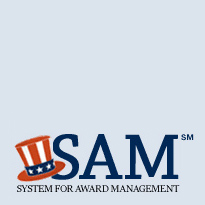 www.TURNSTILES.us
SAM Registered DUNS #181428611
FULL HEIGHT TANDEM TURNSTILES
LX Series clear Sided TURNSTILES
Full Height aDA gates / Doors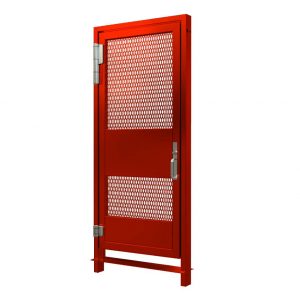 Custom Colors and Sizes
Contact Us
FULL HEIGHT PORTABLE TURNSTILES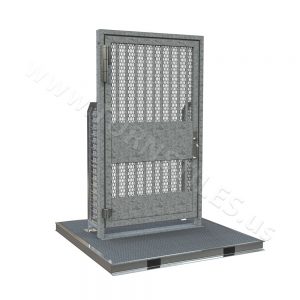 HD 48" ADA Gate on Base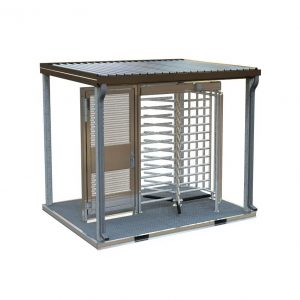 Portable Turnstile and Gate with Basic Canopy
Waist-High Turnstiles and Gates
Waist High TURNSTILES AND GATES
Turnstile Canopies and Shelters
TURNSTILE Canopies, Shelters and enclosures
Specialty TURNSTILE ACCESSORIES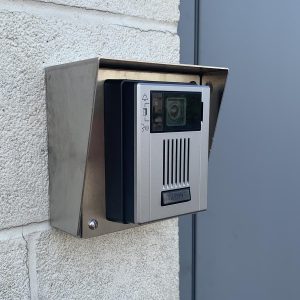 Steel Mounting Plate to fit your Access Control Reader or Intercom, Box Contains Wiring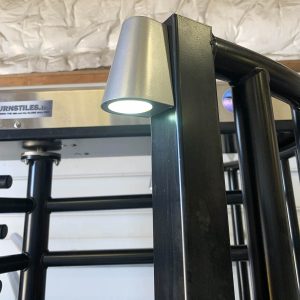 LED Accessory Light
for Turnstiles and Gates
Custom Turnstile System Construction
Turnstile Systems can be built with the following and more at your request:
Non-slip floor
Rhino tough coating on floor
Gutters and downspouts
Doors and windows
Lights (internal and external)
HVAC (for those with guard offices) 
Electronically Controlled Turnstiles
Electrical panels, cable relays and other supplies
Integrated EntraPASS Entrance Management Software
Card Readers, Mounts, and Computer Monitors
Fingerprint, Facial Recognition, Temperature Screening
High Security Packages
Man Traps, Bullet Proof Glass, Metal Detection