Description
This heavy-duty steel swing gate is designed for heavy traffic and secure use, with an attractive appearance. It can be custom made to fit your installation needs. Matching filler barriers are also available.
Data Sheet –  AG-WH-ADA Waist High ADA Swing Gate
STANDARD FEATURES
Round or square 14 gauge steel
Heavy-duty, low profile, self-closing, adjustable hinges to assure quieter operation and prolong product life
Stop post and striker plate
Standard 36" passage; overall width of43"
Longer posts for cored sinking
Premium self-closing hinges
American-made steel
ADDITIONAL OPTIONS
Glass panels on the partitions and gate
Any size partition or rail system to secure the entire area
Field selectable 24V or 12V DC 800 lb. magnetic lock for use with access controls
Hydraulic self-closing hinge with or without snap lock
Floor anchors for surface mounting
FINISH CHOICES

Galvanized Steel
Stainless Steel Upgrade
Powder Coated (several color options)
Powder Coating over Galvanizing
INSTALLATION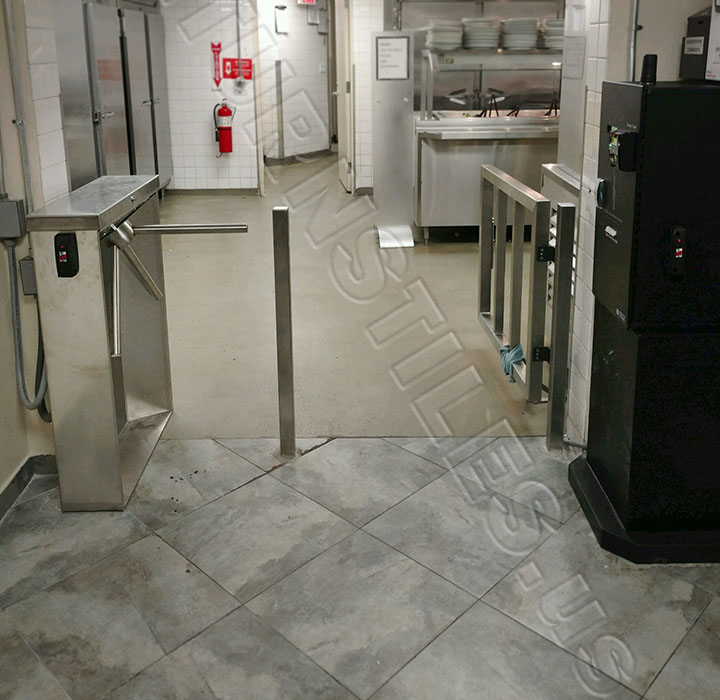 Outlaw Industries ADA Gate with Turnstile, Steel Post and Meal Tracking System.
Contact TURNSTILES.us for installation information.
See our turnstile installation portfolio: www.TurnstileInstallation.us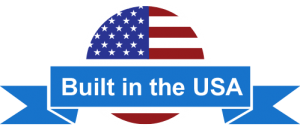 *Contact us for a freight quote.