Description
Stop & Go LED communication lights alert to the locked or unlocked status of an access controlled entrance. Made from durable plastic, the unit will not rust, pit, or corrode. Integral eyebrow sun visors provide improved visibility, shielding lamps from the glaring sun, or freezing snow. Stop & Go lights are bright and easy to see, ensuring increased traffic control and safety. These units integrate perfectly with turnstiles, gates, canopies, EntraBOX Secure Entrances, and vehicle barriers.
Data Sheet – Stop and Go LED Light
FEATURES
Industrial Traffic Light for EntraBOX Systems and Turnstile Canopies
Long-life LEDs reduce replacement costs and downtime
Energy efficient
UL and cUL certified
Dust and water-resistant; IP54 Rated
Easy to see, bright and high contrast
24VDC with LED Red/Green Light
Black or yellow polypropylene housing
Mounts to turnstiles, gates, door frames, ceilings, poles
Indicates the status of an open or locked entrance
For increased safety and smooth traffic control
Use to direct pedestrian or vehicle access
Dimensions: 11 3/8″ H x 6 3/8″W x 3 3/4″D
Weight: 2lbs per unit
Made in the USA
Priced per unit: Includes one SG10-24RG-LED
INSTALLATIONS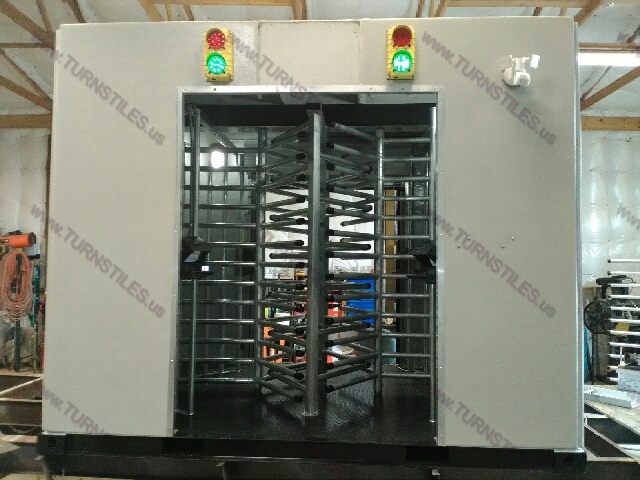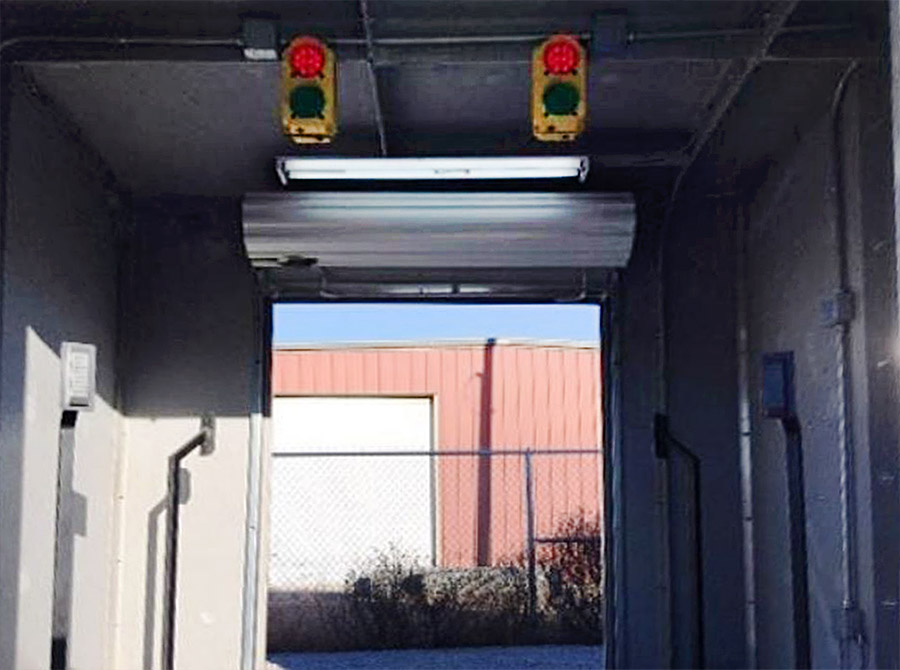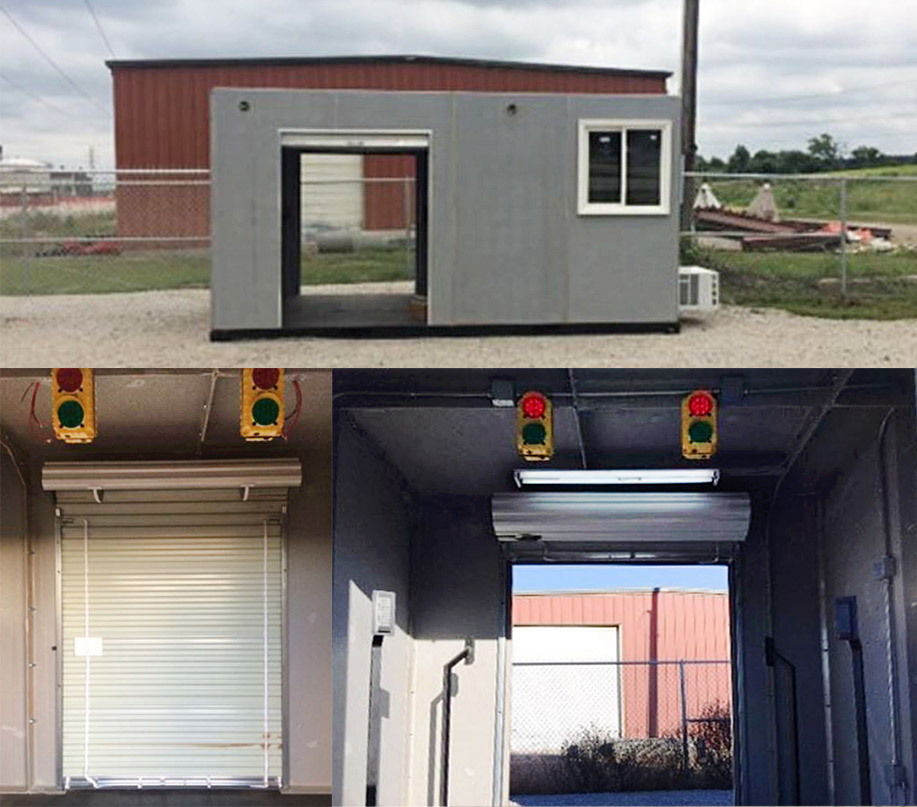 Custom installation available. See our Portfolio of Work.
*Contact TURNSTILES.us for more information.