Description
The Portable Turnstile Construction Site Time & Attendance Package is the perfect solution for construction site management – offering a better way to track employees, vendors, and guests – keeping the site secure day and night. This exclusive package from TURNSTILES.us includes hardware and software components. EntraPASS Software lets you know who is on-site or off-site in real-time, track the employee attendance time clock and run reports. HID Proximity Readers are contactless, fast, and prevent buddy-punching. 1000 Prox Cards and ID printer are included to start off your system.  Our products can be expanded and customized to meet your needs.
COMPONENTS
FEATURES & BENEFITS
USA Portable Turnstiles with EntraPASS Access Control
Know Who is On-Site and Off-Site in Real-Time
Time and Attendance Management
Global Anti-Passback
Guard Tour
3 External Workstation Licenses
Expansion options
Increase log accuracy, save time, and save payroll costs
Convenient system
Pre-owned by Australian Embassy, turnstiles have come off of lease and are available for sale!
Excellent working condition
Made in the U.S.A.
Ships from Washington, DC
INSTALLATION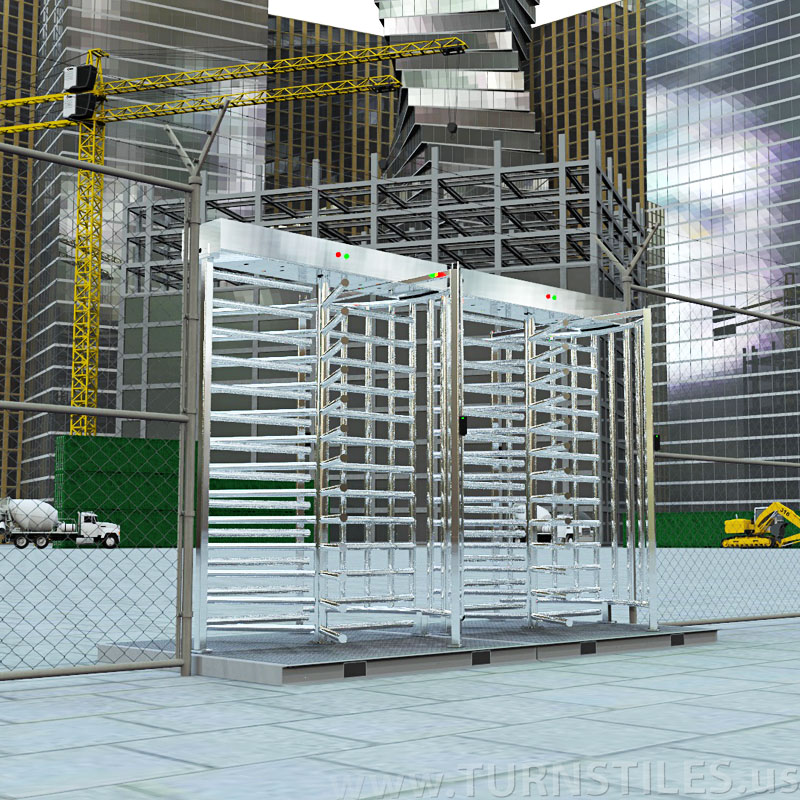 Contact TURNSTILES.us for a delivery quote and freight information. Safely crated and Ships Assembled!
See our Turnstile Installation Portfolio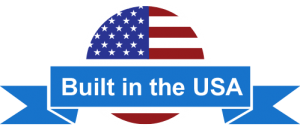 Please note freight is not included and will be charged separately. Ships with turnstile assembled on base and with electronic elements packed (some assembly required).