TURNSTILES.us was proud to Exhibit at FENCETECH!
Oklahoma City Convention Center
Monday through Friday 2/27-3/3 2023
Great Meeting You at FENCETECH!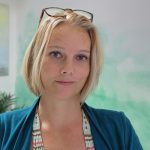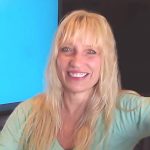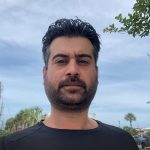 Turnstiles & Gates with Access Control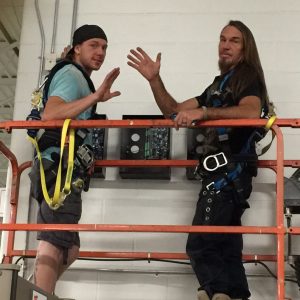 TURNSTILES.us has an expert team of turnstile manufacturers, sales people, administrators, and installers. As a family-owned business, we have been successfully designing and installing turnstiles for over 30 years, with thousands of satisfied customers and quality installations in operation.
The TURNSTILES.us team works closely with your IT, security management team, and facility members to provide the best possible solution for your specific installation.
Allow our team to tighten up your security with the best turnstile access control system available.