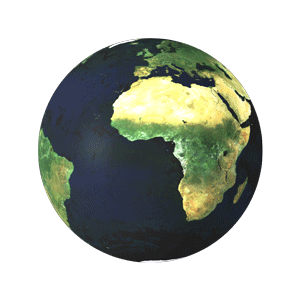 In business since 1989, TURNSTILES.us is proud to provide you with the best in turnstile access control security systems. We provide local representation and installation of our systems in the State of Hawaii and across the globe.
We offer worldwide shipping by air or sea. Our products and services are available on Hawaiʻi, Maui, Kahoʻolawe, Lānaʻi, Molokaʻi, Oʻahu, Kauaʻi, and Niʻihau islands.
Contact Your Local Representative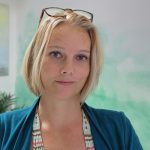 Serving Your Industry in Hawaii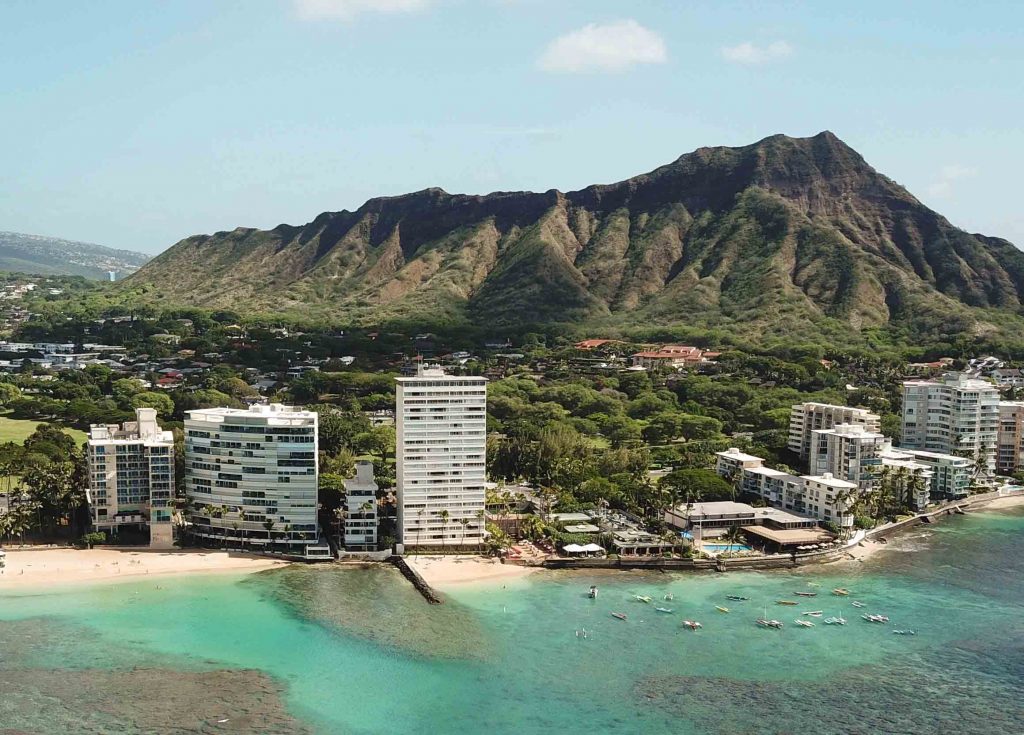 Homeland Security Points
Government Buildings
Travel Stations
Schools
Apartment Buildings
Hotels and Restaurants
Health Care Facilities
Gyms, Spas, Resorts
Private Access Lands
Distribution Centers
Warehouses
Food Processing Plants
Ship Docks
… and more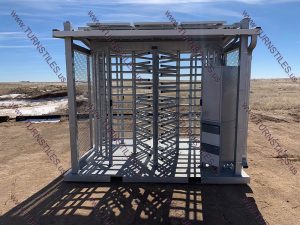 Construction
- Time and Attendance Tracking
- Portable Turnstiles
- Guard Houses & Mobile Offices
- Site Entrance Management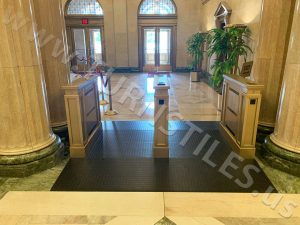 Government
- Building Security
- Security Screening Products
- Protection Equipment
- Private Area Access Systems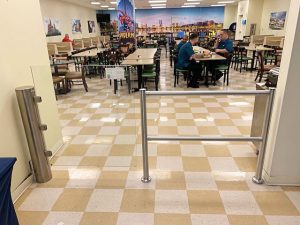 Food Service
- Dining Room Guest Management
- Employee Meal Tracking Systems
- Occupancy Tracking
- Pay Per Entry Tickets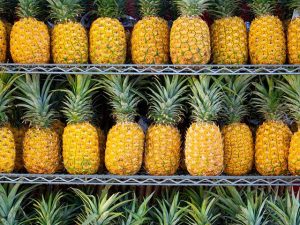 Distribution
- Entrance Management
- Contactless Access Control
- Employee Time & Attendance
-Theft Prevention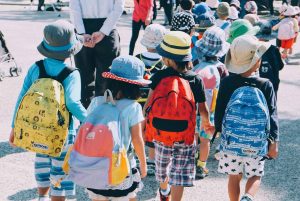 Schools
-School Security
- Occupancy Tracking
- Temperature Detection
- Weapons Detection
-Baggage Screening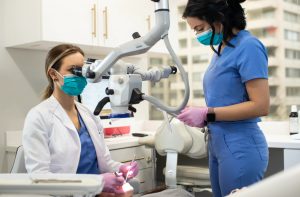 Health Care
-Staff Access Control
- Occupancy Tracking
- Temperature Screening Products
- Metal Detection
-UV Light Sterilization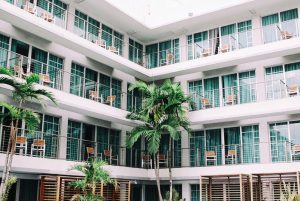 Hotels
Dining Room Tracking
- Guest Room Management
- Pay per entry kiosks
- Private Area Access Systems
- Spa or Pool Area Gates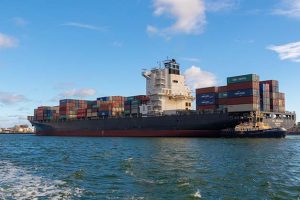 Import/Export
- Boarding Management
- UV Light Sterilization
- Contactless Access Control
- Cargo Security
Turnstiles & Gates with Access Control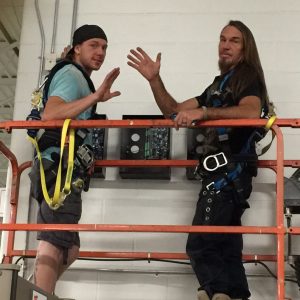 TURNSTILES.us has an expert team of turnstile manufacturers, sales people, administrators, and installers. As a family-owned business, we have been successfully designing and installing turnstiles for over 30 years, with thousands of satisfied customers and quality installations in operation.
The TURNSTILES.us team works closely with your IT, security management team, and facility members to provide the best possible solution for your specific installation.
Allow our team to tighten up your security with the best turnstile access control system available.