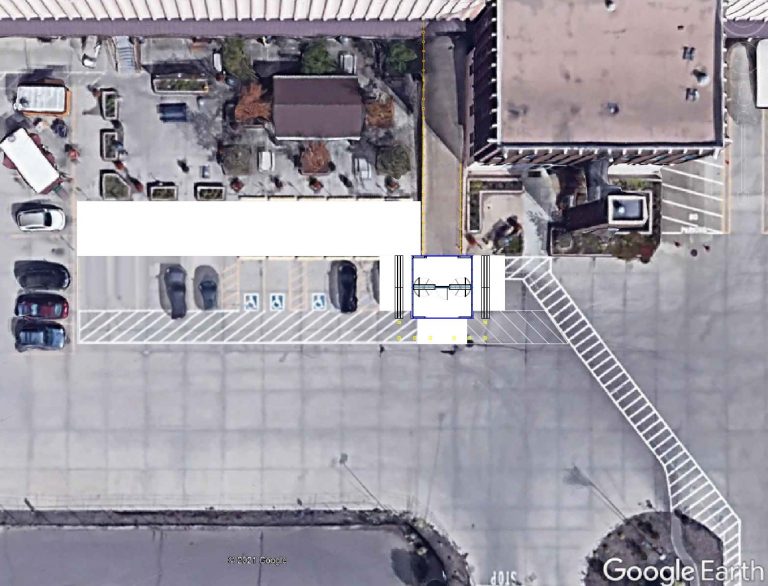 Original Desserts – Aurora, Colorado
We are pleased to present our Turnstile Entrance Solution to Original Desserts. Please find selected equipment information listed below. We look forward to working with you on this project.
Enclosed Glass Canopy 12×16′
Outlaw Full Height Single Turnstiles
Outlaw Full Height ADA Gate
Anti-reach Barrier and Push Bar Exit

Industrial Fencing Perimeter
Safety Pylons and Concrete Barriers
AutoCAD 2D ELD
3D Concept Rendering
Made in the U.S.A.
Turnstile and Gate Canopy Entrance
(02) AG-30 Powder Coated Full Height Turnstile
(01) AG-36-ADA Gate
(01) 12′ x 16′ Galvanized Basic Canopy
(28) Extrusion and Glass Storefront
(02) Anti-Reach Barrier
(01) Concrete and Materials
(01) Concrete Barriers 32′
(08) 42″ Steel Bollard with 8″ x 8″ Mounting Flange
(08) Sleeve to Cover the Bollard
(01) Core Drilling 48 Holes Includes 10″ Sonotube
(01) Black Steel 6′ Industrial Fence 185 Linear Feet, 4′ deep recessed posts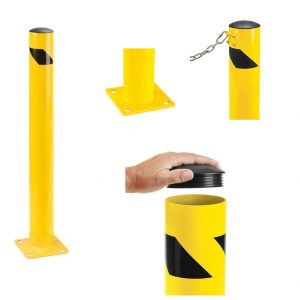 Safety Bollards
- Steel bollard protects from vehicle impact
- Optional chain to link posts
- Removable cap to fill with concrete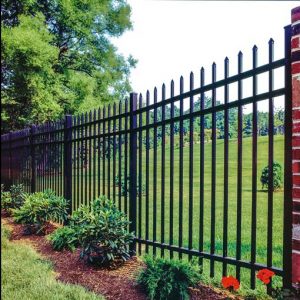 Industrial Fencing
- Heavy-Duty
- Ornamental Aluminum
- Powder Coated Black
- Rust and Scratch-Resistant