Entrance Screening Solutions
for the Commercial Food Industry
A secured workplace provides a safe space for employees to experience peace of mind and to stay productive. Entrance Screening Solutions from TURNSTILES.us  provide effortless and secure access for all employees, vendors, and visitors. Your facility should that ensure all people are safe to meet and work!
We offer a variety of safety, security, and communications solutions for private and commercial properties. Unique concept designs and use of the latest technology ensure smoother operations for businesses of all sizes. Contact one of our team members today to discuss your requirements.
New Standards in Entrance Management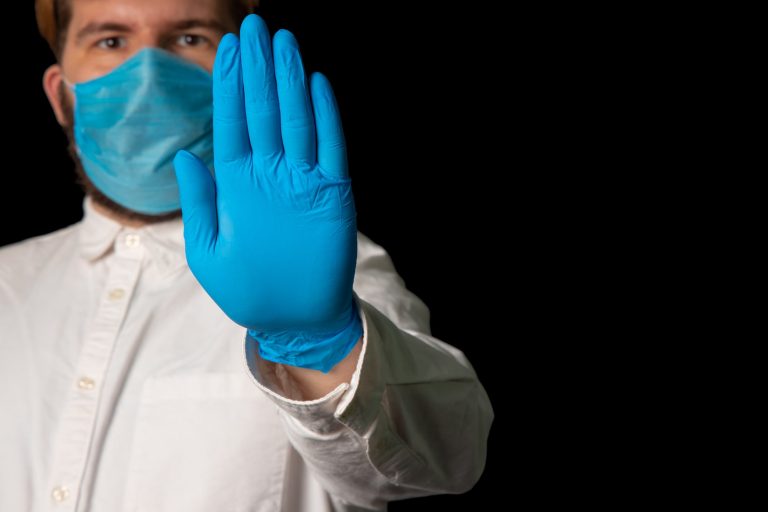 Establish a high level of safety for facilities that require identity checks for employees, vendors, and visitors.
While health and safety have always been a #1 priority in all aspects of the food industry, many companies are now implementing additional procedures for the people entering and exiting the building.
New pre-entry screening practices ensure that anyone entering the facility has passed certain authorization requirements. This can involve body temperature check, identity check by your company's preferred method, daily health questionnaire, etc. This process often requires companies to hire help with performing the temperature checks, monitoring occupancy, enforcing and keeping records of compliance.
Screening procedures can be accommodated with more ease and efficiency to meet or exceed company entrance management standards.
TURNSTILES.us can help you to:
Monitor the movement of people through a building

Increase the ease and efficiency

of temperature checks

Control personnell access based on defined parameters

Identify users so that they can keep their masks on at all times

Track occupancy and keeps records of compliance

Serving Multiple Sectors of the Food Industry
TURNSTILES.us is a leading provider of security access control solutions for all types of applications. We complete projects of all sizes across a variety of facilities, including food manufacturing and processing plants, factories, packaging centers, distribution centers, and more. In locations with restricted areas, for both safety and security reasons, the use of access control devices is imperative to manage the movement of employees and ensure smooth operations.
We offer turnkey solutions to all projects including, manufacturing, installation, maintenance as well as full integration with biometrics, timekeeping systems, and other personnel management systems that you wish to incorporate.
Contactless and Automatic Access Control
Pre-Entry Screening
Employee Temperature Screening
Employee Time and Attendance Tracking
Premises Entry and Exit Tracking
Automated Identity Check
Facial Recognition
Face Mask Detection
Turnstiles and ADA Gates
Clear Partitions and Barriers
Remote Live Monitoring
Intercom Communication
Visitor Health Questionnaires
UV Light Solutions
Hand Sanitizer Dispensing Turnstiles
Audio Announcement System (DMR)
Occupancy Counting Tools
Security Turnstiles and Gates
Temperature Detection & More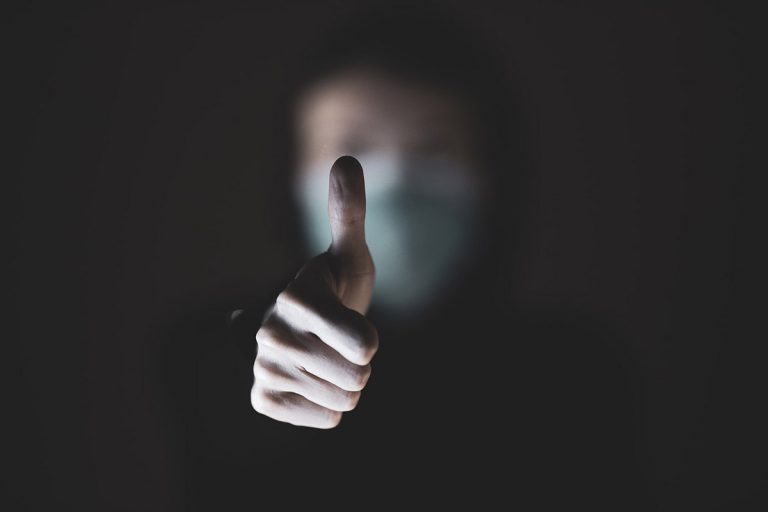 TURNSTILES.us is a leading provider of security access control solutions. Enquire with us about our custom solution for your facility and we'll provide quality installations, whatever your requirements.