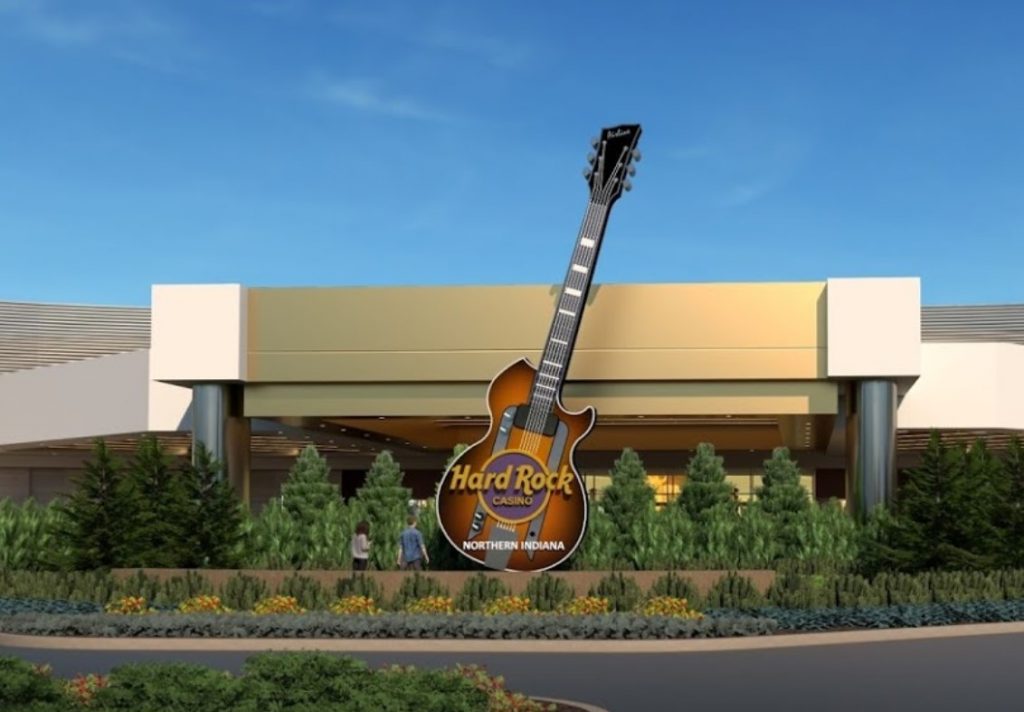 Hard Rock Casino –
Gary, Indiana
TURNSTILES.us is honored to work with Polisano Construction to provide our Turnstile and Gate Solutions for the brand-new Hard Rock Casino in Northern Indiana. Please find equipment information listed below. Thank you for choosing TURNSTILES.us.
BR2-T Tripod Turnstiles
HR1 Glass Swing Gates
Matching Steel Post and Rail
AutoCAD 2D Documentation
3D Concept
AutoCAD 2D & 3D Documentation
- TURNSTILES.us Installations -
We appreciate the opportunity to work with you on this project.
Please feel free to contact us with any questions.