Description
MOBILE-ENABLED ICLASS SE PLATFORM –
READERS THAT OFFER NEW WAYS TO OPEN DOORS
multiCLASS SE readers provide highly secure, adaptable, and interoperable access control. Dynamic, multiCLASS SE 13.56 MHz contactless readers support a broad array of credential technologies and a variety of form factors including cards, fobs, and mobile devices. Also, with a focus on sustainability, iCLASS SE readers include intelligent power management that reduces power consumption by as much as 59%. Selected models also have Environmental Product Declaration certification and Green Circle certification, which contributes toward LEED building credits.
Operate through Mobile App and choose to integrate with EntraPASS Access Control Software for more entrance management features.
DOCUMENTATION
Data Sheet – multiCLASS SE Readers
Data Sheet – Mobile Access Integration with EntraPASS
EntraPASS Global Edition Software
Reader Manager  Standalone Mobile App
Bluetooth Upgrade for SE Readers
FEATURES
Adaptable – Interoperable with a growing range of technologies (iCLASS Seos®, iCLASS SE, standard iCLASS®, MIFARE® Classic, MIFARE DESFire® EV1, and magnetic stripe) and form factors including mobile devices.
Powerfully secure – The iCLASS SE platform's Secure Identity Object® (SIO®) data model provides an extra layer of encryption for additional protection of identity data.
Standardized Communications (OSDP) – Open Supervised Device Protocol (OSDP) for secure communications between reader and controller.
ALL MODELS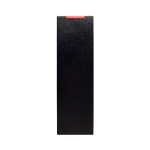 1. multiCLASS SE RP15
Mullion contactless smart card reader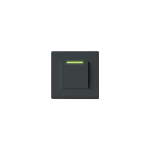 2. multiCLASS SE RP95
Contactless smart card reader – EU/Asia outlet – recessed profile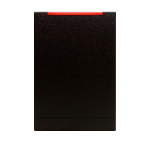 3. multiCLASS SE RP40
Contactless smart card reader – wall switch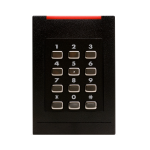 4. multiCLASS SE RPK40
Contactless smart card reader – wall switch with keypad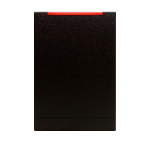 5. multiCLASS SE RMP40
Smart card reader – wall switch with magnetic stripe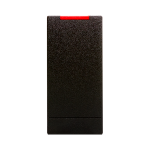 6. multiCLASS SE RP10
Mini-mullion contactless smart card reader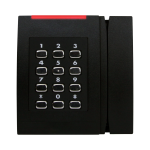 7. multiCLASS SE RMPK10
Contactless smart card reader – wall switch keypad and magnetic stripe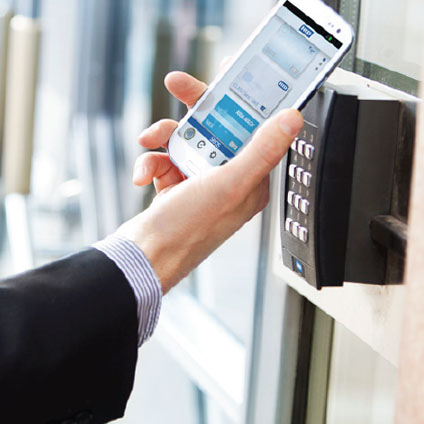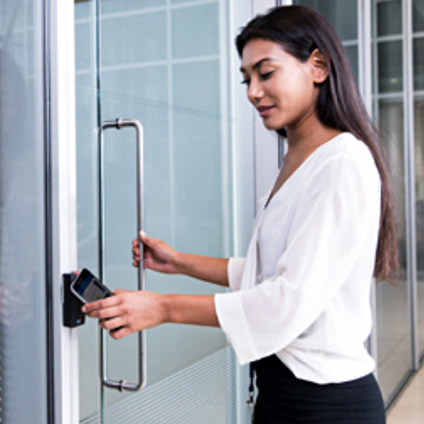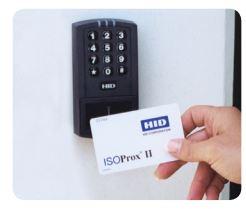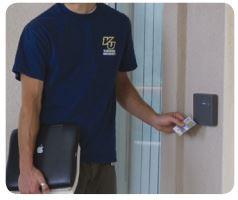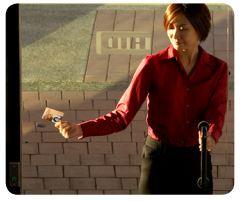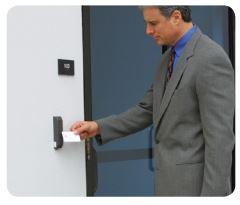 For More Information or to Get a Quote, Contact us.