Turnstile Security Entrance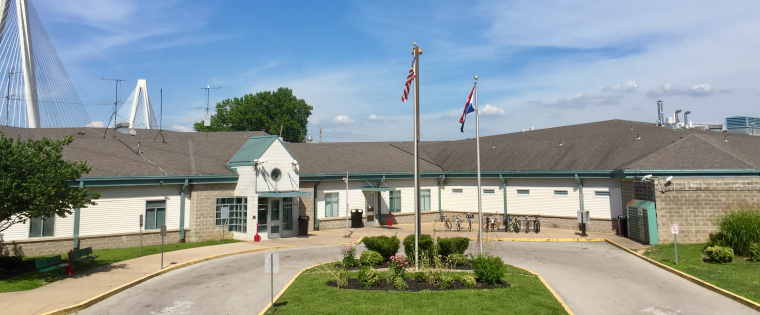 Submitted to:
TCSTL – Transition Center of St. Louis
Missouri Department of Corrections
St. Louis, MO
Submitted By:
www.TURNSTILES.us, Inc.
December 2022
www.TURNSTILES.us is a professional organization dealing with the physical and electronic securing of building entrances with Turnstiles, Mantraps, EntraPASS Access Control Hardware, and Software since 1989. We are a U.S. Federal Government Contract Holder (GS 07F 9239S) and are registered with the U.S. Federal Government System for Award Management (#181428611).
TURNSTILES.us is honored to provide our Turnstiles with Access Control for this project. Please find the selected equipment information listed below. We appreciate the opportunity to present our solutions to secure the TCSTL Missouri.
Turnstile Security Entrance with Metal Detection
EQUIPMENT
(1) Single Turnstile with Two Lexan Shields
(1) Wireless pushbutton kit
(2) Full Height Clear Panel Partition
(1) Polycarbonate/plexiglass box
(1) Wiring Package
*Additional Access Control Available and TBD
*Brown door on right with long rectangle to be drywalled over. Brown door on left to be removed and entry widened for turnstile. Turnstile header to have hinged lid for access.
SERVICES
(2) Expert Factory Installers
(TBD) Days of Field Labor
(2) Days Travel
Shipping and Crating
Uncrating and Removal of Debris
Installation of Equipment
Provide Equipment Location Details
Test Operation of All Units
User Training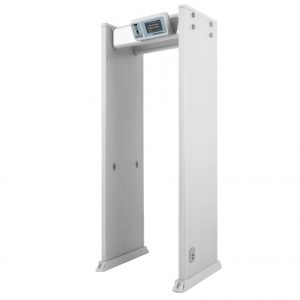 Garrett Metal Detector
(Provided by Others)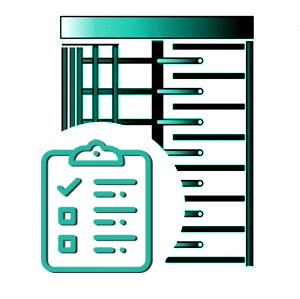 We are a One Stop Shop
We provide Turn-Key Service with Value-Added Engineering

We provide Access Control Elements integrated with the Turnstiles
32 Years of Experience
Pride in Craftsmanship
We appreciate the opportunity to work with you on this project.