CP Distributors UVIC Student Housing & Dining Hall – Surrey, BC
Submitted to:
CP Distributors
Surrey, BC Canada
Submitted by:
www.TURNSTILES.us, Inc.
Completed July 2022
www.TURNSTILES.us is a professional organization dealing with the physical and electronic securing of building entrances with Turnstiles, Mantraps, EntraPASS Access Control Hardware, and Software since 1989. We are a U.S. Federal Government Contract Holder (GS 07F 9239S) and are registered with the U.S. Federal Government System for Award Management (#181428611).
TURNSTILES.us is honored to present our Waist-High Glass Swing Gates with Push-Buttons to CP Distributors for the UVIC Student Housing and Dining Hall. Please find photos and project information below.
SNG180 Swing Gates with Push-Buttons
The SNG180 Semi-Automatic Glass ADA Swing Gate is a tastefully designed waist height 180° opening gate – fitted with a solenoid locking mechanism and door closer. Operation is smooth, reliable, low-maintenance, and ready to integrate with card scanners, temperature detection, intercom, or other access control devices. Its stainless steel pedestal houses a sturdy locking mechanism built for long-term performance.
DOCUMENTATION
Data Sheet – SNG180 Series Glass Swing Gates
User Manual – SNG180 Series Glass Swing Gates
The PB24vDC Push-Button Timer Relay Module Kit has a programmable timer that is suitable for many functions that require a timed operation. The push-button can be at a security desk or built into the gate.
DOCUMENTATION
Data Sheet – PB24vDC  Push Button with Timer 
AutoCAD Equipment Location Detail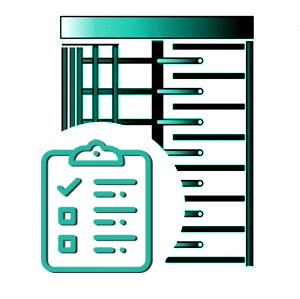 We are a One Stop Shop
Over 33 Years of Installation Experience
Pride in Craftsmanship
We provide Turn-Key Service with Value-Added Engineering

We provide Access Control Elements integrated with the Turnstiles
Thank you for choosing TURNSTILES.us.