Since 1989, TURNSTILES.us has specialized in the design and installation of turnstile security systems in the United States and abroad. We have worked with a large number of respected businesses and organizations in a variety of industries. Our turnstiles are frequently seen within transit stations, government facilities, nuclear power plants, manufacturing facilities, construction sites, corporate lobbies, offices, schools and more.
TURNSTILES.us offers complete solutions to all of your security needs including the best in security access, loss control devices, and high-tech Turnstile Security Systems with Access Control. We offer site evaluation, design and documentation, manufacturing, installation, remote desktop support, turnstile parts and maintenance services. When you do business with us, we treat your project with the utmost care from start to finish.
Take a look at our client list, and our installation portfolio.
www.TURNSTILES.us Provides
Complete Security Solutions From Start to Finish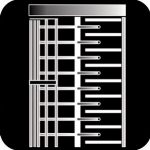 Wide selection of full height, waist-high, optical turnstiles, speed gates, doors, pedestrian and vehicle barriers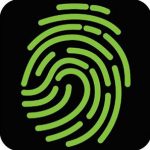 EntraPASS Software, card readers, biometric scanners, control panels, and full workstations for entrance management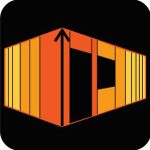 EntraBOX Security Entrances increase roof-line security and protect your turnstiles with custom-built canopies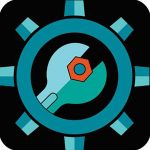 Our technicians have decades of professional experience with a variety of turnstile systems

NEW!
EntraPASS EMS Equipment Monitoring System tracks the status and performance of access control equipment to detect and manage vital functions:
Equipment Location: Track portable equipment.
Remote Management: Automate access functions.
Machine Service: Data insights drive preventive maintenance.
Theft Protection: Real-time notifications for additional security.
Tour the Installation in 3D
Stop and Shop Distribution Center - Assonet, MA
See the Installation in 3D
JFK Terminal One Airport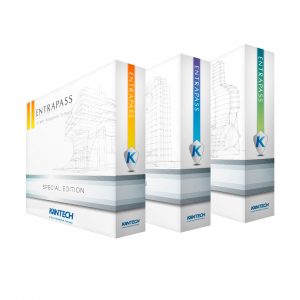 Award-Winning Access Control Security Software
Special - Corporate - Global Edition
Full Height Turnstiles and Gates
Waist High Turnstiles and Gates
Optical Turnstile Speed Gates
Custom Turnstile Shelters, Canopies, and Portable Units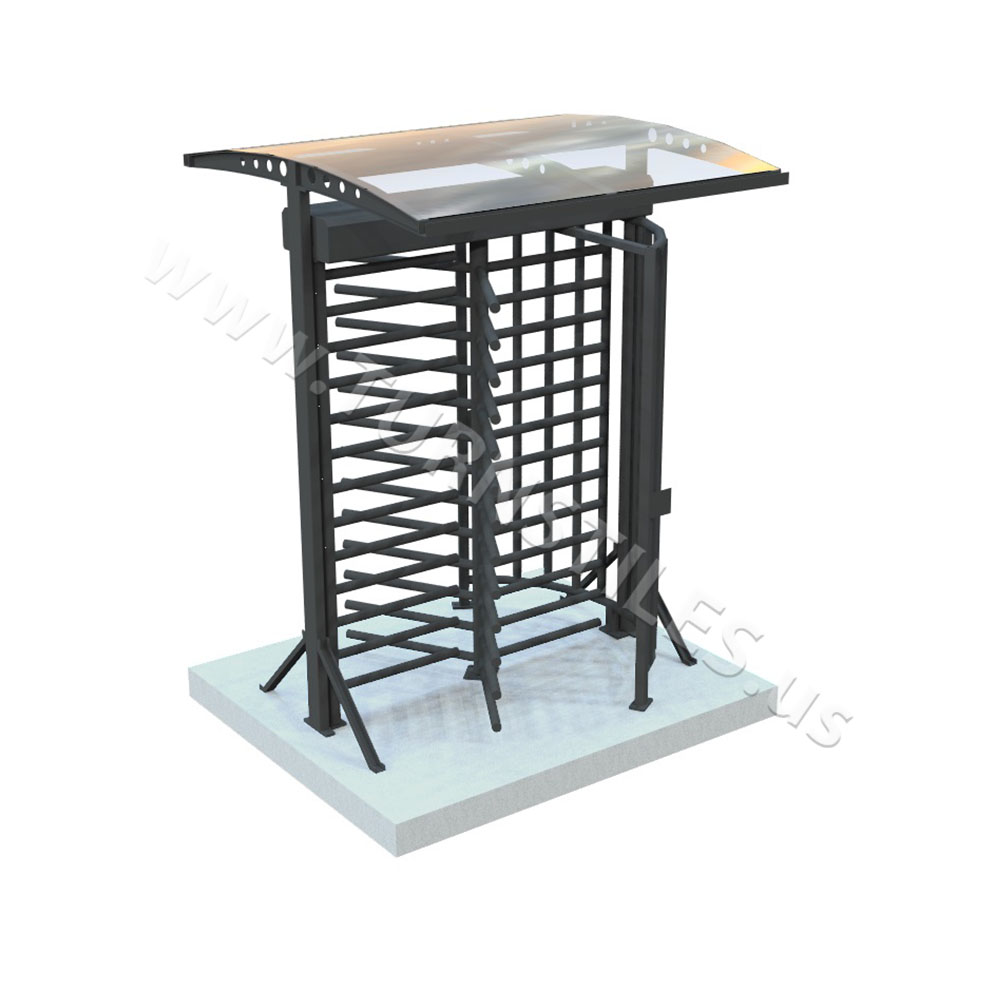 Single Turnstile
with Clear Rain Cover
Access Control System Solutions
Security Entrance Packages
Integrated Turnstile Systems and Services
We have specialized in the design and installation of integrated access control systems for over 35 years.
TURNSTILES.us is proud to offer the best selection of high tech turnstiles and accessories to the US and abroad.