Description
The Portable Turnstile and ADA Gate Construction Site Time & Attendance Package is the perfect solution for construction site management – offering a better way to track employees, vendors, and guests – keeping the site secure day and night. This exclusive package from TURNSTILES.us includes hardware and software components. We build a full-height Single Turnstile and a full-height ADA Door together onto a Steel Forklift Base – and integrate with access control technology. EntraPASS Software for Construction Site Time and Attendance lets you know who is on-site or off-site in real-time, track the employee attendance time clock, run reports, integrate with your payroll system, and more. HID Proximity Readers are contactless, fast, and prevent buddy-punching. 1000 Prox Cards and ID printer are included to start off your system.  Our products can be expanded and customized to meet your needs. See our EntraBOX Portable Buildings for even more site management solutions.
Standard Package Includes:
FEATURES & BENEFITS
Monitor who is onsite or offsite in real-time
Track employee time and attendance
Integrate with your payroll system
Prevent buddy-punching
Increase log accuracy, save time, and save payroll costs
Convenient, reliable, and secure
All-in-one mobile turnstile solution
Made in the U.S.A.
ADDITIONAL OPTIONS
Upgrade to an extra-wide base plate (8ft x 10ft for more stepping room)
Add Solar Power for fully wireless functionality
Add Cold Weather Package to keep turnstile from freezing
Upgrade finish:

304 Stainless Steel
316L Marine-Grade Stainless Steel
Powder Coated Color
Powder Coated over Galvanized *popular*

Add a Canopy Roof
Skip the base and get a permanent installation
See our EntraBOX  Modular Buildings
DIMENSIONS
Overall 8′ Tall x 10′ Wide x 6′ Deep
1700 lbs Estimated weight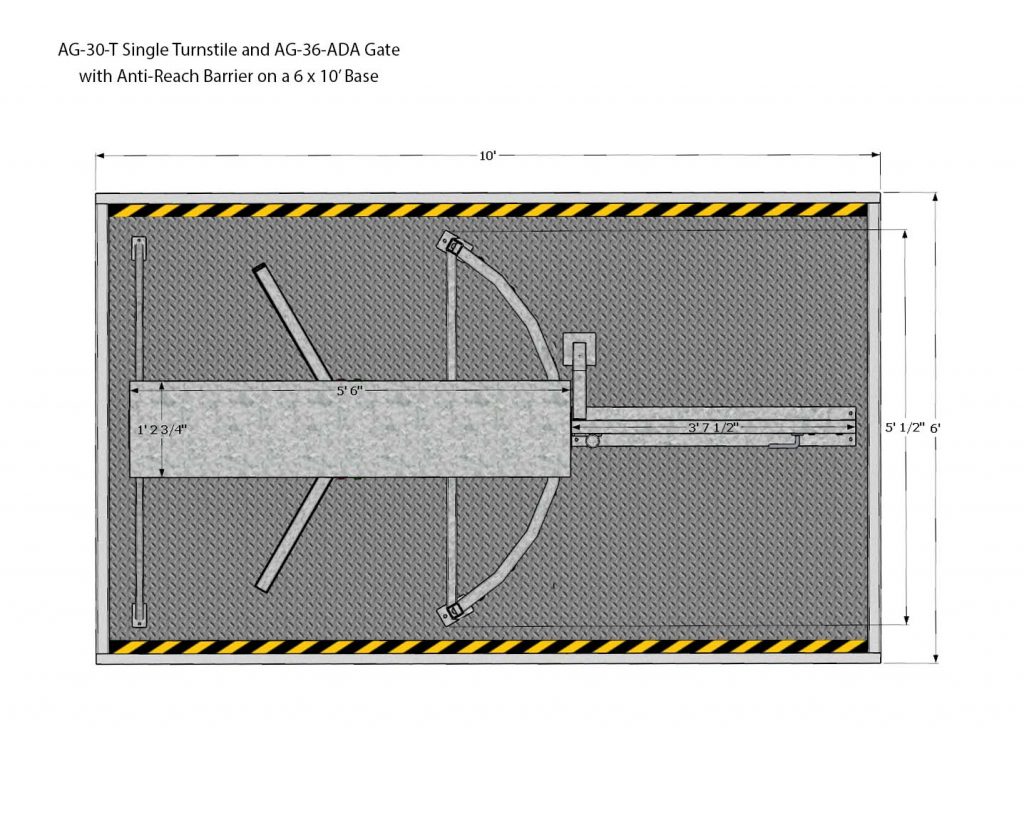 INSTALLATION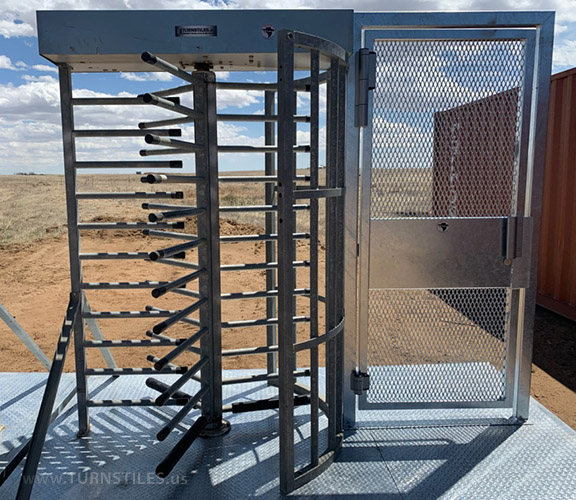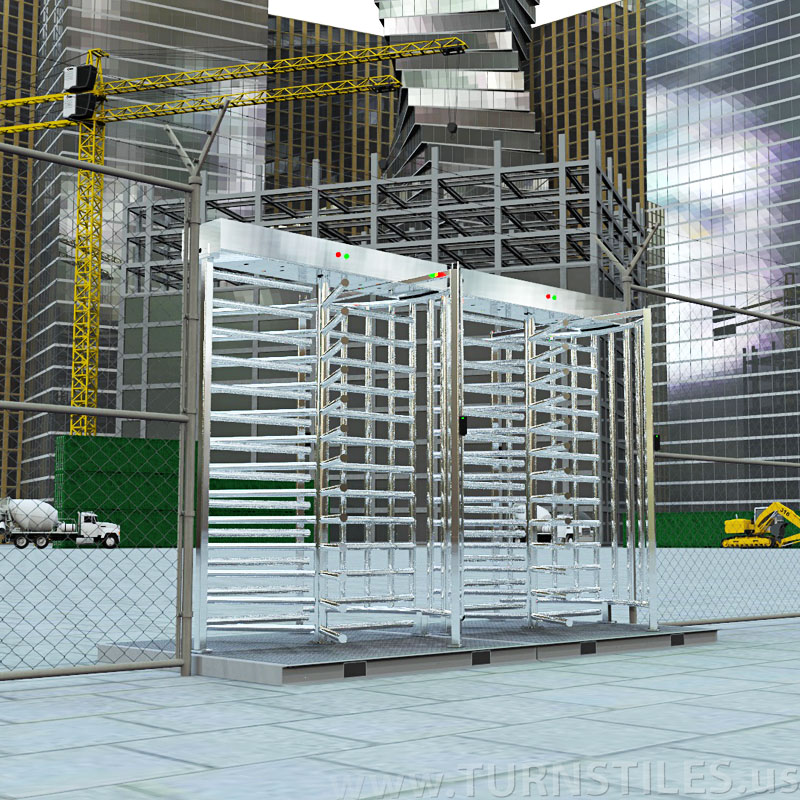 Contact TURNSTILES.us for a delivery quote and freight information. Safely crated and Ships Assembled!
See our Turnstile Installation Portfolio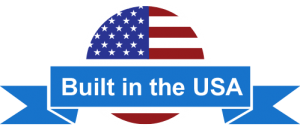 Please note freight is not included and will be charged separately. Ships with turnstile assembled on base and with electronic elements packed (some assembly required).