FIFA 2026 World Cup
Turnstile Entrance Solutions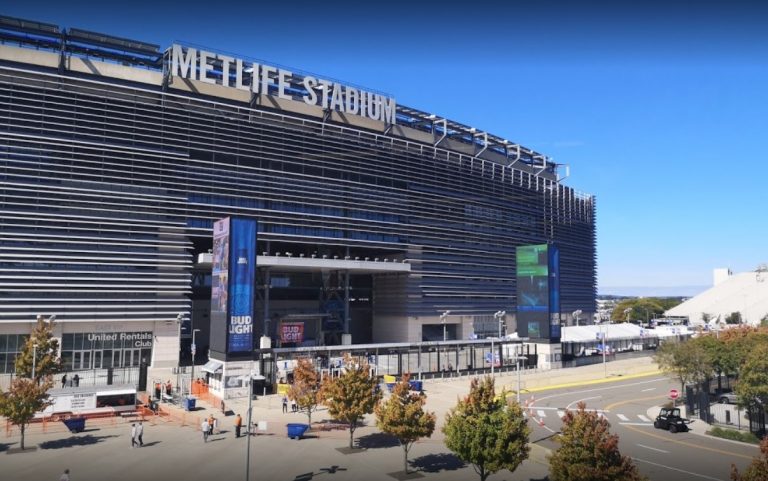 Submitted to:
FIFA
Submitted by:
Patrick McAllister
www.TURNSTILES.us, Inc.
April 2021
The team at TURNSTILES.us is honored to present our Turnstile Access Control Solutions to FIFA. Please find the selected equipment information listed below. We appreciate the opportunity to work with you.
Turnstiles with Access Control
FEATURED EQUIPMENT
SBT1000S Swing Barrier Turnstiles

Qty 114 Turnstiles (110 for use / 4 spare)


Waist-High with Swing Gate

Located at the Inner Stadium Perimeters


Transition Strip Base walkway beneath Turnstiles
QR502 Touchless 2D Code Readers

Ticket Scanners Built-In to Turnstiles
Access is Controlled by Valid Scan
Designated VIP Entrance Management

Electronic Access Control System (EACS)

Server and Monitoring System
Software Tracks Reader Entries

Antennae Module for Increased Wireless Capacity
Backed-up Electrical and Data Networks

Extra Rechargeable Batteries for Each Turnstile
Stainless Steel Casing for Batteries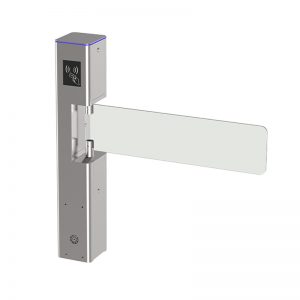 - ADA Width
- Anti-collision protection
- Fast and precise
- Click image for details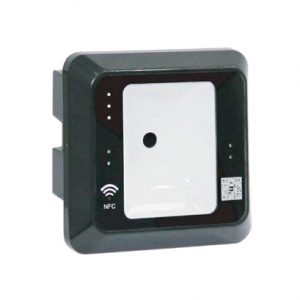 - Touchless scanning
- Embed in a turnstile
- Reads QR and Bar Code
- Click image for details
Electronic Access Control System
SCOPE AND SERVICE
Provide and Install 110 Battery Operated Portable Turnstiles.
Provide two sets of Rechargeable Batteries for each Turnstile.
Turnstiles will read your choice of 2D Barcode or QR.
Each Turnstile will have a static IP and reside on a secure, private wireless LAN.
Provide and install Turnstile Wireless LAN Network.
Provide Database that shows each Turnstiles individual count as well as a total for facility.
Database will also report on scans for which access is denied.
Turnstiles will reset when a valid scan is read, but no one walks through the Turnstile.
We will send a crew to set up the system the week before the event and remove it the week following the event.
We will keep two technicians on-site to assist.
We will keep four spare turnstiles on site.
We will keep spare parts on-site for emergency repair.
We will work with your graphics department on design development.
We will obtain the required Licenses to operate during FIFA World Cup and test events.
Pre-sell World Cup branded turnstiles to benefit FIFA and the hosting location.
OPTIONS
CCTV Video Recording System
Aiphone Video Intercom Station at Each Entrance
Anti-Tailgating Alarms
Metal Detection
Facial Recognition with Temperature Check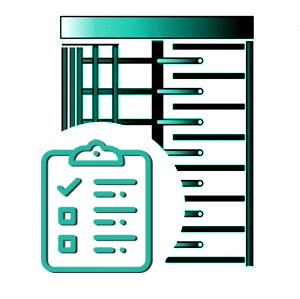 We are a One Stop Shop
We provide Turn-Key Service with Value-Added Engineering

We provide Access Control Elements integrated with the Turnstiles
32 Years of Experience
Pride in Craftsmanship
We appreciate the opportunity to work with you on this project.