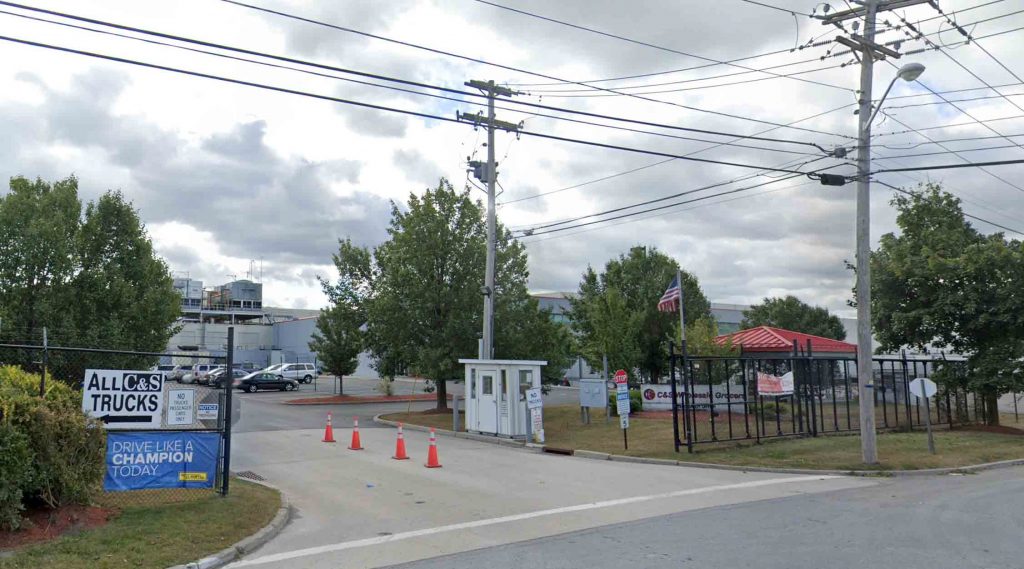 Submitted to:
John Kerwin and Brendan Rys
Ahold Delhaize
Retail Business Services
Stop and Shop
Chester, NY
Submitted by:
Patrick McAllister
www.TURNSTILES.us, Inc.
February 2023
The team at TURNSTILES.us is honored to provide our Turnstile Security Solutions to Retail Business Services. Please find the selected equipment information listed below. We appreciate the opportunity to secure your facility in Chester, NY.
Security Entrance Building and Fence
EQUIPMENT
(1) Insulated Fiberglass Building
(1) Tandem Turnstile
(2) ADA Gate 36″ passage, 1 beside turnstile, 1 at employee exit
(1) ADA Gate 48″ passage, outside with anti-climb-over fence
(1) Evolv System
(1) Guard Desk
(1) HVAC System
(TBD) Black Steel Security Fence
SERVICE
Installation Available 
(4) Factory Installers
(TBD) Days of Field Labor
(2) Days Travel
Shipping and Crating
Provide 2D PDF AutoCAD ELD
Provide Electrical Requirements Riser Diagram
Provide required permits and documents
NOTES
* Fence Supplier recommends adding 10-15% more linear feet than estimated to cover a margin of error during installation.
* Electricity and conduit to be brought to base of equipment by customer.
* Area beneath the building shall be a flat even surface.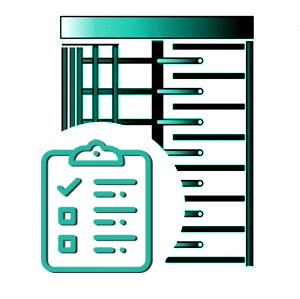 We are a One Stop Shop
We provide Turn-Key Service with Value-Added Engineering

We provide Access Control Elements integrated with the Turnstiles
32 Years of Experience
Pride in Craftsmanship
Thank You for choosing TURNSTILES.us