Description
Post and Glass barriers have a refined and modern look that beautifully complements your turnstile array. Post and glass panels are used to secure areas or direct traffic in your entrance control configuration in areas where turnstiles are not needed. These permanent barriers are made of clear, tempered glass and are 3/8 inch thick. Order by section.
FEATURES
Includes (2) Posts and (1) 3ft x 3ft glass panel
Stainless Steel 2″ Round Posts
Floor Mount
Secure Tempered Glass
Rectangular Glass Clips and Hardware
More options available upon request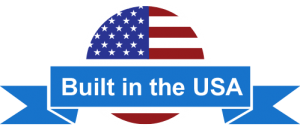 *Contact TURNSTILES.us for delivery and freight information.