Description
The modern look of our 316-grade stainless steel Square Post and Glass system is ideal for both indoor and outdoor applications. Heavy-duty posts have been certified for wind loads up to ±3.5 [KPa] which is what is experienced in a Level 5 Hurricane. Our Post and Glass is attractive, low maintenance, and easy-to-install railing option for prestige perimeter security applications. The glass is extremely durable and allows for beautiful, unimpaired views. Available in 2″ square with choice of mount style. All work with glass infill that is 1/2″ to 3/4″ thick.
Data Sheet – Square Post and Glass Panel Barrier
FEATURES
316 Stainless Steel 2″ Square Posts
36″ or 42″ High
Easily Mounts to Floor or Fascia
Beautiful Clear Tempered Glass Panels
Strength tested to withstand a Level 5 Hurricane
Modular Right end, Left end, and Center sections
Glass Spider (round) or Glass Grip (square) Clips
Custom selected to suit your needs
OPTIONS
Glass Clips

Spider: circular clip for flat posts
Grip: square clip for flat and round posts

Post Tops

Square End Cap
Handrail options available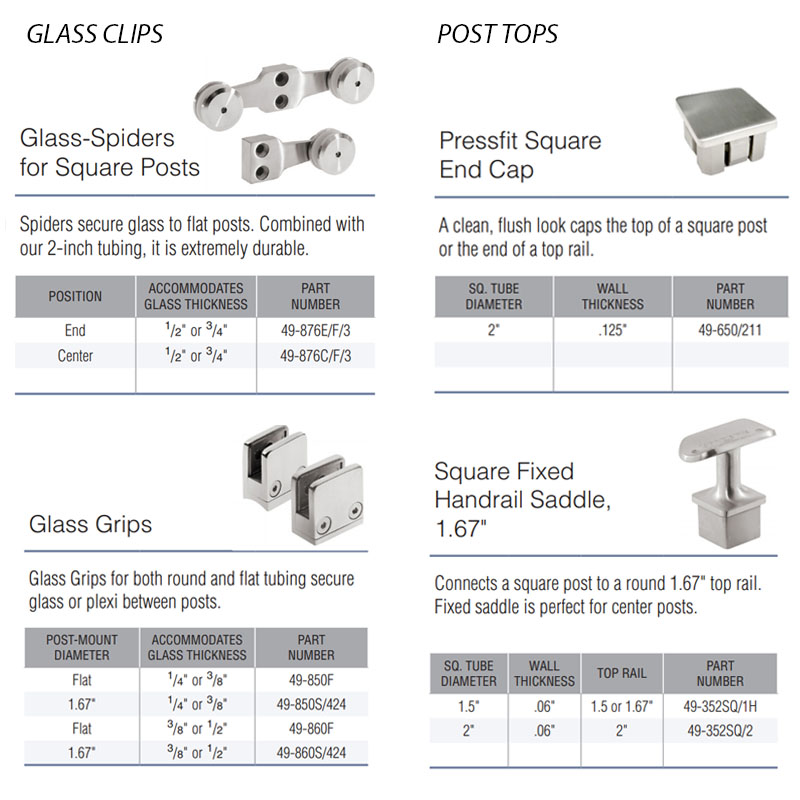 DRAWINGS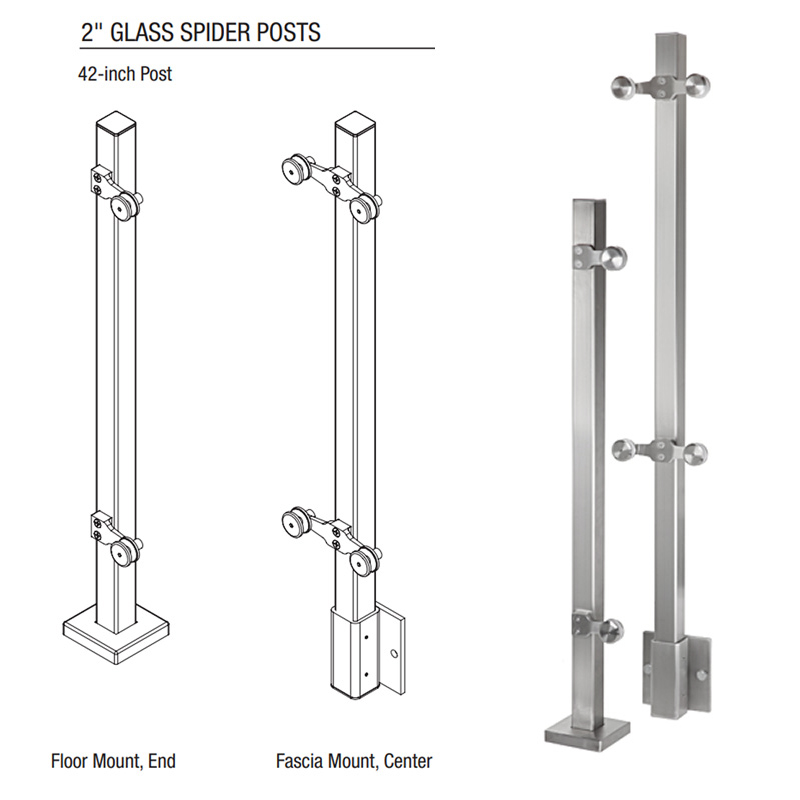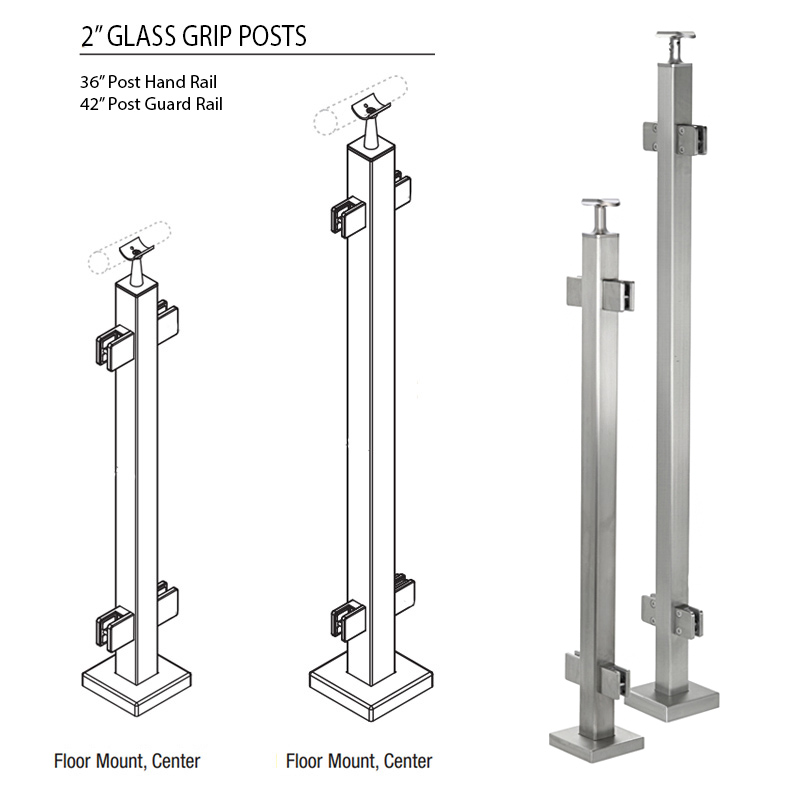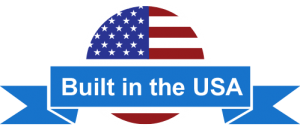 *Contact TURNSTILES.us for delivery and freight information.
See our turnstile installation portfolio here: www.TurnstileInstallation.us