Description
Replacement for the old Control Board. Upgrade Controller for Robot, Philips, Burle & Dearborn Full Height Turnstiles (except MD, Metal Detector equipped), including STG, CSTG, and ASTG Turnstile Models.
Add a Light Kit for the PUPKIT-III Retrofit Kit.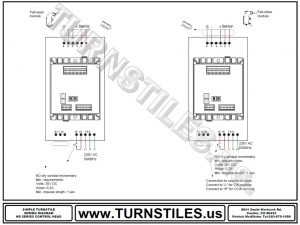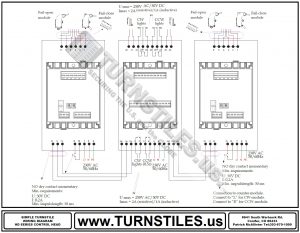 *Please note shipping is not included and will be charged separately. Contact us for a quote and assistance with your parts order.