Big Sky Tram Station -
Big Sky Resort, Montana
Submitted to:
Big Sky Resort, MT
Submitted by:
www.TURNSTILES.us, Inc.
January 2023 – Present
www.TURNSTILES.us is a professional organization dealing with the physical and electronic securing of building entrances with Turnstiles, Mantraps, EntraPASS Access Control Hardware, and Software since 1989. We are a U.S. Federal Government Contract Holder (GS 07F 9239S) and are registered with the U.S. Federal Government System for Award Management (#181428611).
TURNSTILES.us is honored to present our Turnstile Solutions to Big Sky Resort in Montana. Please find the selected equipment information listed below. We appreciate the opportunity to provide our Turnstile Solutions to help secure your facility and keep a live tally for occupancy.
Everybody remembers their first ride up the Lone Peak Tram. While ascending 1,450 vertical feet in four minutes with no more than 15 skiers and riders, it is impossible not to be wowed by the view of Lone Mountain's towering summit and the surrounding Big Sky landscape.
But if the journey to the top is extraordinary, it is the ski down that makes access to the Lone Peak Tram unforgettable. Once a rider offloads, 300 degrees and thousands of acres of skiing are at their feet, creating the closest thing to heli-skiing in Montana. It's a bucket list item for skiers all over the world.
Given the Lone Peak Tram's popularity in recent years, queues to load the Tram have grown in length. With a maximum capacity of 30 guests every 8 minutes – which is about 800 passengers a day – wait times on those deep powder days have had guests waiting over two hours hoping to get a tram ride to an unforgettable run. Some may say it's worth the wait, but Big Sky Resort wants to do better and improve the guest experience by bringing the average wait time down to 30 minutes or less. Delivering an experience like this is not easy, and requires strategic changes to make this a reality.
Turnstiles for Big Sky Tram
SERVICE
(2) Factory Installers
(6) Days of Field Labor
(2) Days of Travel Pay
Point to Point Schematic
Device Location Detail
Scope of Work
Uncrating and Removal of Debris
Installation of Equipment
Test Operation of All Units
Owner Training
*Customer Will Provide Conduit and Electrical
OBJECTIVES
Each turnstile in the array leads to a different area.
We want to count entrance and exit for each turnstile individually (counter only, no card readers or IDs).
We want to display the live occupancy tally on display mounted at the turnstiles.
We want guards to use EntraPASS on portable 10″ Dell tablets.
The turnstiles and electronics must withstand temperatures of -40°F (not in operation).
mTripod Illuminated Turnstiles
FEATURES
Innovative design with beautiful aesthetic
Extensive functions and intuitive operation
Drop-arm mechanism (optional) permits passage during power outages or alarms
Ethernet plug-in module for IP connection (optional)
Designed for 10,000,000 opening and closing cycles


Standard operating temperature range:  -22 to +131°F
Special temperature tolerance: Built-In Heating Kit -40°F or lower
Weight: 154 pounds each
Passage width: 20.3 inches
Cold Weather Package:
We will add a heater/fan device with thermostat built into the motor cavity of each turnstile. To be on the safe side for those -40˚ F nights, so that the turnstile is ready to go in the morning when the skiers arrive to the resort. While the specified standard operating temperature is -22 ˚ F , with the heater, our folks feel confident that even at -40, the turnstile motor would operate normally. It sounded like the unit may just be idle during those ridiculously cold nights, but we're making this recommendation to offer higher confidence.
"Counter Reset Push-Button Panel" Customization:
For ease and convenience, we can make a three-button momentary push-button panel. One button for each turnstile serves as a quick and easy reset for its occupancy counter. The slick steel box mounts to the wall, a post, or a counter top. Removable cover with tamper resistant screws. Etched logo design and custom text optional. 
Programming & Integration
with EntraPASS Global Access Control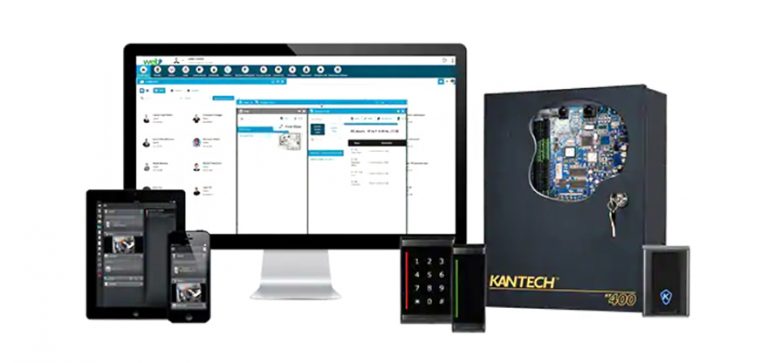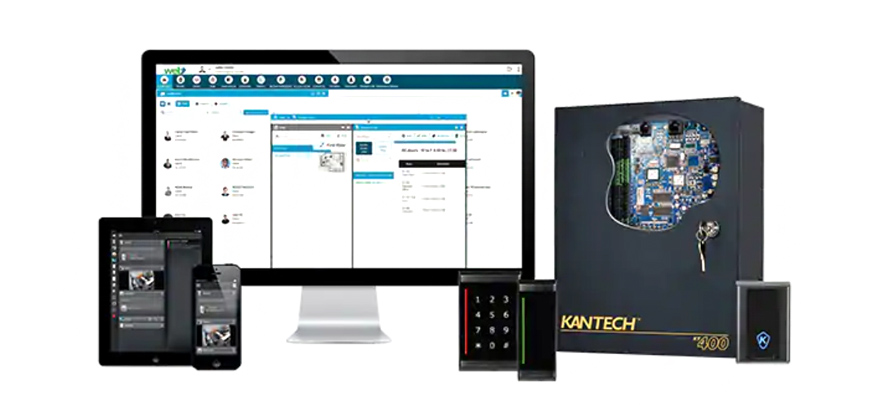 EntraPASS is an award-winning Access Control Software delivering powerful features, tailored programming, and seamless equipment integration. This robust suite of high performance software allows customers to design and operate any number of electronically locking doors – securely, quickly & efficiently. EntraPASS synchronizes with Door Controllers, Biometric Readers, Proximity Readers, CCTV Video Cameras, and a large selection of Security Turnstiles to complete your Access Control System. 
The EntraPASS Global Edition Workstation comes with EntraPASS Global Edition Security Management Software loaded onto a powerful All-in-One PC – and programming built just for you.
It is pre-configured for a variety of security levels so other users can view and manage alarms, time zones, access control points, and reports.
Powerful features support remote live monitoring and reporting.
Additional Options and Licenses – including easy web and mobile apps – are available to expand the functionality of your access control system.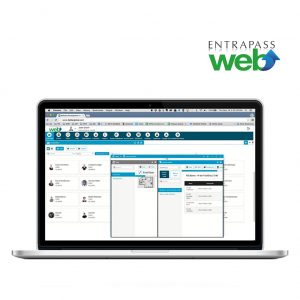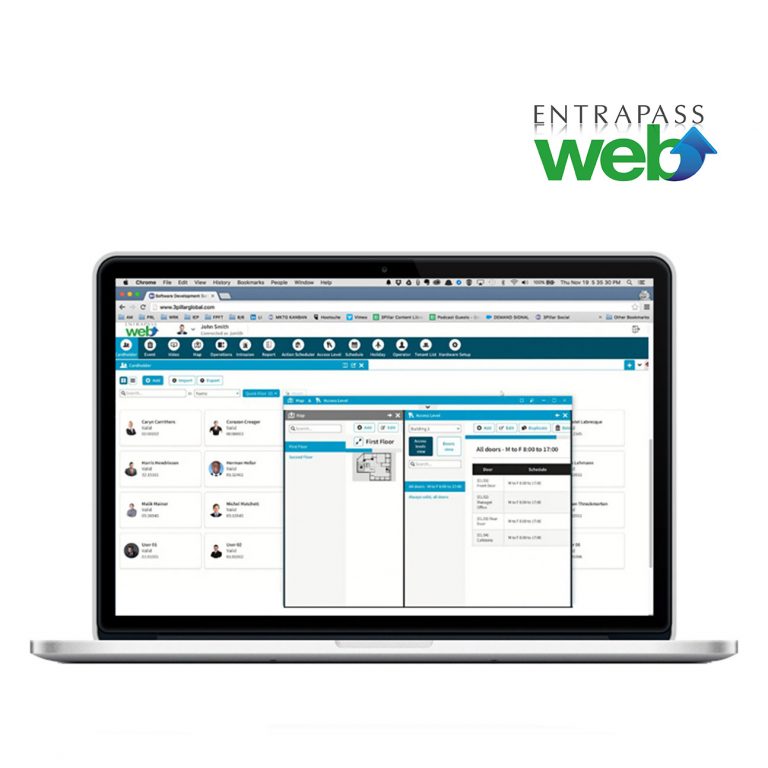 EntraPASS Web allows you to monitor, manage and maintain your
security system from any computer connected to the internet.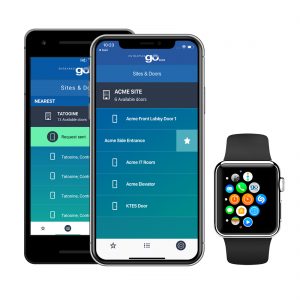 Turn almost any device into a secured log-in credential to your EntraPASS Control System
Factory-Trained Installation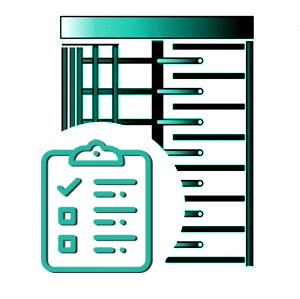 We are a One Stop Shop
Over 33 Years of Installation Experience
Pride in Craftsmanship
We provide Turn-Key Service with Value-Added Engineering

We provide Access Control Elements integrated with the Turnstiles
U.S. Federal Government GSA Contract # GS-07F-9239S
SBA Small Business HubZone Certification # 64753
We appreciate the opportunity to work with you on this project.