Security Turnstile and Gate Array
Consolidated Space Operations Facility w/SkyBlue Builders -
Colorado Springs, CO
www.TURNSTILES.us is a professional organization dealing with the physical and electronic securing of building entrances with Turnstiles, Mantraps, EntraPASS Access Control Hardware, and Software since 1989.
TURNSTILES.us is honored to provide our GSA Schedule Turnstiles for this project. Please find the selected equipment information listed below. We appreciate the opportunity to work with SkyBlue Builders to secure the Consolidated Space Operations Facility in Colorado Springs, CO.
Reference Proposal # 2022-351875
Hub Zone Manufactured in Tract # 64753
GSA Contract # GS-07F-9239S
Turnstiles and Gates with Storage and Installation

Equipment
(3) AG-39 Stainless Steel, Two-Way Electric Turnstiles
(3) 110 Volt Counter and Light Module
(3) Power Supply for Directional Light
(6) Red and Green Indicator Lights
(1) AG-36-ADA Stainless Steel Strike and Pushbar
(1) Automatic Operator for Single Door
(2) Anti-Reach Barrier
(1) Wiring Package
Services
Field Labor Hub Zone Certified # 64753
(2) Installers
(3) Days of Field Labor
Provide AutoCAD Documentation
Shipping in Storage Container
*Includes
20′ Conex Storage Container
Stored at Site Until Scope is Done
Pick-up and Return of Storage Container
GSA Federal Contract Supplier / HUBZone Certified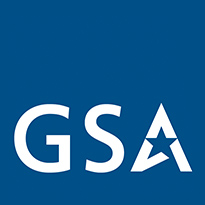 Federal U.S. Government
GSA Contractor
#GS-07F-9239S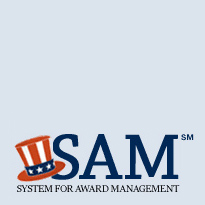 Federal U.S. Government
SAM Registered DUNS #181428611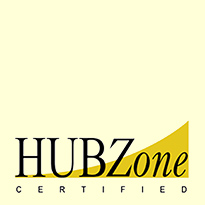 HUBZone Certified
Small Business
#64753
www.TURNSTILES.US, INC. is honored to hold a GSA Contract and a commitment to provide the U.S. Government with exceptional, high-quality products and pride in workmanship. We bring the best security products and turnstile installation services to every one of our clients.
We offer HUBZone Small Business Certified Turnstiles manufactured in Calhan, CO employing local craftsmen, builders, and suppliers. Meet or exceed the requirements for your government general contract job with our high-quality products.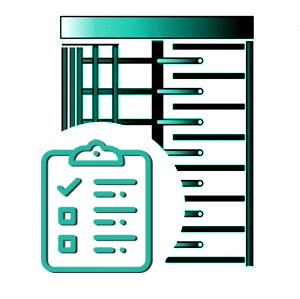 We are a One Stop Shop
Over 33 Years of Installation Experience
Pride in Craftsmanship
We provide Turn-Key Service with Value-Added Engineering
We provide Access Control Elements integrated with the Turnstiles
U.S. Federal Government GSA Contract # GS-07F-9239S
SBA Small Business HubZone Certification # 64753
We appreciate the opportunity to work with you on this project.