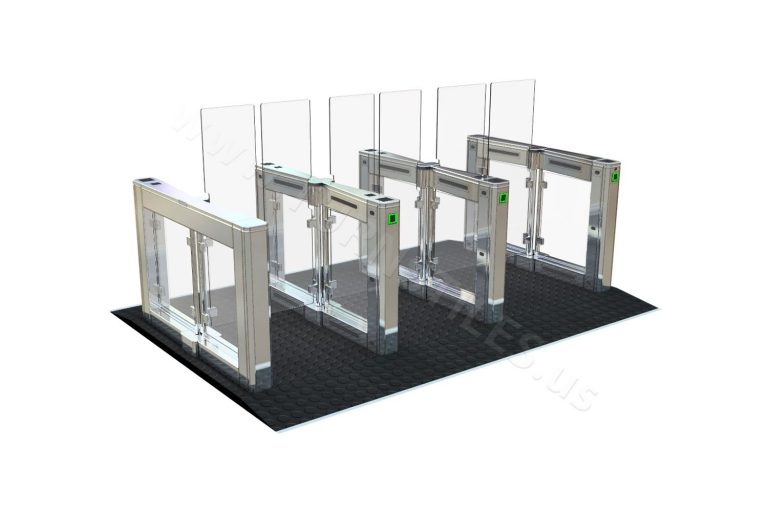 Glass Turnstile Entrances – Redmond, WA
www.TURNSTILES.us is a professional organization dealing with the physical and electronic securing of building entrances with Turnstiles, Mantraps, EntraPASS Access Control Hardware, and Software since 1989. We are a U.S. Federal Government Contract Holder (GS 07F 9239S) and are registered with the U.S. Federal Government System for Award Management (#181428611).
TURNSTILES.us is honored to present our High-Glass Optical Turnstile System. Please find photos and project information below.
Description: (3) bi-directional Turnstiles for each location with (1) at each location being ADA compliant (18 total Turnstiles with 6 being ADA compliant).
One Entry at Warehouse – Redmond, WA
Four Entrances at Office – Redmond, WA
One Entry at Distribution Center – North Bend, WA
EQUIPMENT
AG-HG-Optical Lanes
(6) AG-HG-ADA (ADA Lane)
(6)AG-HG-Single
(6)AG-HG-Single
(6) Custom Base For Optical Lanes
(18) HID Multi-Class Card Readers
(1) Wiring Package
*Optional Customized Laser Etched Graphics Available*
Equipment Lane Controllers
(6) KT-400 Door Controllers & Relays
(6) Battery Back-Ups
(6) Power Supplies
SERVICE
AutoCAD Equipment Dimensional Detail
Initial Database Programming
Remote Programming Assistance
Shipping and Crating
(3) Factory Installers
(14) Days Field Labor
(3) Days of Travel
*Electric and Low Voltage Conduit Supplied to Base of Equipment by Others
AutoCAD Detail and Dimensions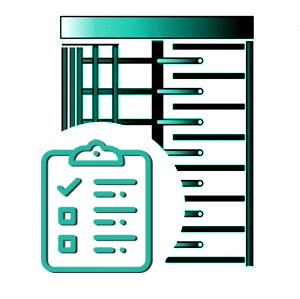 We are a One Stop Shop
Over 33 Years of Installation Experience
Pride in Craftsmanship
We provide Turn-Key Service with Value-Added Engineering
We provide Access Control Elements integrated with the Turnstiles
U.S. Federal Government GSA Contract # GS-07F-9239S
SBA Small Business HubZone Certification # 64753