Turnstile Security Entrance System
Washington County DOI - Fayetteville, AR
www.TURNSTILES.us is a professional organization dealing with the physical and electronic securing of building entrances with Turnstiles, Mantraps, EntraPASS Access Control Hardware, and Software since 1989. We are a U.S. Federal Government Contract Holder (GS 07F 9239S) and are registered with the U.S. Federal Government System for Award Management (#181428611).
TURNSTILES.us is honored to provide our GSA Schedule Turnstiles for this project. Please find the selected equipment information listed below. We appreciate the opportunity to present our solutions to secure the Washington County Department of Information Technology in Fayetteville, Arkansas.
Custom Optical Turnstile Entrance
SERVICE
(2) Expert Factory Installers
(5) Days of Field Labor
(2) Days Travel
Scope of Work
Uncrating and Removal of Debris
Installation of Equipment
Interconnect Cabling from Master to Slave Cabinets
Provide Point-to-Point Schematics for all Trades
Test Operation of All Units
User Training
AutoCAD Equipment Location Detail
GSA Federal Contract Supplier / HUBZone Certified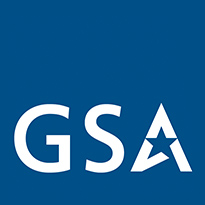 Federal U.S. Government
GSA Contractor
#GS-07F-9239S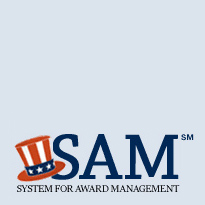 Federal U.S. Government
SAM Registered DUNS #181428611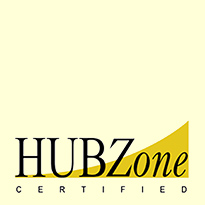 HUBZone Certified
Small Business
#64753
www.TURNSTILES.US, INC. is honored to hold a GSA Contract and a commitment to provide the U.S. Government with exceptional, high-quality products and pride in workmanship. We bring the best security products and turnstile installation services to every one of our clients.
We offer HUBZone Small Business Certified Turnstiles manufactured by Outlaw Industries in Calhan, CO employing local craftsmen, builders, and suppliers. Meet or exceed the requirements for your government general contract job with our high-quality products. 
We appreciate the opportunity to work with you on this project.