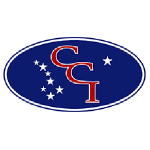 Submitted to:
CCI Alliance of Companies
Tobyhanna MATOC K Lot
Coolbaugh Township, PA
Submitted by:
www.TURNSTILES.us, Inc.
2023 Current
The team at TURNSTILES.us is honored to provide USA manufactured Turnstile Security Buildings to CCI Alliance of Companies and the Tobyhanna Army Depot. We appreciate the opportunity to present our turnstile and gate entrance solutions. Please find the selected equipment information listed below. 
Tobyhanna MATOC K Lot Turnstiles
EQUIPMENT (x3)
(1) 30″ Passage Width, Tandem Stainless Steel Turnstile
(4) Card Reader Mounting Plates for Turnstiles
(2) Key Override Sets
(2) Sets of Black End Caps for Turnstile
(1) 36″ Passage Width ADA Gate
(1) Strike and Pushbar for ADA Gate
(3) Partitions to Match Turnstile and ADA Gate
(1) Custom Fully Enclosed Canopy
– Steel Framework
– Aluminum and Glass Extrusion and Storefront
– Roof Vent and Accessories
– (2) 72″ x 36″ Doors with Deadbolt, Strike, Pushbar
– (2) 72″ x 84″ Storefront Doors
– ADA Door Closer
– Automatic Operator for Doors
INSTALLATION
(4) Factory Installers
(15) Days Field Labor
(2) Days Travel
*Electrical To Base of Equipment by Others
AutoCAD Equipment Location Detail
Equipment Data & Documentation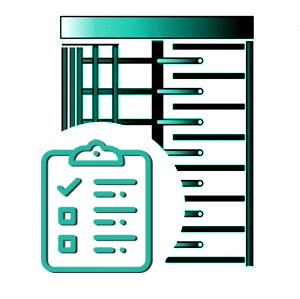 We are a One Stop Shop
Over 33 Years of Installation Experience
Pride in Craftsmanship
We provide Turn-Key Service with Value-Added Engineering
We provide Access Control Elements integrated with the Turnstiles
U.S. Federal Government GSA Contract # GS-07F-9239S
SBA Small Business HubZone Certification # 64753
We appreciate the opportunity to work with you on this project.