Description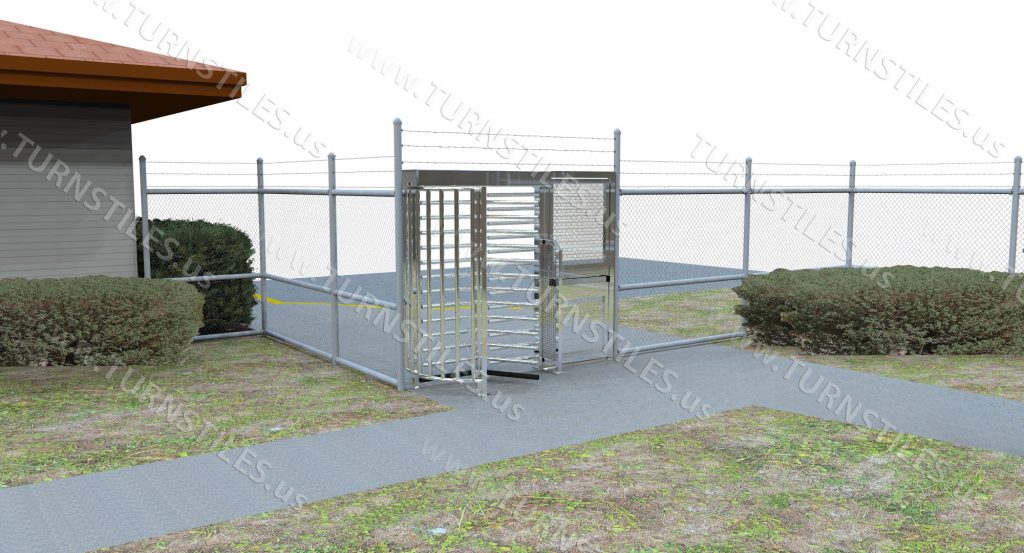 Chain Link Security Fencing is perfect to block off an area around your turnstile arrangement. If roofline protection is also needed, see our EntraBOX Turnstile Canopies and Shelters. Outlaw Industries products are proudly made in the USA and are constructed to suit your specific needs.
Data Sheet – 9 Gauge x 2″ Chain Link Fence Fabric
FEATURES
Section of fencing prevents reach-through breaches
High-Security Grade Chain Link Fence
Heavy-Duty Posts and Hardware
Interior or Exterior Use
Custom designed to suit your needs
ADDITIONAL OPTIONS
Customized Dimensions
Use this piece in your Turnstile System
FINISH
9 Gauge, 2″ Chain Link Fabric, Galvanized Steel
Heavy-Duty Industrial Grade Materials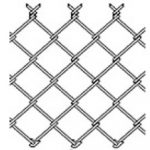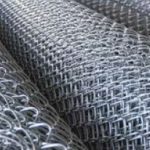 INSTALLATION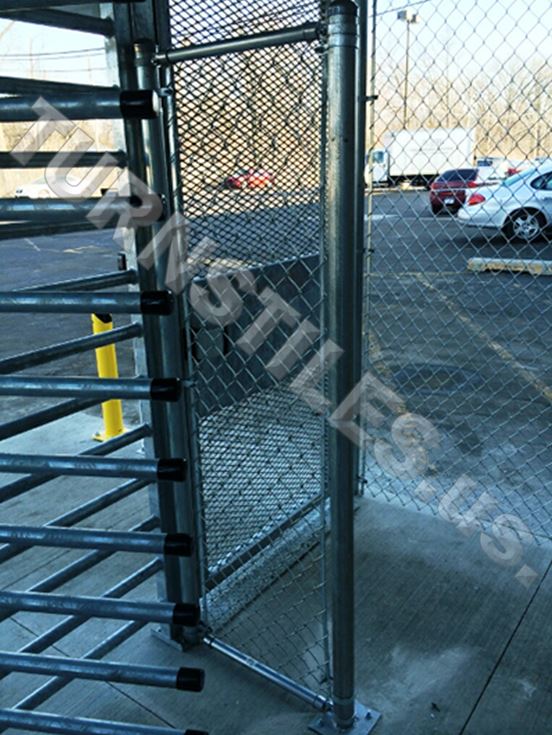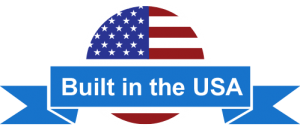 *Contact TURNSTILES.us for a quote – design, build, freight, and installation information.