Description
Discover Our Exclusive Industrial Door Brush Assembly!
Introducing a new innovation in turnstile accessories: the Industrial Door Brush Assembly. This weatherizing addition is custom-designed to elevate the performance of your full-height industrial turnstile. Upgrade your turnstile's capabilities with the Industrial Door Brush Assembly. Say goodbye to weather-related disruptions and hello to reliable, year-round performance. Don't miss out on this exclusive accessory that will keep your facility secure, no matter the elements!
FEATURES
Seamless Installation: Our brushes attach to the second arm from the bottom and almost reach the ground.
Unparalleled Durability: Engineered with stiff and robust bristles, these brushes are built to withstand the toughest conditions. They almost sweep the ground, ensuring optimal coverage.
Winter-Ready Defense: Designed to combat the harshest weather, these brushes serve as a formidable barrier against snow and ice, preventing them from obstructing the turnstile's path.
Welded steel frame and stiff poly brushes
Heavy-Duty Industrial Grade Materials
Made In The USA by patriotic American Craftsmen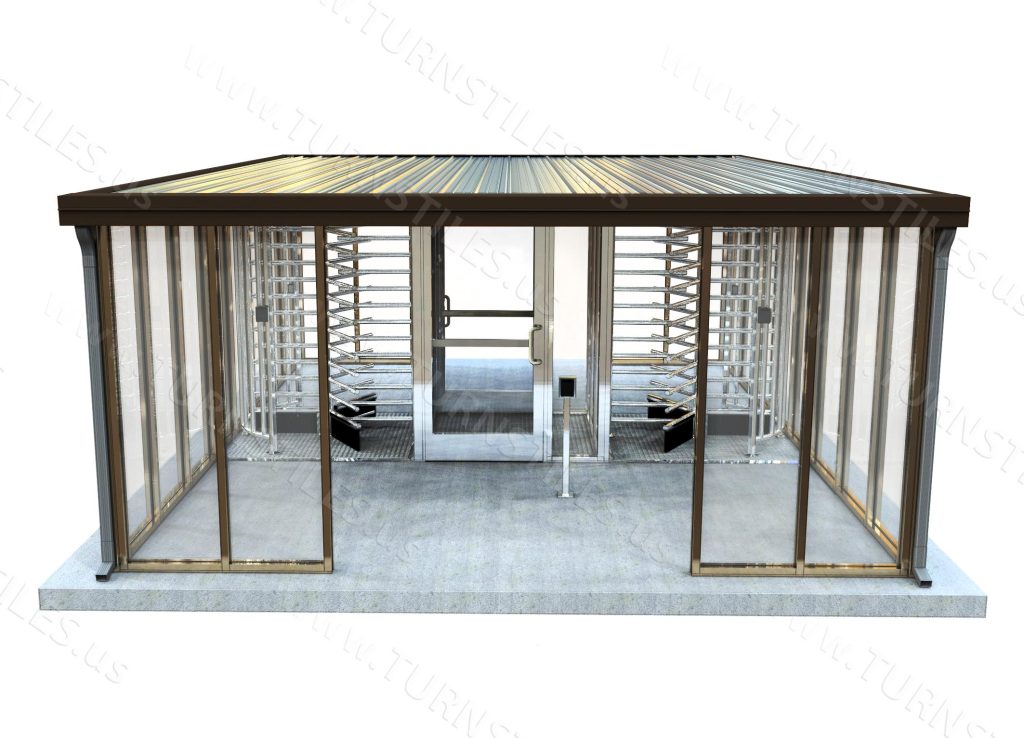 *Shown: Industrial Door Brush Assemblies on Two Single Full Height Turnstiles.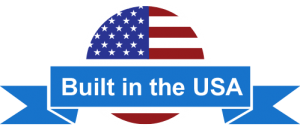 *Contact TURNSTILES.us for a quote. See our portfolio of work Here.