Outlaw Industries High Security Turnstiles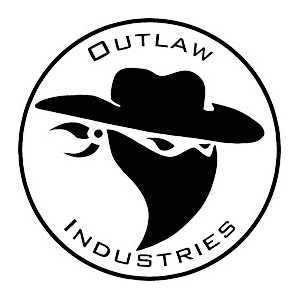 If you've been searching for Outlaw Industries Turnstiles, your quest ends here. We carry everything from individual turnstile parts to complete custom entrance systems. At TURNSTILES.us, we offer a comprehensive selection of Outlaw Industries Security Turnstiles, Gates, and Specialty Accessories. Outlaw Industries has been installing every type of turnstile imaginable for almost 40 years and their industry experience shows in their own manufacturing. All of their turnstiles are proudly built in the USA. The innovative and modern designs are simple yet rugged and include waist-high, full-height, portable bases, turnstile canopies, guardhouses, full-height ADA gates, turnstile buildings, turnstile shelters, enclosures, man traps, turnstile accessories, custom designs, and much more.
If you want to keep the bad guys out, Buy Outlaw Turnstiles and Gates! 
For more information about our products and services, call the TURNSTILES.us team today.
Full Height single Turnstiles
Full Height tandem Turnstiles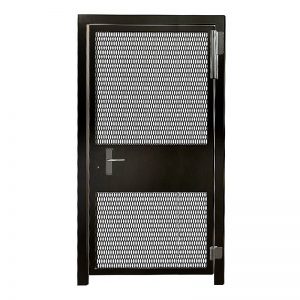 AG-42-ADA
3.5' Wide Gate
Custom Size
FULL HEIGHT PORTABLE TURNSTILES
Optical Turnstiles and Gates
Waist High TURNSTILES AND GATES
Turnstile Canopies and Shelters
TURNSTILE Canopies, Shelters and enclosures
Specialty TURNSTILE ACCESSORIES
Custom Turnstile System Construction
Outlaw Turnstile Systems can be built with the following and more at your request:
Non-slip floor
Rhino tough coating on floor
Gutters and downspouts
Doors and windows
Lights (internal and external)
HVAC (for those with guard offices) 
Electronically Controlled Turnstiles
Electrical panels, cable relays and other supplies
Integrated EntraPASS Entrance Management Software
Card Readers, Mounts, and Computer Monitors
Fingerprint, Facial Recognition, Temperature Screening
High Security Packages
Man Traps, Bullet Proof Glass, Metal Detection
Contact TURNSTILES.us 303-670-1099