Description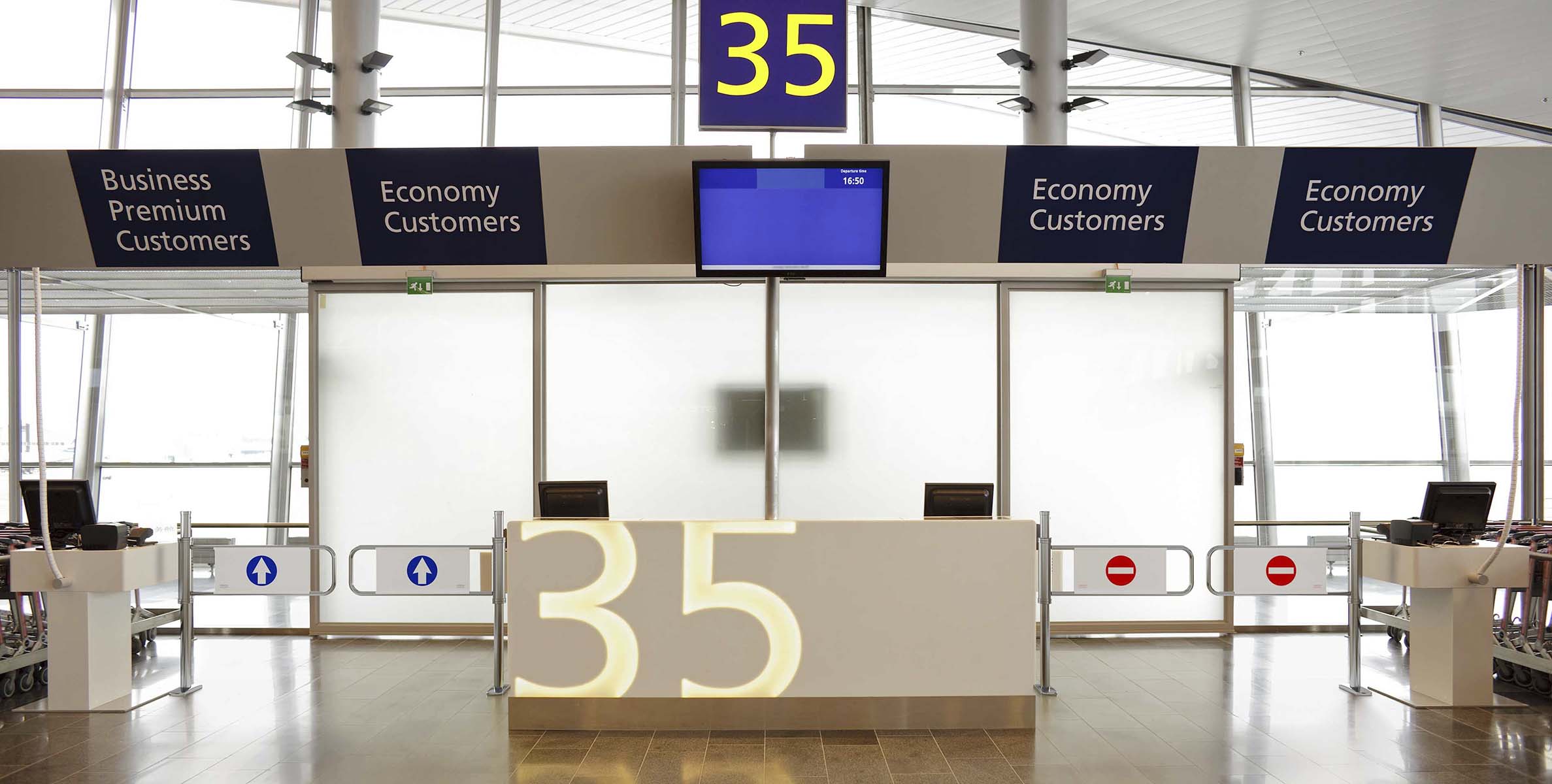 The ON-MSCSG Mechanical Self-Closing Swing Gate is a durable and cost efficient way to help secure an entrance or exit. When accompanied with our modular posts and rails they create the right solution. These single direction gates can also be customized in length to accommodate most openings.
Mechanical (and electric) locking swing gates are a popular alternate to turnstiles, to control how customers enter and exit your premises. The added security of new electric locking and unlocking gates has opened up new applications. These locking gates come standard with an emergency break away feature that allows them to meet any building and fire code regulations.
Data Sheet – ON Series Waist-High Swing Gates
APPLICATION
Ideal for hospitals, schools, shops, airports, seaports, travel stations, ticket and toll stations
Authorized personnel only entrances, dedicated areas, factories, offices
Sports facilities, show facilities, exhibition halls, theatres, cinemas
Integrate access control, time and attendance tracking, video security
FEATURES
Available in satin or mirror chrome finish
Adjustable top cap assembly for speed closing control
Breakaway mechanism in case of emergency
Internal shock absorbers for soft opening and closing
Cost efficient way to reduce store theft
Can accommodate most openings with single or double lane openings
Will meet your facilities safety protocols
OPERATION
Allows for Left hand or Right hand operation. The direction is set during fabrication.
Panic breakaway provides an exit path in case of emergency.
Panic breakaway in exit or entry operation. The direction is set during fabrication.
One way passage only.
Available electric locking or unlocking, this is set during fabrication.
Adjustable hydraulic speed control.
24 volt operation system.
Adjustable time out delay.
In the electric version, activation is achieved by supplying a dry contact input or 12 volt pulse, either through a push button, access control software or photo eye sensor.
MATERIALS
All materials meet the ASTM standards as set forth by the materials industry.
The gate post is constructed out of 14 gauge DOM tube.
Electric and mechanical breakaway mechanisms are made with all heat treated component parts.
Arm closing: controlled by shock absorber, for soft opening and closing.
Adjustable top cap assembly for speed closing control.
Standard gate arm lengths for ADA compliance.
Complete with white ABS sign panel and channels.
Anchor bolts are hidden by a cover which snaps over the floor mounting flange.
Custom gate arm lengths can be fabricated.
FINISH CHOICES
Bright chrome finish
Satin chrome finish
*Contact TURNSTILES.us for a shipping quote.
See our Turnstile Installation Portfolio