Description
Experience Uninterrupted Security Year-Round with Our Heated Turnstile Base Plate!
Introducing our cutting-edge Heated Turnstile Base Plate—a fusion of form and function. Crafted from a durable square steel diamond plate, this sleek foundation is designed to withstand the elements. Invest in the future of security technology. Ensure reliability, convenience, and efficiency year-round with our Heated Turnstile Base Plate. Trust us to keep your security spinning smoothly, no matter the weather!
FEATURES
Electric Radiant Heating: Our innovative design incorporates electric radiant heating technology at its core. This intelligent system prevents freezing, ensuring your security equipment remains fully operational in the harshest winter conditions.
Seamless Operation: Bid farewell to weather-related disruptions. With our Heated Turnstile Base Plate, your turnstile will spin freely, guaranteeing uninterrupted security service.
Hassle-Free Maintenance: This essential accessory simplifies winterization, reducing maintenance efforts and costs. Enjoy peace of mind knowing your security infrastructure is always ready to perform.
Heavy-Duty Industrial Grade Materials: Thin bevelled edge for easy passthrough. Turnstile munts directly to the base.
Made In The USA by patriotic American Craftsmen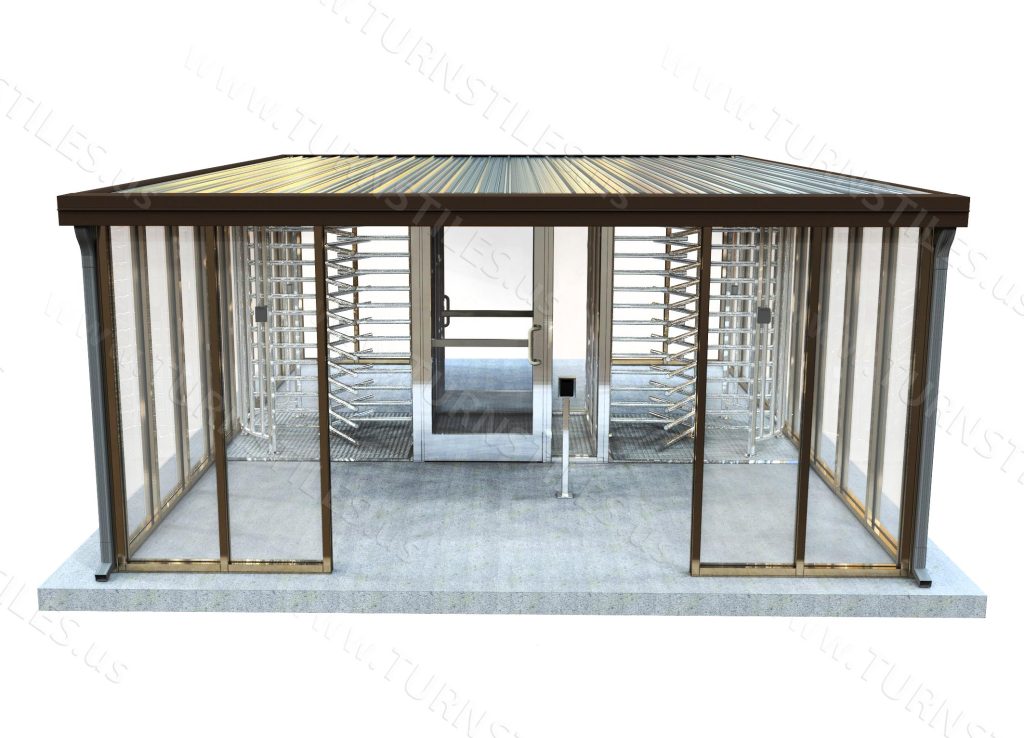 *Shown: Heated Base Plates shown beneath equipment.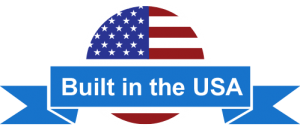 *Contact TURNSTILES.us for a quote. See our portfolio of work Here.