Description
The EntraPASS Meal Tracking System (MTS) is designed for facilities with employee cafeterias to help manage their food budgets. MTS combines the latest hardware and software technologies to provide an effective pay-per-entry food line. With some facilities estimating up to 35% of employees skipping payment food lines, the potential savings by eliminating this practice is enormous. The MTS is composed of a powerful combination of network-ready EntraPASS Security Management Software, heavy-duty turnstiles, and component parts for access control and accurate identification methods. All of this is set up on a highly secure internal network, with the main server located in the Food Service Administrator's office. The Administrator can run any number of reports to manage employee's history regarding meals. MTS works as a standalone system or in conjunction with an existing security/tracking apparatus. It works in real-time even when new employees are added to, or removed from, the system. MTS helps to prevent tailgating and repeat visits into the meal service area using an anti-passback feature.
*Post and Rail Not Included.
HOW IT WORKS
The Meal Tracking System setup includes a server pre-loaded with EntraPASS Software in the Food Service Administrator's office or another secure location. The database is loaded to this server, along with any reporting functions the facility requires. Additional computers can be set up for new employee intake into the system or for other Administrators. Employee information is linked to a numbered card which will be their meal card. At the beginning of each food line to be monitored, a bar code scanner is installed and connected to a turnstile. As the identification is scanned, data is transmitted to the server. If the employee has been through the line already during that mealtime, the turnstile stays locked and passage is denied. If this is their first visit during that mealtime, access is granted. Additional options include temporary cards or tickets that may be issued to guests. Pay-per-ticket kiosks can also be installed at the front for anyone to purchase a meal ticket and enter the line.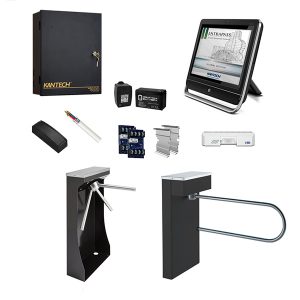 The EntraPASS Meal Tracking System with Brute Series Turnstiles includes the following components:
(1) EntraPASS Global Edition Workstation    $ 7,900.00
(1) BR5500 Brute Series Tripod Turnstile, Electronic (entry)   $ 1,869.00
(1) BR5500-ADA Brute Series ADA Swing Gate, Electronic (exit)    $ 2,681.00
(1) BC-301 Bar Code Reader     $ 490.00
(2) Relay and Base (entry/exit)     $ 288.00
(1) KT-400 Controller, Battery Backup, and Power Supply     $ 3,165.00
(1) TRex InfraRed Request to Exit Detector     $ 389.00
(1) Cable (500 ft 6 Conductor Shielded)     $ 162.00
TOTAL   $ 16,944.00
FEATURES
Software: EntraPASS Global Edition, award-winning access control software with powerful capabilities. Receive real-time data on desktop or mobile, automatic email distribution for reporting, the option of exporting to Excel with Able2Extract15, and scalability to meet your needs. This package includes one fully-loaded Global Edition Computer Workstation.
Bar Code Reader: Reads inexpensive bar code cards, paper or tickets in all of the most commonly used code formats. The basic MTS includes one reader at the entry turnstile.
Turnstiles:

BR5500

Brute Series Turnstiles operate reliably with high traffic volumes where cost is an important consideration, and traffic control is necessary. Includes electronic controls for entry (Tripod) and exit (ADA Swing Gate). We chose the Brute Series for its low price, low-to-no maintenance reliability, and its classic powder coated black body with stainless steel top. Let us know if you'd like a different turnstile or gate arrangement for your system.
Engineering and Drafting: The entire system is engineered to the specifications of the facility. The customer is provided detailed CAD schematics for all wiring, placement and assembly requirements. Facility personnel gets all of the information needed to manage the system for years to come.
Add Computers/Monitors: Additional monitors can be mounted at the turnstile location showing an on-screen identification with a photo of the user when they scan in. The workstations feed the information directly to the server for real-time updates.
Add Post and Rail or Post and Glass: There are a variety of barrier options sold separately. Please browse our website for barriers to complement any turnstile.
INSTALLATION
The meal tracking system comes with installation documentation.
Also available TURNSTILES.us Installation and Computer Programming.
See our portfolio of work Here.
EntraPASS Meal Tracking Systems are in place at the following locations: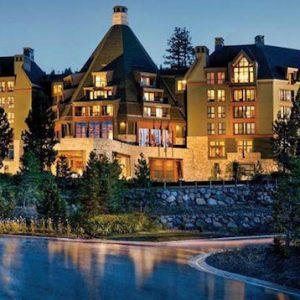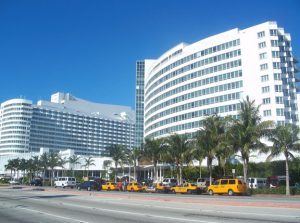 Fontainebleu – Miami Beach, FL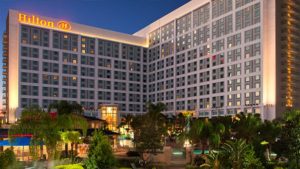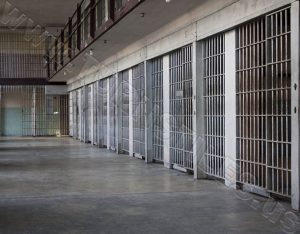 Federal Bureau of Prisons – various locations
TURNSTILES.us INCLUDES
** Remote Desktop Installation
** Telephone Support
** Complete AutoCAD Installation Documentation
** Expert Program Knowledge