Description
The EntraBOX Turnstile and Gate Fence Enclosure or Fence Cage creates a Secured Area around a Turnstile. Units can be built fully enclosed with a roof, or the fence can attach to surrounding wall and ceiling structures. Build a secure access point to your facility by adding Turnstiles, an ADA Gate, Electronic Access Control System, Counters, Card Readers, and CCTV.
Data Sheet – 9 Gauge x 2″ Chain Link Fence Fabric
FEATURES
Full Fence Cage Enclosure (Turnstile Not Included)
High-Security Grade Chain Link Fence
Heavy-Duty Posts and Hardware
Interior or Exterior Use
Custom designed to suit your needs
High-Security Grade USA Materials
ADDITIONAL OPTIONS
Add a Full Height Turnstile
Add  a Full Height ADA Gate
Customized Dimensions
Counters, Card Readers, Fingerprint Scanners
Lighting Kits and Electric Accessories
CCTV Video Cameras and Computer Workstations
Access Control System – Integrates with EntraPASS Access Control Software
FINISH
9 Gauge, 2″ Chain Link Fabric, Galvanized Steel
Heavy-Duty Industrial Grade Materials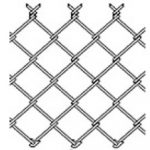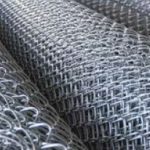 INSTALLATIONS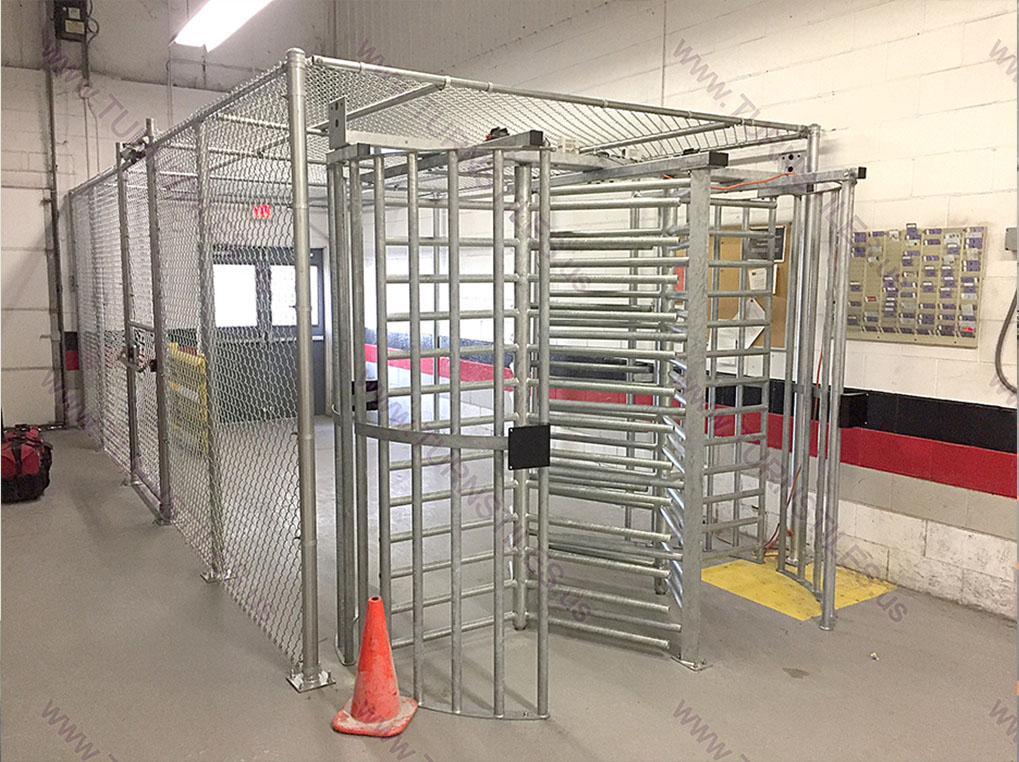 Continental Structural Plastics
The ADA Gate is on the long side of the structure; everything is Galvanized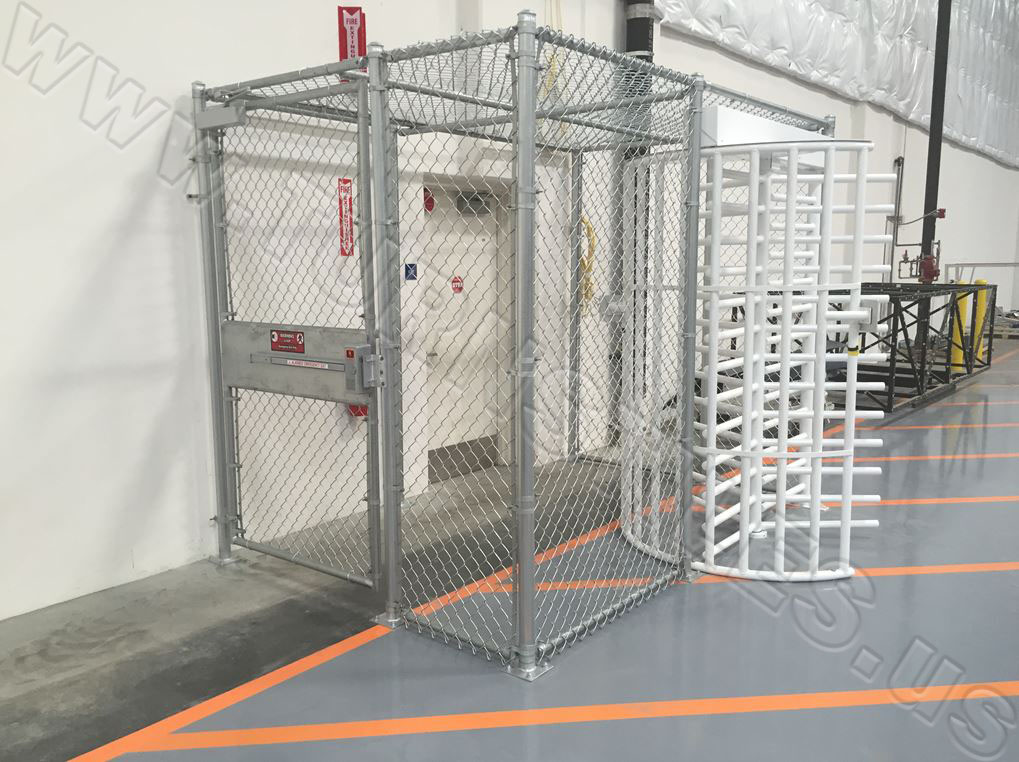 Karma Automotive
Electronic Fence Gate with a 30" Passage Width – Powder-Coated White Turnstile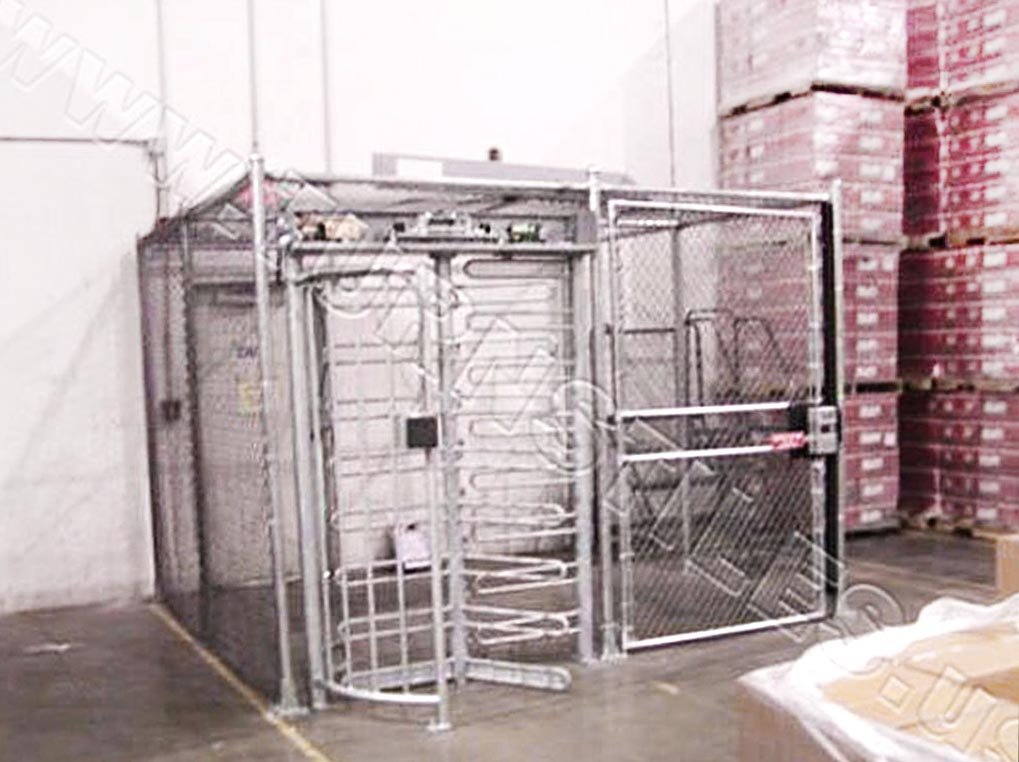 Purolator Oil
Single U-Arm Turnstile with Oversized Gate and Fence Cage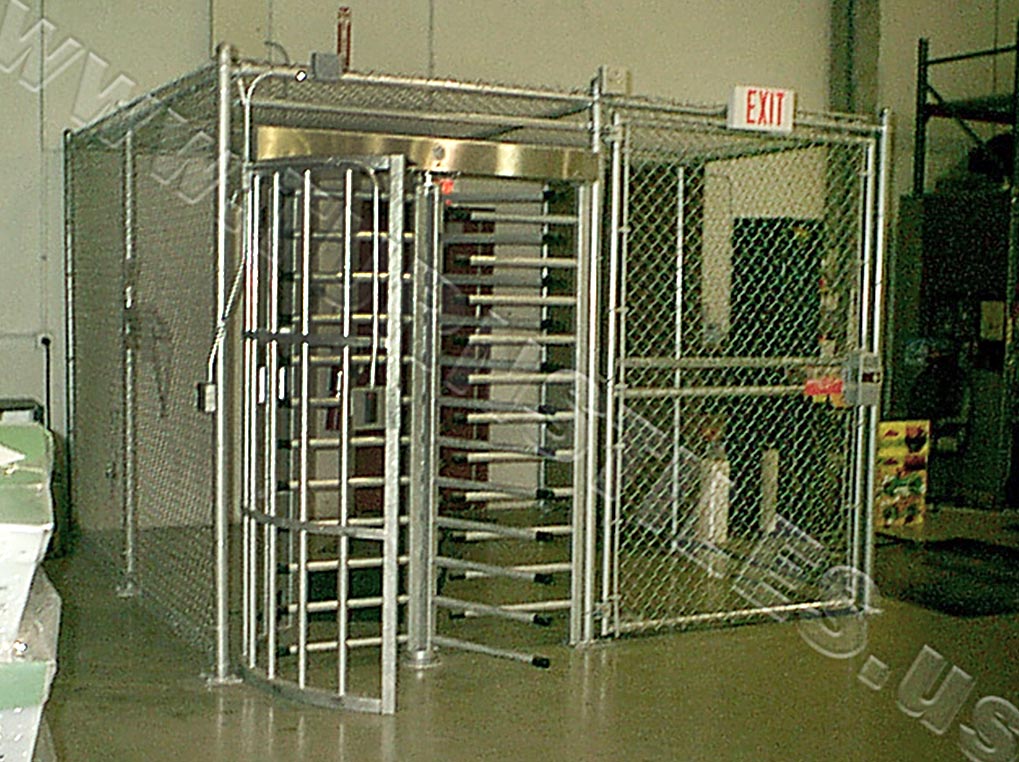 Veterans Administration CMOP
Single Straight-Arm Turnstile with Oversized Gate and Fence Cage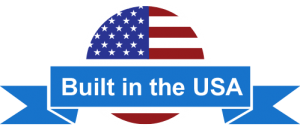 *Contact TURNSTILES.us for design, build, freight, and installation information.